About Me
So I guess I should probably actually fill this thing out:


My name is Katherine, I'm 22, married to my favorite soldier, and pregnant with number 2. We're currently stationed at Fort Bliss, TX, until Eric finishes his AIT in December. Looks like we're headed to Bragg after that, but who knows???
This is my baby girl, Alana Jade. She suffered from a stroke shortly after delivery due to a Factor V (Leiden) mutation, and speant almost 2 weeks in the hospital before coming home. She is a perfectly healthy, super active 3 year old these days!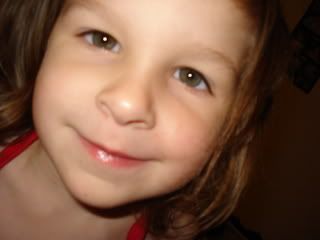 And, here is my son, Cameron Jacoby. This ultrasound was done at almost 16 weeks, so I hope to get at least one more picture of him before he's born.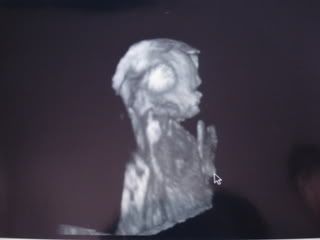 The whole family (excluding the one in my belly, lol):