Hipster
I have 1 child and live in Lithuania
September 25

Ummm, look who's talking pretty lady! How has the running been going? I see the pictures you put on FB and goodnight, the little ones aren't so little anymore. :shock: *tear* I have been meaning to tell you that Millie is such a little doll in her dance outifts. I squeal a little when I see them. :lol: I enrolled Cash in dance class and he's the only boy but absolutely loves it.

H
I have 5 kids and live in Sacramento, California
August 9

Dude, that link you gave me made me want to puke. I didn't see the OP cuz its blank but i got the just of it i think. Ugh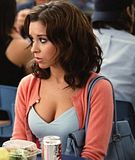 November 28

We'll see! It's a confusing situation! haha but thanks! :D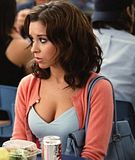 November 4

Recount! I demand a recount!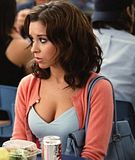 November 3

Mwahahaha! A red state once again! We shall triumph! :wink:
October 27

hi beautiful!!! can your family get any more precious!!!!!!!!!!!!!!!!!!!1 ahhh! <3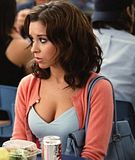 October 19

YAY you had another baby! Congrats! :D

H
I have 5 kids and live in Sacramento, California
September 23

Eh? I'm lost. lol How are you and the babies? I bet they are humongous!! What have you been up to?
Mara
I have 2 kids and live in San Francisco, California
August 31

thin light shoes! but probably start by reading "born to run" by m. mcdougall-- so that you get why you don't want big shoes-- and for inspiration. my SIL has a sweet pair of pumas that're fashion sneakers-- they couldn't cost much over $50... if you can find 'em on sale. my current shoes aren't cheap at all (they're around $100) but they're the sort of thing you want if you can find it-- light/thin mizono wave racers-- weight around 2 oz.
Thank you! How far apart are our bebes?
I took it.. I posted a bunch of them if you wanna look.
Is it aye-vee or ah-vee? I love your avi... someone looks like they are going to be a talker! lol