About Me
Hello!! My name is Tara and I have wonderful son named Christopher at is 4 yrs old! Time really does fly by! I am married to my amazing husband for 5 1/2 yrs, together for 9yrs.
We just added an adorable little girl to our family! After TTC for over 3 yrs we stopped trying. SURPRISE 6 months later when I got pregnant! Our little girl- Kairi Sue was born just under 37 wks on May 16th, 2012!!
Any questions just ask me! :D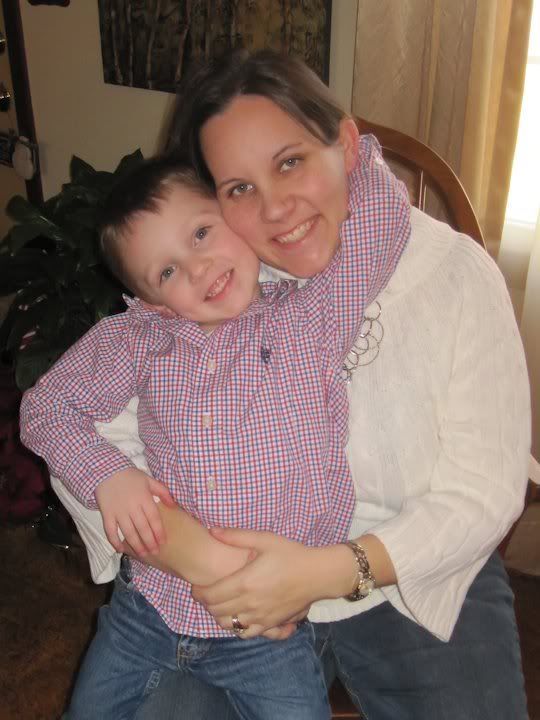 April 29

Happy Belated Birthday!
November 1

Thanks love!
October 31

Happy Birthday Christopher!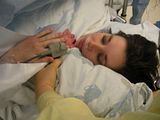 September 16

Christopher is so stinkin cute!! Our sons are about a week apart. My Evan was born November 9, 2007.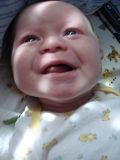 September 15

o an by the way christopher is BEAUTIFUL!!! i hope my sons this good looking! =]
June 15

omh Kai-Kai said Hey they other day. Carl and I didnt believe it! He keeps doing it...omg I guess i just thought that was too complex. HA! Yay!!! :)
June 15

I know.....I cant believe its been 7 months+!!! CRAZY! He says mama, dada, and baba (bottle) now! and makes the cutest babbling sounds! This is my favorite age. From like 5-9 months, super sweet!!!
Yeah, Council bluffs is pReetty boring haha, i used to live in urbandale, by des moines. Lived here about 4 yrs... its not that bad i suppose haha... Good luck with your babysitting shindig tomorrow :lol:
I read your post.... so sad that irreplaceable things have been lost :cry:... It sounds like things are looking towards better though, hopefully stupid mother nature keeps the rain FAR FAR away....
My aunt & uncle live there... Their not directly in the lake though, they live on the outskirts of town & can't shower , but I guess thats nothing compared to what it could be!! Have you had to evacuate or anything?
Just saw you posted in the top mommies contest from Iowa. I'm in council bluffs, hbu??
June 14

I just read your post. I live in Cedar Rapids also. That was a great post. I'm sorry to hear about your friend. My mother in law lives on 13th Ave SW and it came within 1 block from her house. Luckily my house didn't get hit and we are safe. I do work in downtown Cedar Rapids though. I didn't work Friday and Thursday I went to workand wedidn't have any power. We did have a generator that ran the computers so for 5 hours I worked on my computer in the dark. I guess I'll report back Monday and see where we stand. That's a huge detour to Iowa City/Coralville! I have family and friends that work down there too. I'm not sure what they are going to do. No shower today again but I have no room to complain. Stay safe and we will all get though this together!