About Me
I'm a mother of two. I'm currently a stay at home mom,
I am a extremely proud Italian. My dad is 100% Italian and my mom is about 15%
I am a typically happy girl but little things do set me off.
Im a little chunky but I dont care; its more to love.:wink:
I am a little bit of a nerd.
I can be really loud & I cant help but to talk with my hands.
I dont like debates because I always think I am right.
my facebook:
https://www.facebook.com/niki.indellini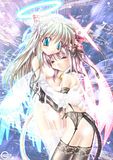 December 16

congrats on number 2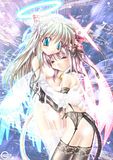 April 21

thats good. John sees michael now.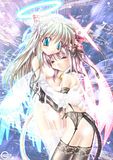 April 21

Hey, How are things going?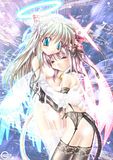 March 21

<b>Hey,</b> <b>How have you been?</b> <b>Hows your little girl?</b> <b>Michael is talking and running now. =]</b>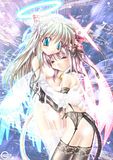 March 5

Yeah. i think ive had a one before i got pregnant with my son cause i bleed and it wasnt like a period. And i had all the signs of pregnancy.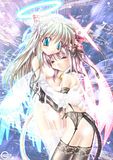 March 3

hey how are you doing sweetie. You had a miscarriage? im so sorry sweetie
January 30

I want him to have teeth though! Haha he looks so silly without them cause he's so smiley.
January 19

Jaxon is great. 6 months already... it's crazy! He's trying to crawl. But still... no teeth lol.
January 15

Heyyy :) How are you? I read your posts. Sorry your ex is an idiot haha.
September 29

Your daughter is cute!
July 11

Lol Milford area :D How bout you?
July 10

you work at mcdonalds! me too! :)