*sarah*jean*
5288 Posts | Joined BG: Dec 03, 2007
Last Visit: 8 months ago
Age

32



Gender

Female



Status

Married



Work

mommy



Location

Castle Rock, Washington



Interest

black and white photography, my family, hot weather, coffee, the beach, beer, genuine people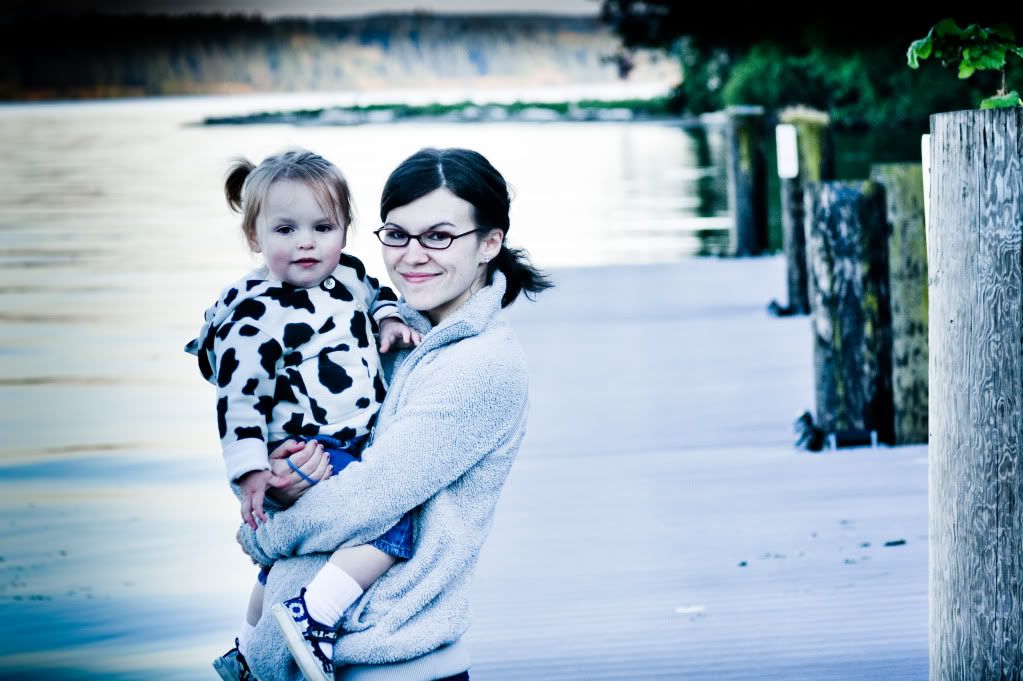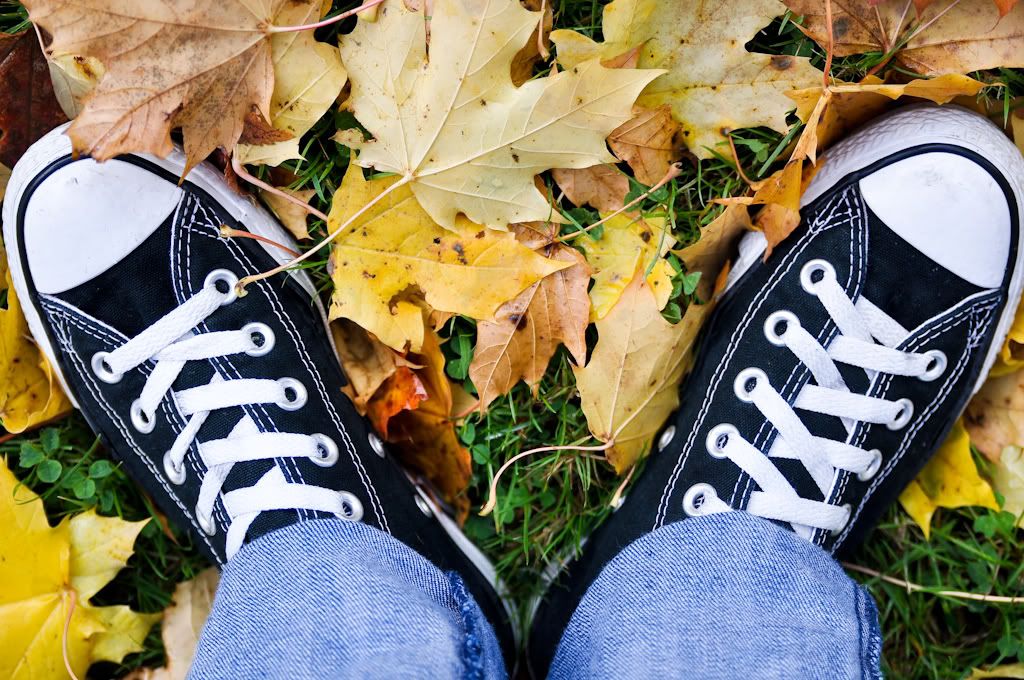 I became a mommy on my 25th birthday, 7-29-08. I have a beautiful little girl named Cadence Elizabeth, and she never ceases to amaze me....
Miss Lizard Breath was born (by emergency C-section) after two lovely days of labor
on her due date
5:14 pm, 5 lbs 15 oz, 18" long
I enjoy taking photos.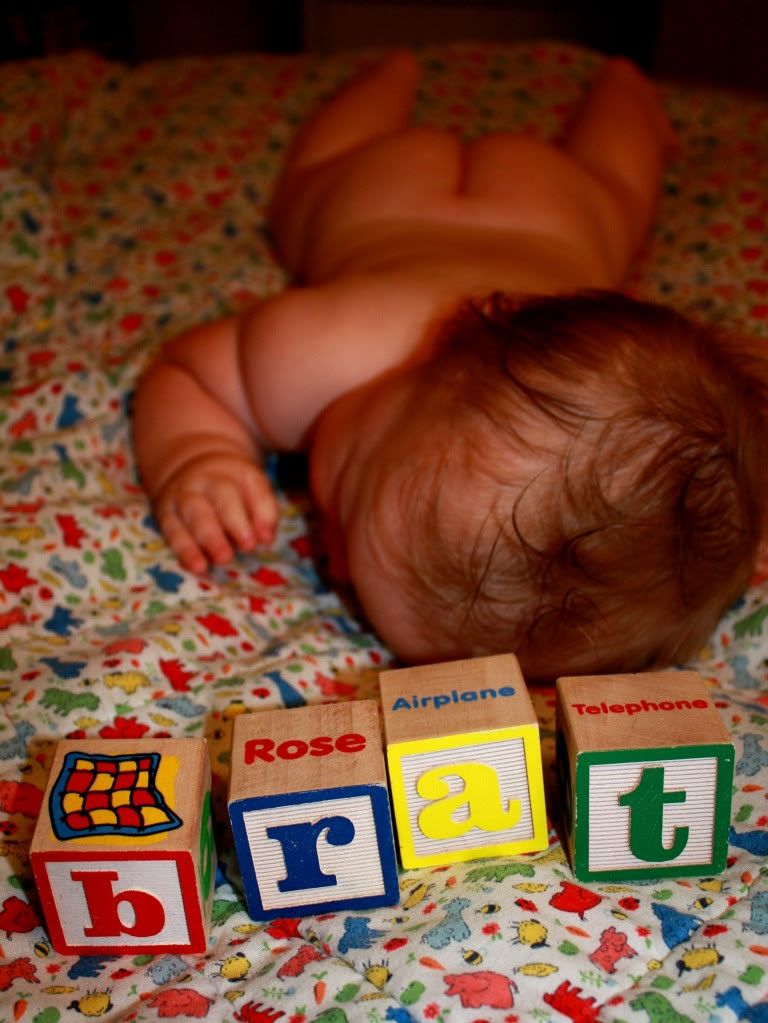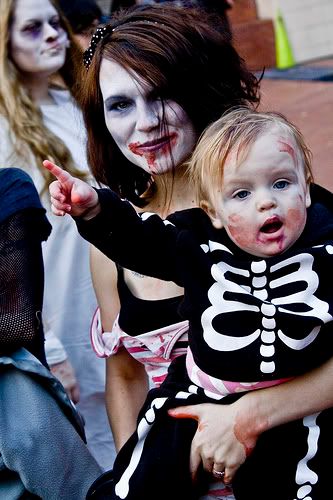 I'm a stay at home mom, and have two stepkids I get to call my own.
On April 1st, 2010, my best friend took me to Vegas to elope.....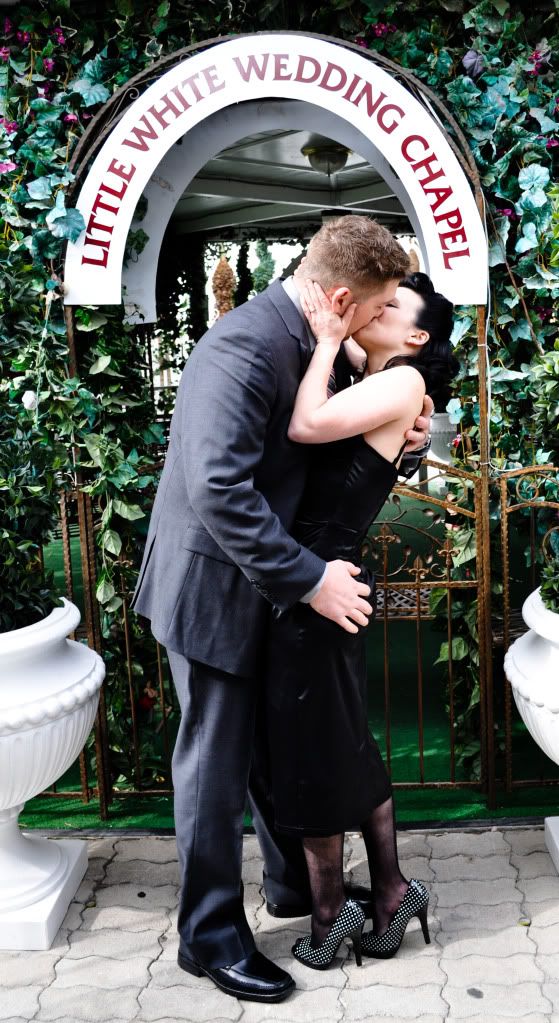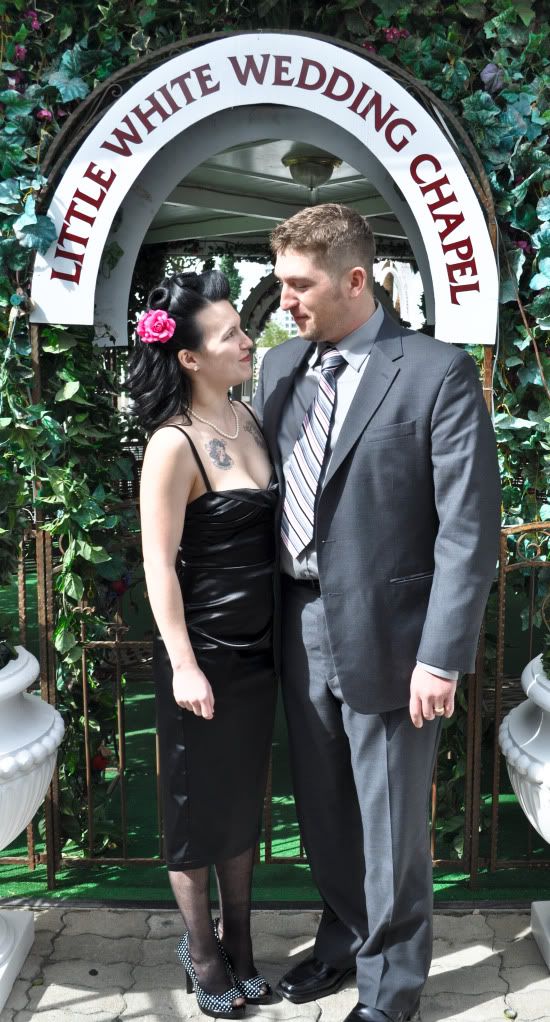 i can never decide on a radio station
i rarely pick one channel on tv, either
i'm pretty indecisive all around
i ♥ penguins
i hate shopping at wal-mart
i take entirely too many pictures
i prefer black & white film
i love avacado, lime, potatoes (veggies in general)
i LOVE starbucks
i hate it when people don't use their blinkers
the 4th of july is one of my fav. holidays
i love to write
i ♥ pin-up girls & hot rods
i want to go to vegas and get married by elvis
when the world gets infected with zombies, i'm on top of it.
you gotta plan for that :)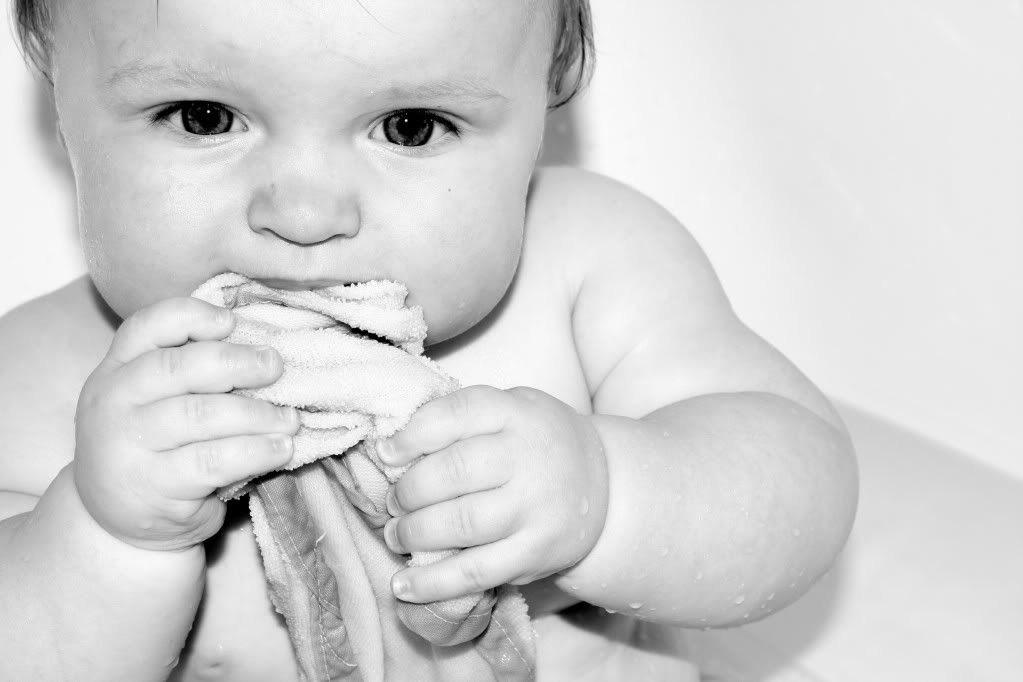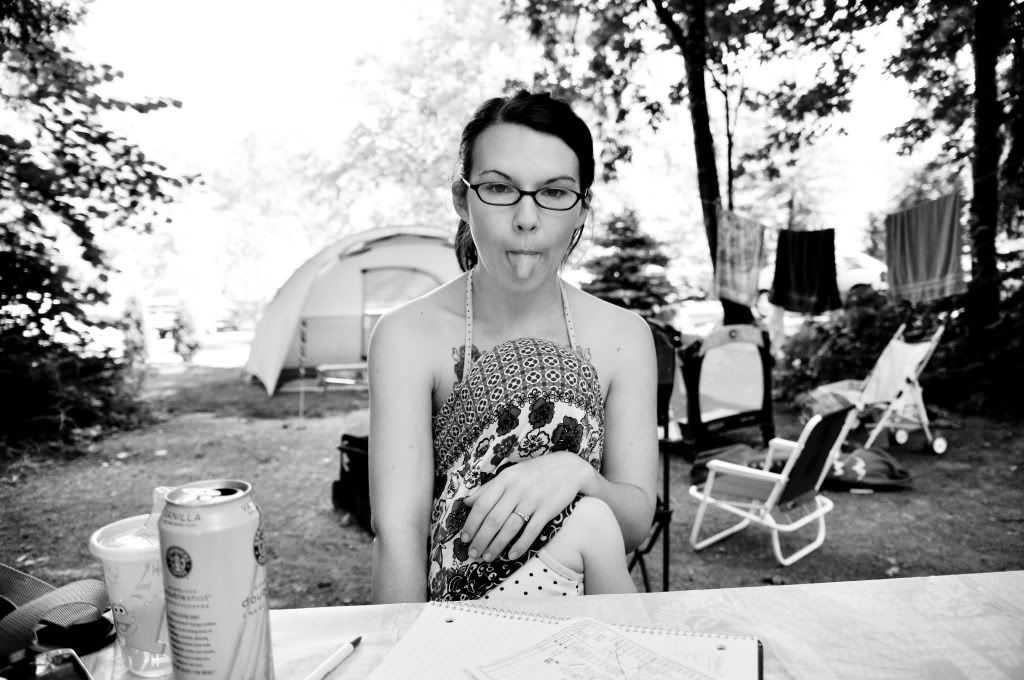 mobile broadband
counter added 8/22....a little late in the game!