About Me
Hey guys! the Names Angie Or Kings Mommy!.. Lets see been doing this on my own for a while now! I <3 My son!!!! Need any more details Just ask me!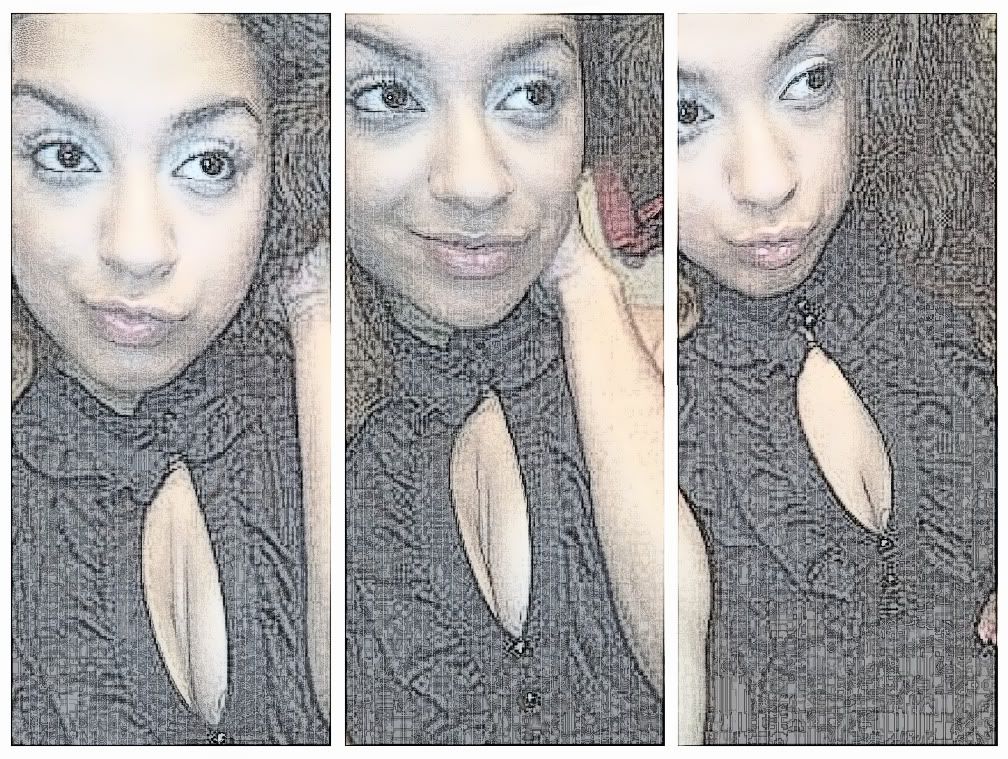 I am nothing special; just a common man with common thoughts, and I've led a common life. There are no monuments dedicated to me and my name will soon be forgotten. But in one respect I have succeeded as gloriously as anyone who's ever lived: I've loved another with all my heart and soul; and to me, this has always been enough.
Noah

From a Little bear to a Grow Cub! My heart will ALWAYS be urs!!!!!!!!
MI AMOOOORRRRRRRRRRR
December 29

I MISS YOU!!!
December 4

WHERE U BEEN?? :shock: :?: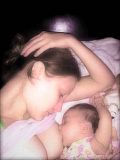 November 8

J is all grown up and I want to cry. He wants to help do everything. He is so independent now. I hate it I hate it! He is also getting tall. So he is losing all his baby fat :( :( The belly is getting bigger by the day. I got a bump working. Ill take pictures wed. Marks a new week. How is King? How are you feeling? Vote for my momma please she is number 1 <a href="http://forum.baby-gaga.com/about1420168.html">http://forum.baby-gaga.com/about1420168.html</a>
October 28

hey.. could you please get back to me.. i can see when the last time you were on .. and you have PM'd me back. thanks.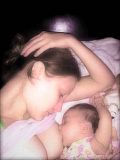 October 22

Hey hooka hooka! I still have your sweater and you still have my gap shirt!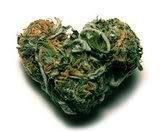 October 22

your LO is so cute :)
October 18

Oh cute name, love it. My belly is still the same. Nothing is happening. hahah
October 18

We doing great hun!!! Wb you n king???
Jazzafer
I have 3 kids and live in Enid, Oklahoma
October 18

Hope you dont mind me PT'n you. If you would like another mommy friend, please feel free to add me on facebook! :) <a href="http://www.facebook.com/profile.php?id=1201001057">http://www.facebook.com/profile.php?id=1201001</a>
October 18

lol ok i will. i have the same in a 6 so ill be posting them together. but ill pm you right before i do it. uploading pics now.
October 18

lol im acally adding a pair of sz 9 jordans in a bit lol
October 18

PSh that's the best thing you could do!! lol Thank you!