About Me
I'm 24 years old, and I've been married to my husband Jayson for almost 4 years ; on 4/19/08 baby Kylie Marin made us a family of three. Kylie was born at 36 weeks and was born with neonatal thrombocytopenia. We had a rough start and she had to spend a week in the nicu, but she is happy, healthy and home now.
She is the sunshine in our day and we couldn't imagine life without her. I thank God for her everyday.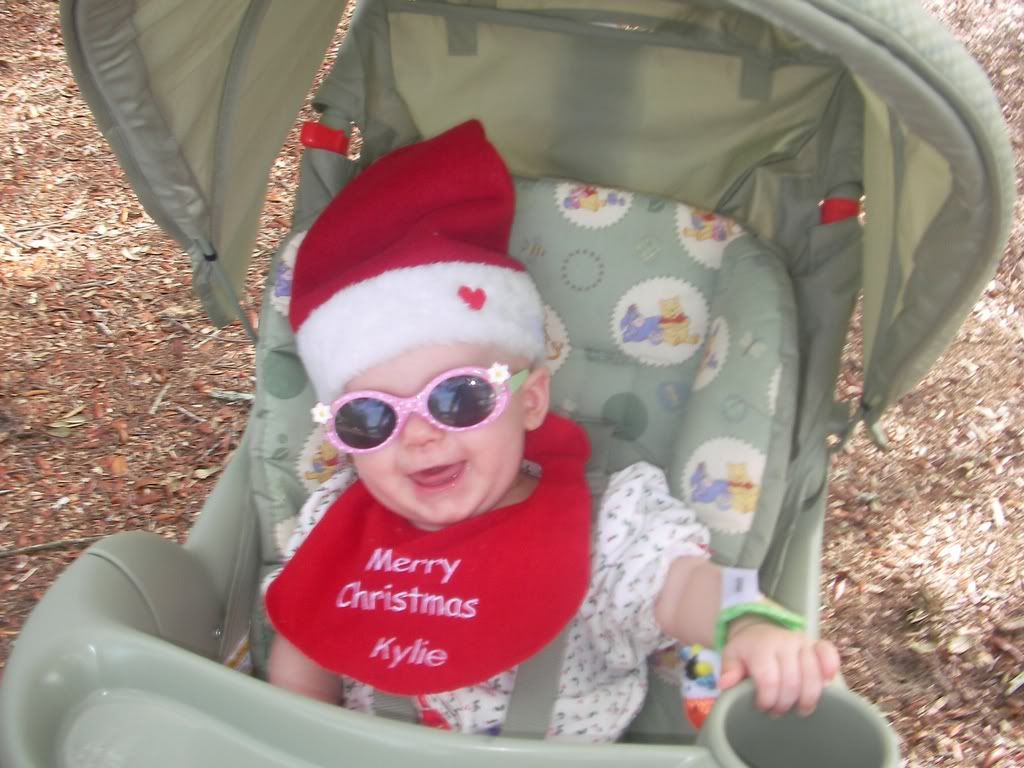 February 10

Why thank you! Ya he was a big a*s baby when he was born, we were shocked... the reason I asked about your daughters name is because my name is Maren. :) And my name means of the sea just like Marin samename, diff spelling. It is a very rare name.I pronounce it Mar-in not like Marin County.... does that make sense haha..people always mispronounce my name it drives me nuts so I just go by Mar sometimes bc I am sick of always correcting people. It's neat that you named your daughter that though.. it is very rare
February 10

your daughter is sooo cute!How do you pronounce her middle name?? Mar-in or Mare-in?
Soya!
I have 1 child and live in Texas
May 16

Great actually, just a little tired =P But it's all worth it. How about you? How are you two doing?

May 16

I am suoer happy for you that both are doing so well. Not much longer for ,e yes due date is saturday if not then i my Dr will induce me on monday so i am very excited and nerves.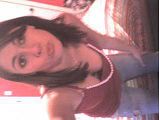 May 8

Wow, that's crazy. I swear mine's that low... He was at a -2 station when I was 29 weeks. And he just keeps pushing down, esp. at night.... But that's really cool. lol.. Until I got pregnant, I didnt know your water didn't always break. Then my Dr. told me, and I was like man, that's gay, so some girls could possibly not know they're in labor haha.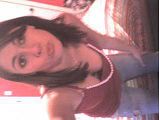 May 8

:D that's awesome! I'm very glad to hear! =] hope mine comes out that easy lol. Was there anything you think triggered labor? As soon as I am allowed, I'm trying everything hehehe

May 7

hey i am soooooo happy for you that baby is home and doing good!! tell me how do you feel as a mom?? are you coping with it all. God bless your baby and family.:D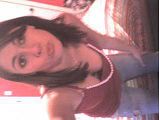 May 7

CONGRATS ON YOUR BABY! How are you doing? (She's gorgeous)_

April 27

<b>HEY i am hanging on..........barely :shock: i really feel like i have been waiting for ever to met my baby,this is driving me crazy. All i can think about is going into labor........think that when i am feeling the pain of labor i will regreat these thoughts LOL. How are you doing? where are you delivering. I am in Orlando will deliver at Winne Palmer.</b>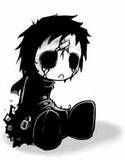 April 19

<b>Hey. That's cool. I don't think I've ever met another Wendy. Well other than this one crazy chick that looked like Dog the Bounty Hunter... ick.</b>
April 18

Yes I am at 39 weeks.. its just because things keep getting worse down there for me.. Yeast infections.. uti's now a bartholin cyst..ohh yea!
March 23

awe, thanks mama! theyve been a huge hit~ they are sterling and swarovski too...so they would make a great classy gift. you can pick your crystal colors.....be their childrens, or grandchildrens birthstones. Takes about 10-14 days max to get them....usually sooner. Ill for sure PT ya back! congrats on the baby! almost done mama :)