EmmaGrace
27010 Posts | Joined BG: Dec 09, 2007
Last Visit: 2 months ago
Age

35



Gender

Female



Status

Married



Work

SAHM



Location

Ennis, Texas



Interest

Duct tape allows me to be an amazing mother



I'm Kellie. 31 years old, married to Tre, and I have three daughters. I love controversy, irony, humor, creativity, culture and musicals. I'm interested in parenting issues, natural living, and promoting awareness of vaccine risks.
I seem kind of mean but I'm actually really nice. :)
Here's me with our newest baby girl, Genevieve Ruth:
He she is at two days old:
I had a homebirth! Read my birth story here:
http://forum.baby-gaga.com/about1801804.html
This is me (left) at Mardi Gras 2011...24 weeks pregnant, terribly swollen feet and ankles but otherwise happy seeing the festival up close and personal!
Jesus Freaks...gotta love em!!
We are a non-vaccinating family, and if you want to know more about our choice, feel free to pm me.
Want to research vaccines? Buy my book...it simplifies the process! It's called "
Parents' Guide to Vaccine Research
" It has all the components of the CDC schedule laid out so that parents can very easily know which vaccines and diseases to research. Inside the journal section, parents can log basic information on each vaccine, making the task of researching more streamlined and less overwhelming. :)
If you really want a copy of my book, but can't afford 9.99 plus tax/shipping, please let me know and I'll try to help you out. And feel free to ask me any questions about our own research...I love to share!

I am married to a wonderful man who is the love of my life. He's in newspaper publishing and is smart, kind, and has a
kick ass sense of humor,
which is a must for me.
Here's my babygirls when they were 3 and 5: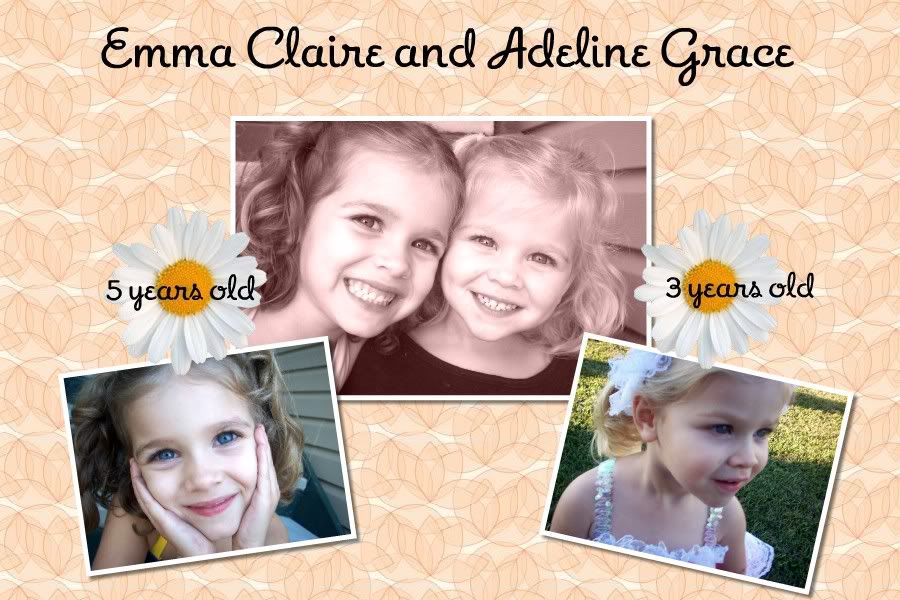 Here's my story on my daughter's vaccine reaction and how my husband and I came to the decision not to vaccinate:
http://forum.baby-gaga.com/about283085.html#4918477
*Children do NOT need vaccinations to stay healthy!!! My children have gotten increasingly healthier since stopping vaccinations. Proper nutrition along with plenty of exercise and fresh air will do more for a child's immune system than any shot.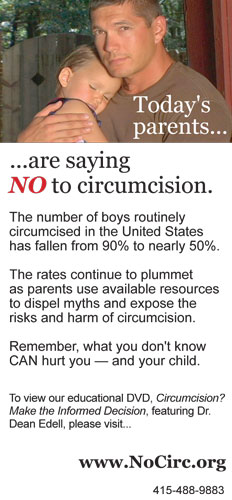 On non-vaccinated children being a "risk to the public":
Both vaccinating and not vaccinating hold risks, as life in general can be risky. Parents have every right to decide which risks they want to take.
Both vaccinated and non-vaccinated children have the potential to spread disease. Vaccination status is not a good indication of immunity. If we were really, truly worried about children spreading disease, we'd require that each child, vaccinated or not, had titers checked to verify adequate antibody levels. Vaccinated children contract and spread disease all the time...vaccines are not a guarantee, and non-vaccinated children can develop immunity naturally without vaccines. Good nutrition and sanitation are the foundation of good disease prevention, not vaccines.
My family doesn't need to rely on pharmaceutical companies to stay well. We don't need to purchase our good health from a corporation which lobbies its products into use, and manipulates medical policies in order to maximize profits.