About Me
Hey there! My name is Vanessa and I'm pregnant with my second child. I joined babygaga almost two years ago when I was pregnant with my son and now I'm back! My boyfriend and I are very excited to be having a child together ( This is his first. ) However I feel very overwhemed at the fact that I'm going to have a two year old and a newborn!! My due date is three days before my son's second birthday!!
"For I know the plans I have for you" declares the lord "plans for good and not for harm plans to give you a hope and a future." Jeremiah 29:11
Prince William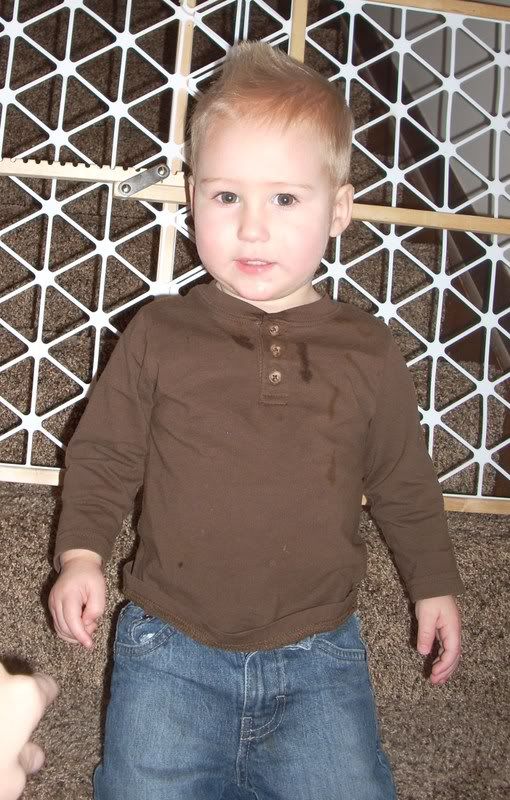 My Soon to be growing family!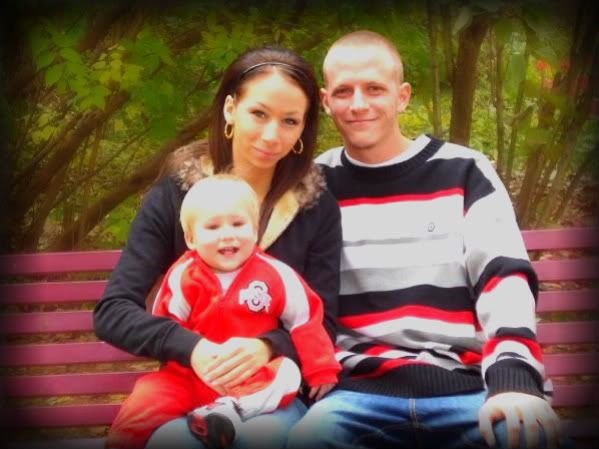 Feel free to add me on myspace...
www.myspace.com/lilmissmott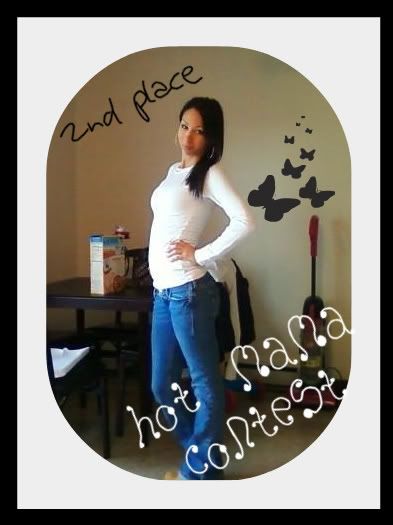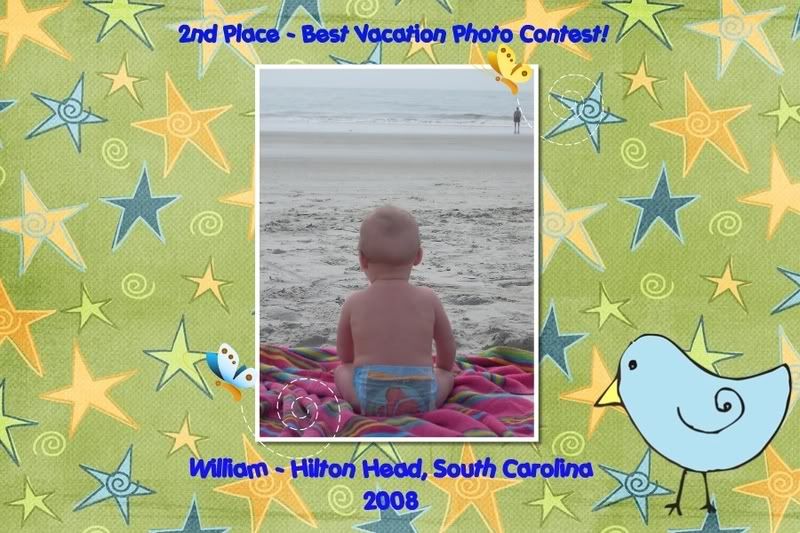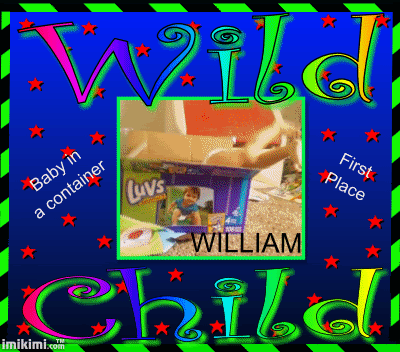 linsα
status
I have 2 kids and live in Bordeaux, AQ, France
April 13

Bahahaha I am a former lilmissmott thought I was the only one
April 8

very cool!
April 8

do you have it on both sides?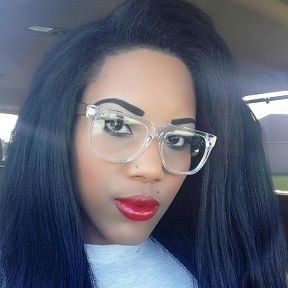 April 1

Congrats on the new baby coming. I'm due 4 days before my daughters 5 birthday. It's weird cause I'm like didn't I just finish changing diapers? LOL but I'm excited were hoping for a boy this time cause he has a daughter and so do I.
You're so lucky on the morning sickness thing! It really s***s when it comes around, which is completely unpredictable in my case! My mom had it her whole pregnancy.. :( So hoping that doesn't happen to me! Yeah, its so strange, one day I'll be like awww I'm showing! And then I go pee, and it goes away! I'm like BABY!! where'd you go?! lol I need to learn a little patience and not try to rush this so much, but it's so exciting & new, I'm ready to feel and see this life inside me! lol
Yes, the tiredness is a bit overwhelming at times. Sometimes I'm just completely exhausted after a day of doing NOTHING! ugh! Frustrating. & I'm still not showing yet. At times it looks like I am, the next minute I'm not?! Dresden is a teeny tiny town that's about an hour & fifteen minutes East of Columbus.Too small to find on a map, probably! lol How was your morning sickness? I seemed to have it for a solid 3 weeks, then it went away for about 2, I felt great! Then now, it just comes one day, the next Im fine, the next I'm sick! Completely unpredictable.
heya! :) i'm also due on August 25th. How is your pregnancy so far?
January 30

HEY I JUST MADE A BABYGAGA PROFILE. WELL I WAS LOOKING AT UR'S I HAVE A DAUGHTER THATS ONE ANDSOME MONTHSAND U HAVE A SON. I WAS BORN AND RAISED IN DAYTON, OHIO BUT MOVED TO GEORGIA ABOUT 3 YEARS AGO. AND MY NEW BABY IS DUE ON AUGUST 29 2009. SO WE HAVE ALOT IN COMMON. =]
January 24

i agree! what a little cutie!
January 21

Your son is SOOO adorable!!!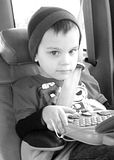 January 19

hey girl!! Just checking out tha profile lol! Your son is TOO cute!
January 17

I know exactly what you mean! Drake has definitely gotten harder in the past few months! He's very demanding, wants my attention 24/7 and has started temper tantrums and WHINING which I CANNOT stand! And of course, he can destroy a clean room in 2 seconds! I'm like why do I even freakin' clean? Lol.It drives me nuts! Other than that, he's great! I have him on a 7:00 p.m. -7:00 a.m. sleep schedule, which is AWESOME! I swear by the book Healthy Sleep Habits, Happy Child by Dr. Marc Weisbluth!!!! That book saved my life. He's been sleeping like that since he was 3 months old! I followed the book to a T. I would reccomend it to any mother!