Kristen515
I have 2 kids and live in Savannah, Georgia
June 11

You should come to Savannah & go to the beach with us tomorrow!
December 4

Oh yea. I'm ready for him....so my feet stop swelling
December 4

Quit scaring me!! haha I love the new avi! You look gorgeous !
November 2

aww thank you!! I am loving Lukas in his costume!
September 7

i love the pic of him with the tags its sooooo cute
♥ jess
I have 2 kids and live in Port Chester, New York
August 1

i got the shirts yesterday & THEY FIT GREAT...THANKS AGAIN MAMA..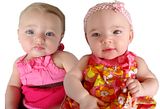 July 28

Aww thank you:D.Your little man is a cutie too!I am still surprised you made it all the way through my profile.It is huge:P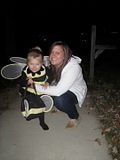 July 16

peeking through the windows is for losers, i set up cameras:twisted:8)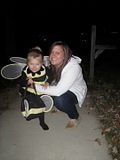 July 16

siiike you know you love me. you guys should move back up here! haha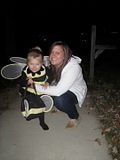 July 15

bahaha well i DO have a shrine of pics of you and your hair and finger nail clippings i keep in a locket around my neck..i hope that makes a difference...
July 9

honestly.. Ive been lazy. LOLOL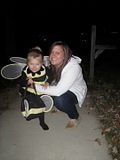 June 23

thaaaank you, my friend made it. I hope it's nothing...if it doesn't bother him, it probably isn't serious.