About Me
We found out on 3/23/11 that we are pregnant with #2! Yay!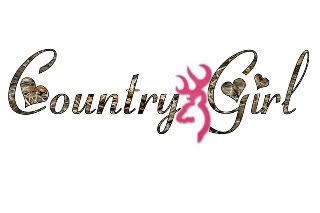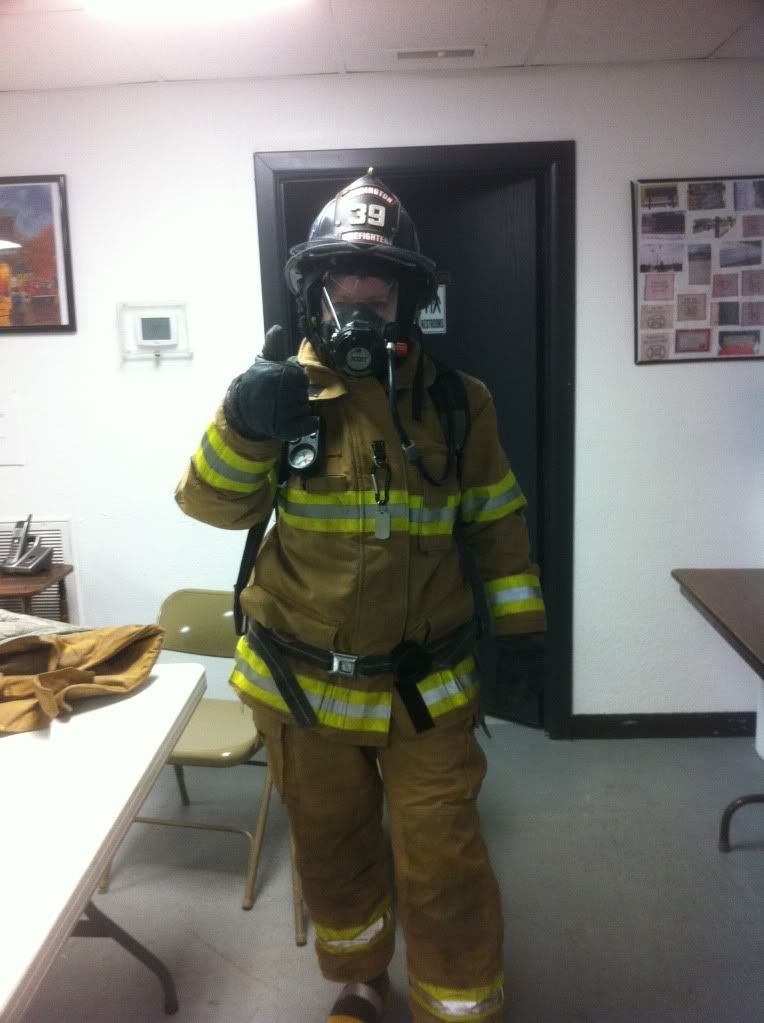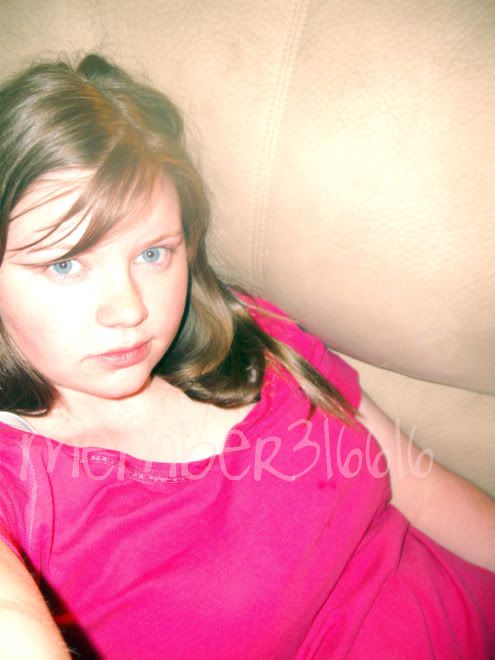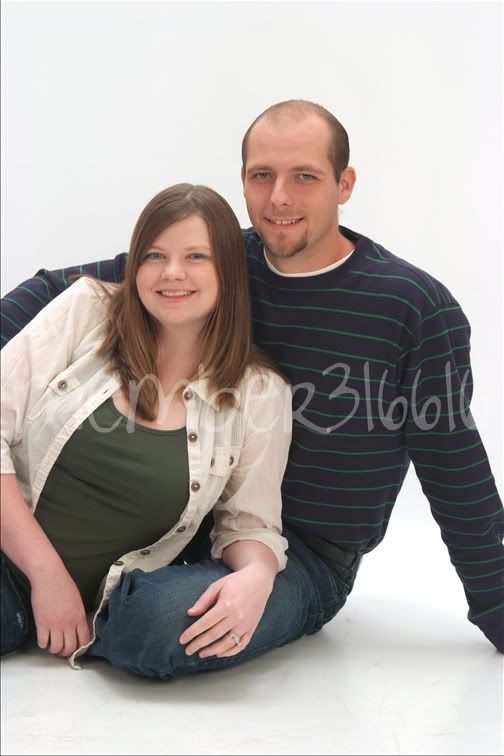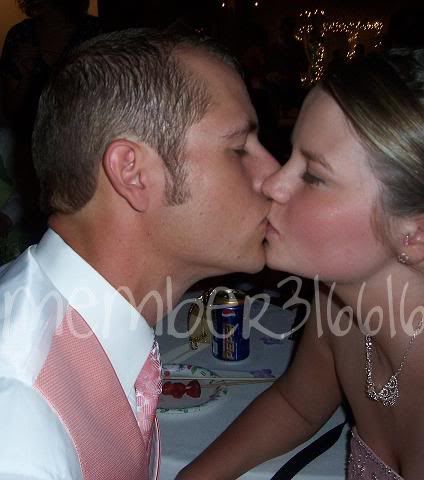 (Back in the day when we were young'ins! @ my senior prom!)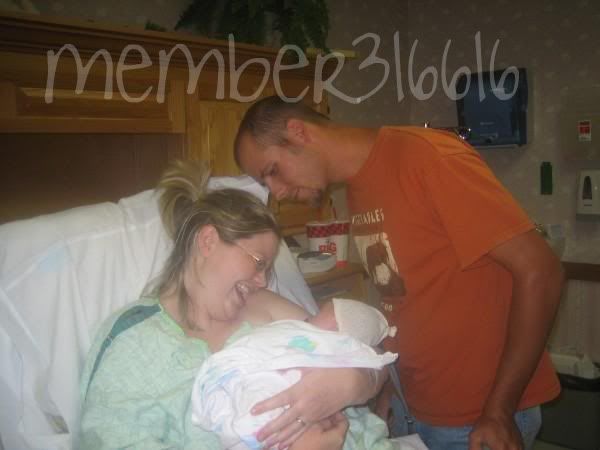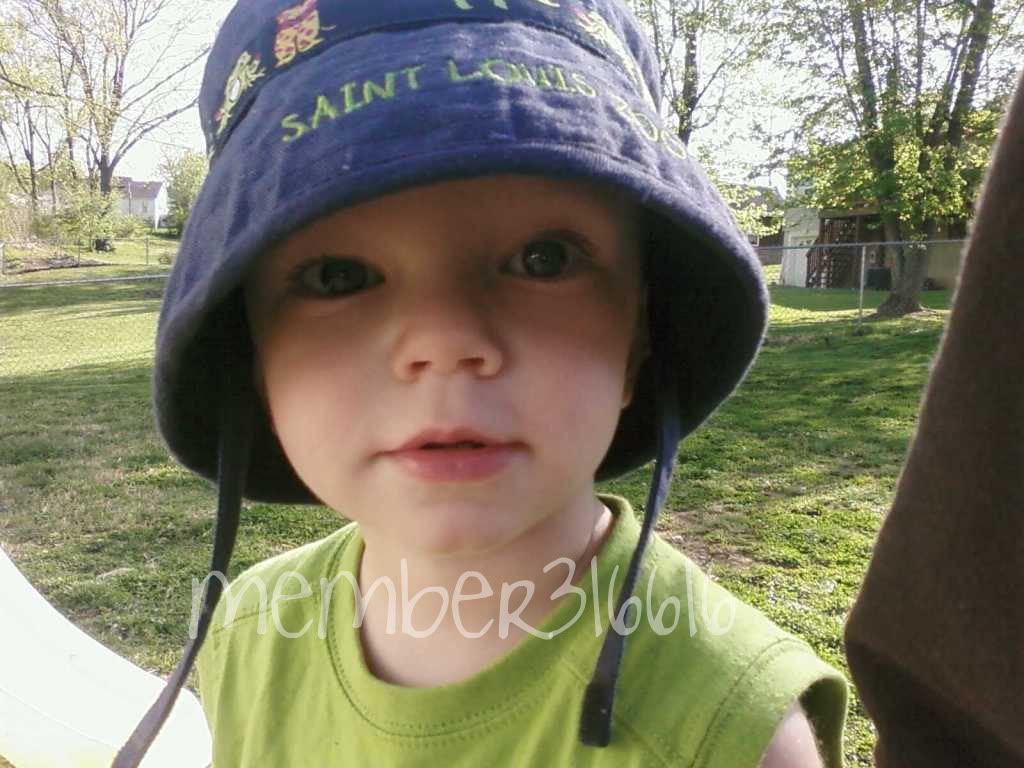 August 11th, 200810:00 P.M. -Started having some contractions
August 12th 10:30 A.M. -38 wk. Dr. appt. 3 cm 80% water was trickling out
2:30 P.M. -Started Pitocin
5:00 P.M. - still 3 cm 80% Dr. broke water
7:00 P.M. -Got epidural, 4 cm 90% 0 station
7:32 P.M. -5 cm. 90%
9:10 P.M. -10 cm 100% nurses called Dr.
9:51 P.M. -Took me 2 pushes and Kaedyn was born.
Kaedyn Mitchell

August 12, 2008
9:51 P.M.
6lbs. 3 ozs.
20 1/2 inches long
August 14th-Discharged from hospital, 5 lbs 15 ozs. Bilirubin level 7.0
August 18th- First Dr. appt. 6lbs. 2 ozs. Bili level 16.7
August 19th- Bili level 14.2
August 25th- Checkup for jaundice. 6 lbs 12 ozs!! Whoa growing boy!! &No more jaundice! =)
August -7lbs 3 ozs.
September 18th- 8 lbs. !!
October 14th- 2 month check-up. 10 lbs. 22 inches long!
December 15th- 4 month check-up. 13 lbs. 6 ozs. 25 1/2 inches long!
January 30th 2009- First sickness! Got some antibiotics.
February 16th- 6 month check-up. 16 lbs. 4 ozs. 27 inches long!
March 23rd- Went in for staph diaper rash. Got some antibiotics. 17 lbs. 14 ozs.!
April 20th- First ear infection. Got some antibiotics. 19 lbs. 8 ozs!!! whoa
May 18th- 9 month check-up. 19 lbs. 8 ozs. 30 inches long!
July 6th- First virus. Very,very sick. 20 lbs. 8 ozs.
December 28- Bronchitis 25 lbs 10 ozs. 33.5 inches long!
February 18, 2010- Croup/seasonal asthma 26 lbs. 33.5 inches long.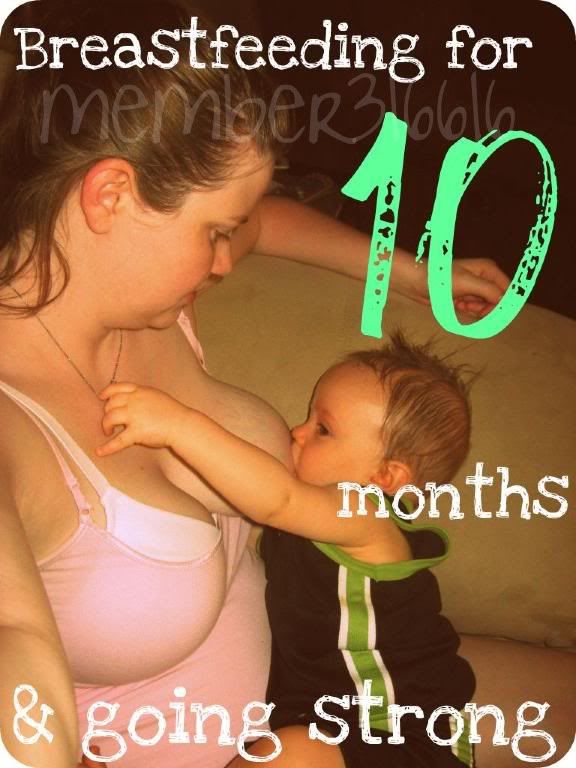 I breastfed Kaedyn for 12 months until he self-weaned and I had to have surgery so it worked out for us. We were both ready to wean. It was not easy by any means and anyone who tell you "its natural" is lying! I spent many nights crying and nursing him as a newborn. But I am so glad I kept going. If I have anymore kids I will definately nurse them!! It was such a neat experience and one of the biggest challenges I've ever accomplished.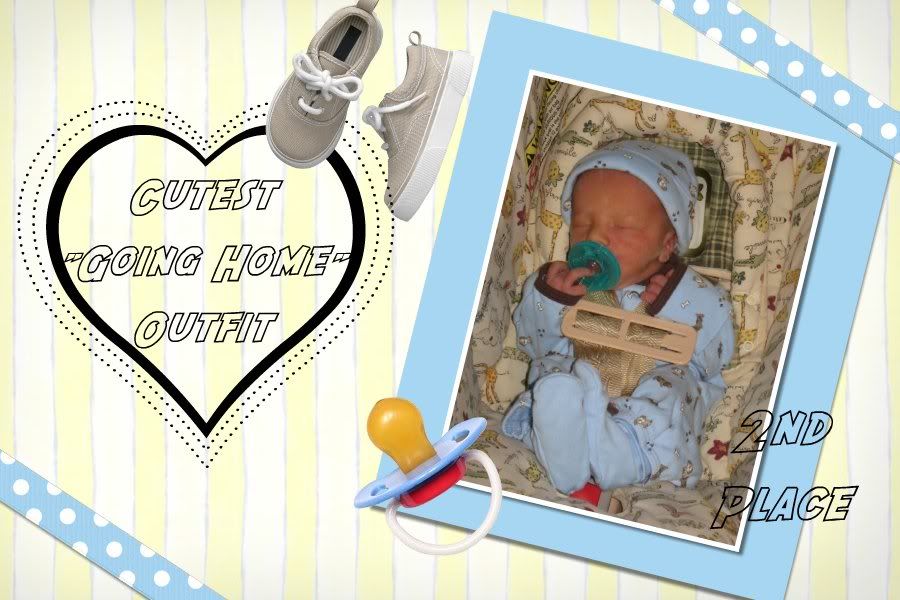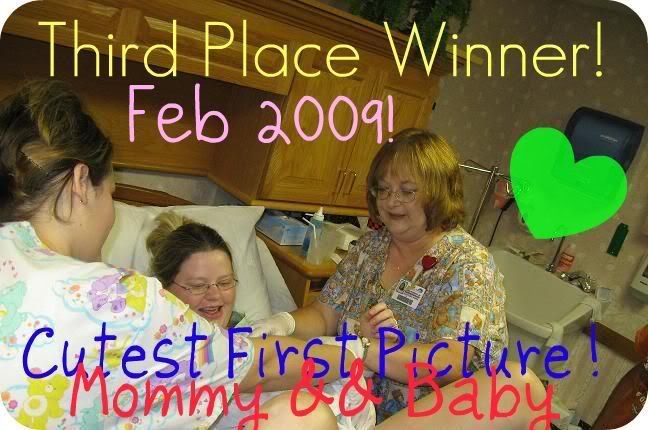 Kaedyn's 1st Birthday 08/12/2009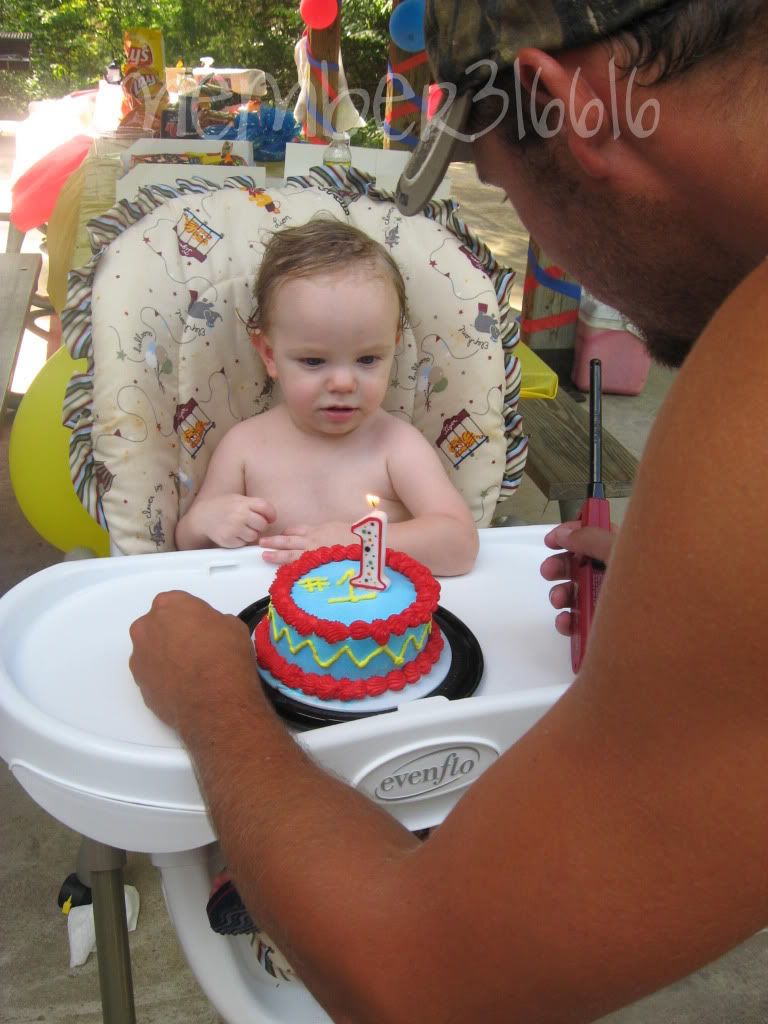 Family Picture 2010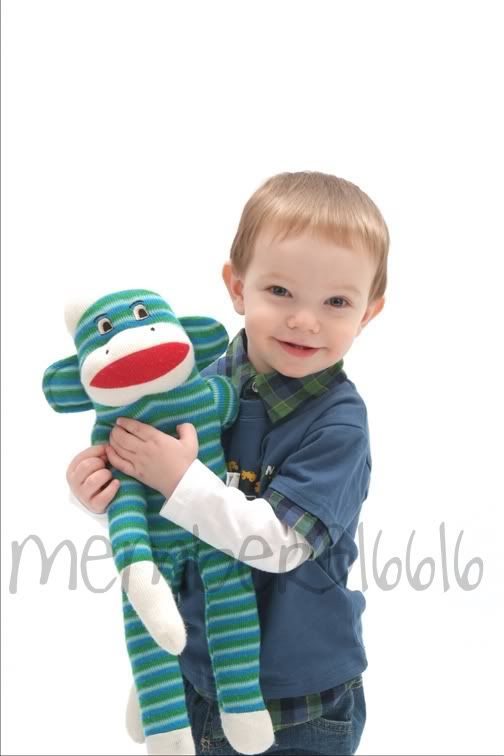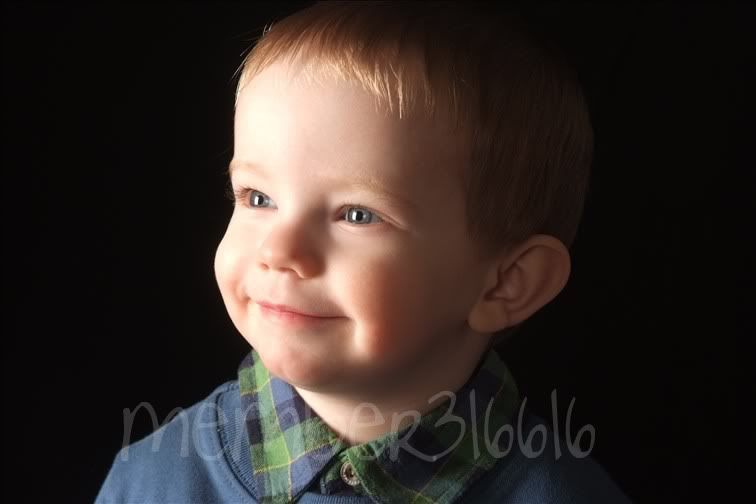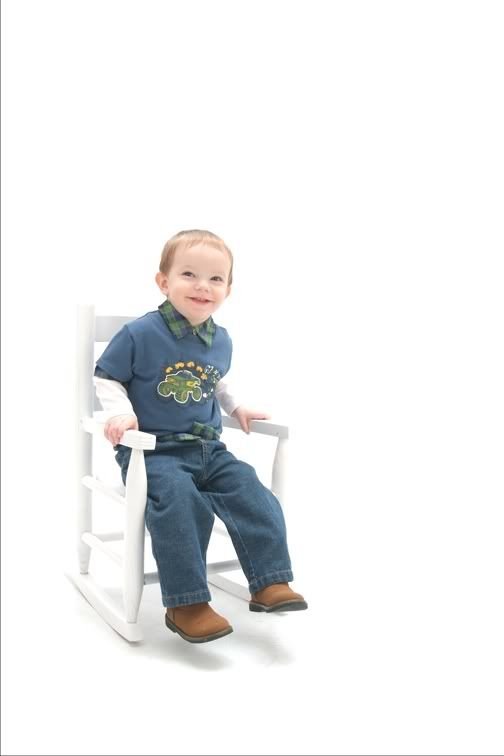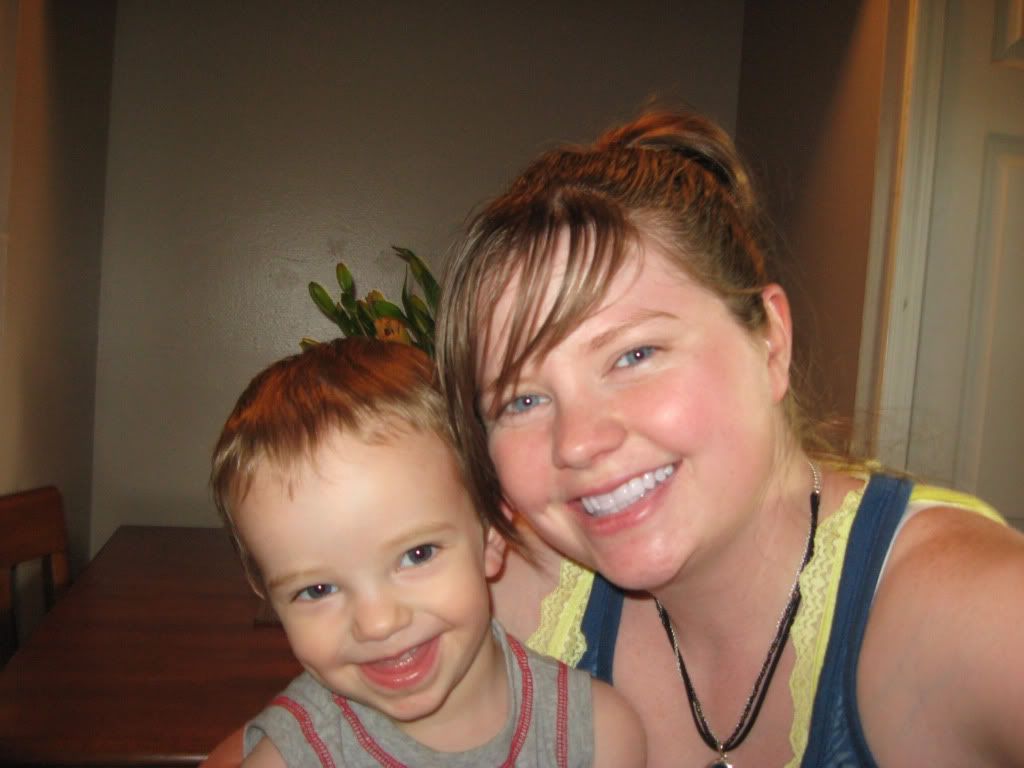 Jillbugg
I have 2 kids and live in Ansbach, Germany
April 17

Hope you don't mind the PT we have the same due date :)
May 13

You responded to my post about TTC in Oct, and I had a question for you. I see you are the same age and have a career just like I am going to have. When I start TTC I will still be in nursing school, but really can't wait until its over to start TTC. Baby fever is bad.. lol! So my question is, was it easy for you? Do you recommend I do it?
yes finaly a missouri momma lol. yea the storm was pretty bad down here a couple of tornados actualy touched down. it was scary we didnt get much rain down here either. gosh gotta love this humidity tho uggh. your son is adorable!! i have a son as well :) boys are fun lol
no im living in springfield. i put cali becouse there were some wierd stalkers. it was freaky lol. did u guys get hit by the storm this morning?
hello!!! i ptd u couse i saw u are a missouri momma as well!!
February 8

hey lady where ya been!?
December 31

Happy New Year!!!
December 14

hey girl u ever come on here anymore? :)
October 2

Hey, I just saw your post about Kaedyn getting bit in daycare, and I hope the little guy is doing better. I actually had to quit my job to stay home with Dorian, because there were bullies in the older kids groups who would come to the toddler group and hit and bite the small children and the teachers couldn't/ wouldn't do anything. Besides, it cost me $275 a week!
August 12

Hey mama! Happy 1st birthday to Kaedyn!!! And congratulations on your 1 year breastfeeding milestone. That's awesome!
June 23

hey there workin' woman! what do you think of the ab ripper videos? wanna be my workout buddy? lmao, i'm still too scared to try them. my friend (kenneth who also commented on my fbook post) did it tonight. said by the end he was lucky to do 15 reps of each move. BUT I WANT AWESOME ABS!
June 14

that is funny. nothing like chasing away company, lol! im currently applying at txmaxx, marshalls, and kohls. ugh. job hunting is the pits. i've been doing it for about 6 months now. hope the teething gets better, jonas has 8 now. cut his other top 2. so he has 4 top and 4 bottom. he's cute :) haha