About Me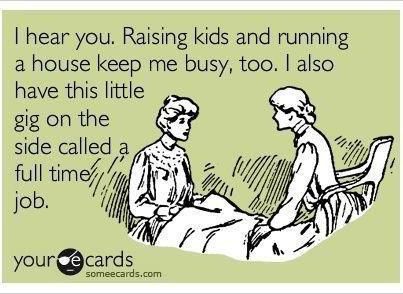 I am listed on the GST 180, 183, 184 , 326, 332, 333, 359
Link to my birth stories and my illness story - thank you for your intrest
http://forum.baby-gaga.com/about1959507.html
Breast fed my son for 13 months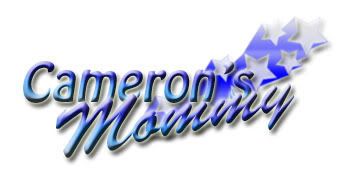 Cambria Muriel Lorraine born April 8, 2010
Breast fed my Daughter for 2.5+ years
Kasten Lee Todd born 8/30/13 at 11:17am 8lbs 11oz
link to the birth story
http://forum.baby-gaga.com/about2552547.html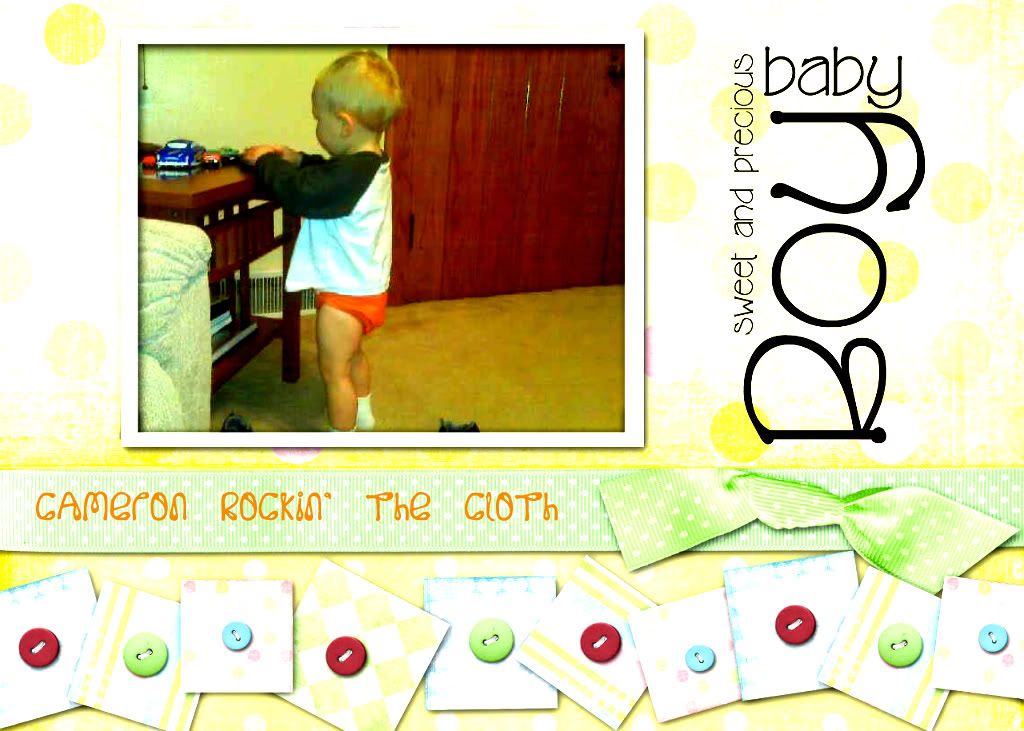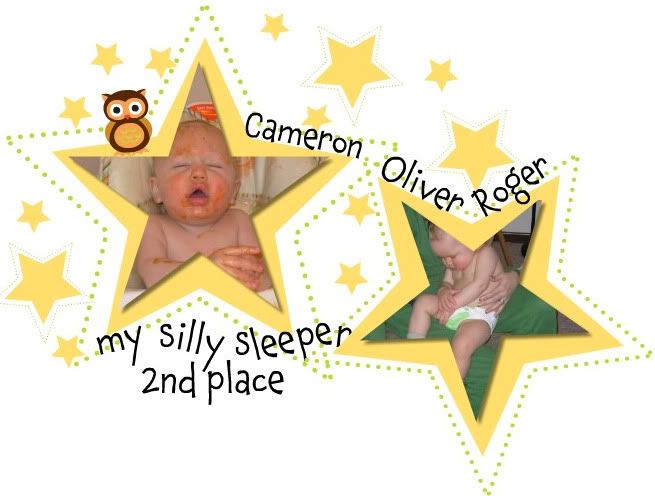 free hit counter
2happy
I have 50 kids and live in North Carolina
September 6

I see you had your lo! Congrats!
August 25

What did you go to school for or was it at a regular college to become one? I think I'd rather do that than RN.
August 25

You're a certified lactation consultant, yes?
June 6

Hey girl! You're on my parent tank thing I don't really know how To work this thing but how dI'd you make your profile so cute with All the little blingies and cute pics? Congrats on the baby! I am right Ahead of you 30 weeks today with my first girl! Keep in touch!
April 22

I always kept meaning to PT you, but kept forgetting, so I finally did it :)
2happy
I have 50 kids and live in North Carolina
March 11

When did you find out? Congrats on your boy! Can't wait to see him!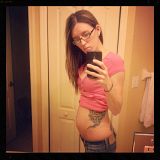 katxo
I have 18 kids and live in Florida
January 12

Are you in the September Due Date Thread or are you staying the August one?
IlyKeys
I have 32 kids and live in Hollywood, Florida
July 17

I'm sorry... just saw through another persons PTD and saw that you make bows and stuff so I decided to add you... I'm new here...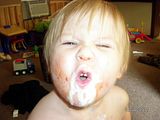 April 30

omg i love the pic of your little man in the i dress better than mom siggy! he's a freaking doll !! sorry i randomly look at people's profiles lol.
February 21

still in general ed :( Should be done with that in december then i have to take the test to see if i get approved for nursing school.... WHICH I AM SOO SCARED that i wont pass
February 21

SOOO jealous, you have my dream job! Im currently in school trying to get my RN so i can work on the local L&D at our hospital....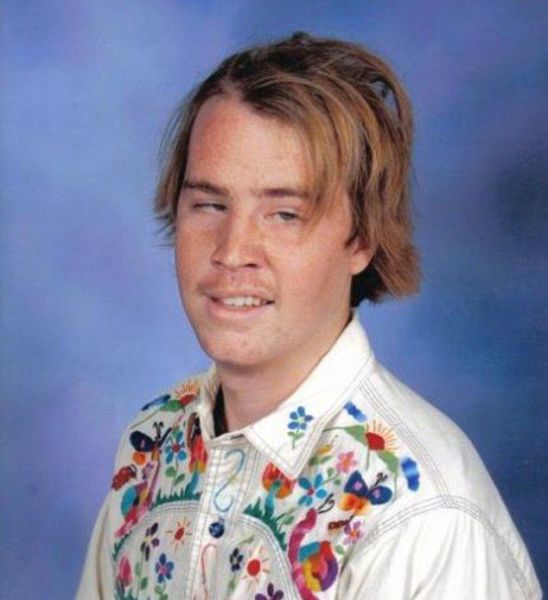 January 10

I'm taking a little break from the soap right now, not permanently though! Hopefully soon here I'll be back in action. Sorry :(