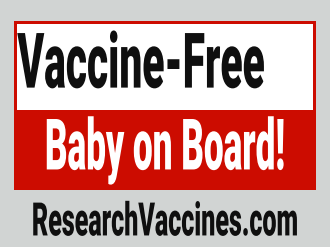 EmmaGrace
I have 3 kids and live in Ennis, Texas
May 3

Hi...I'm in Mississippi too! (I actually have some friends in Byhalia!) I parentanked you! :)
Keisha S.
I have 37 kids and live in Houston, Texas
December 1

Awww she's beautiful!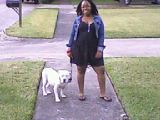 November 30

she is too beautiful!
bgirlmama
I have 2 kids and live in California
November 30

Your daughter is the cutest baby I've ever seen! Just thought I'd let you know :D
November 14

At least there is some progress. I've been checked twice and there isn't much goin on at all. I wish you luck.
October 27

goodluck.