Lynnie1406
923 Posts | Joined BG: Jan 07, 2008
Last Visit: 2 years ago
Gender

Female



Status

Married



Work

Dance Instructor!/ Cheerleading coach



Location

Florida



Interest

being a mommy and wife~! and Teaching Jazz and Hip hop to kids!!



Hi, My name is Wendy.. I'm a mother to 3 beautiful children. Sienna, Brooke-Lynne and Jackson. Our oldest daughter Sienna was born with a lot of health problems and passed away at age 4 1/2 from the HIB virus. This has been the hardest thing I have ever had to go through as a mother and it still hurts me everyday. It pains me to know that my daughter lost a sister, and my son has the best big sister he will never get to know. I never though I would have any more kids after Brooke who is almost 5.. but low and behold we just gave birth to Jackson Coby, on August 3rd 2011. I've been Married for going on 6 years, but have been with my husband for 11!! He is my rock and we have been through the best and worst things any parent could ever go through and we're still going strong. He is still the love of my life.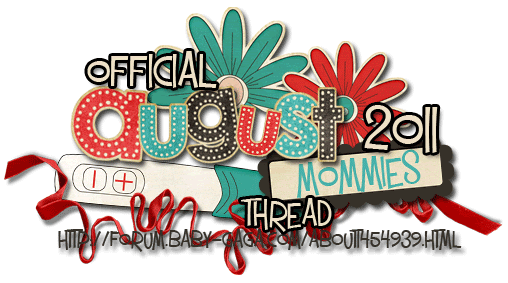 Sienna Noel Watson Was the light of my life.. and Although we only had her on earth for 4 1/2 wonderful years.. she made me the person I am today.. and she FOREVER remains in our heart! I <3 You baby girl! Rest in peace...
This is Sienna's Little Sister Brooke- Lynne... I have the 2 best girls around! I couldn't ask for anything else..