About Me
Hi, My name is Wendy.. I'm a mother to 3 beautiful children. Sienna, Brooke-Lynne and Jackson. Our oldest daughter Sienna was born with a lot of health problems and passed away at age 4 1/2 from the HIB virus. This has been the hardest thing I have ever had to go through as a mother and it still hurts me everyday. It pains me to know that my daughter lost a sister, and my son has the best big sister he will never get to know. I never though I would have any more kids after Brooke who is almost 5.. but low and behold we just gave birth to Jackson Coby, on August 3rd 2011. I've been Married for going on 6 years, but have been with my husband for 11!! He is my rock and we have been through the best and worst things any parent could ever go through and we're still going strong. He is still the love of my life.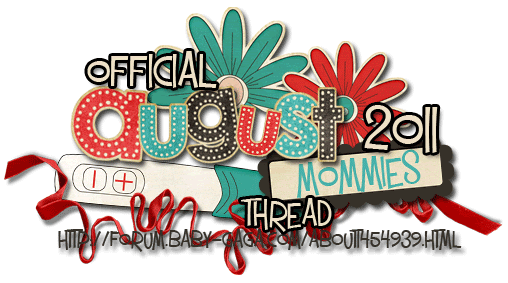 Sienna Noel Watson Was the light of my life.. and Although we only had her on earth for 4 1/2 wonderful years.. she made me the person I am today.. and she FOREVER remains in our heart! I <3 You baby girl! Rest in peace...
This is Sienna's Little Sister Brooke- Lynne... I have the 2 best girls around! I couldn't ask for anything else..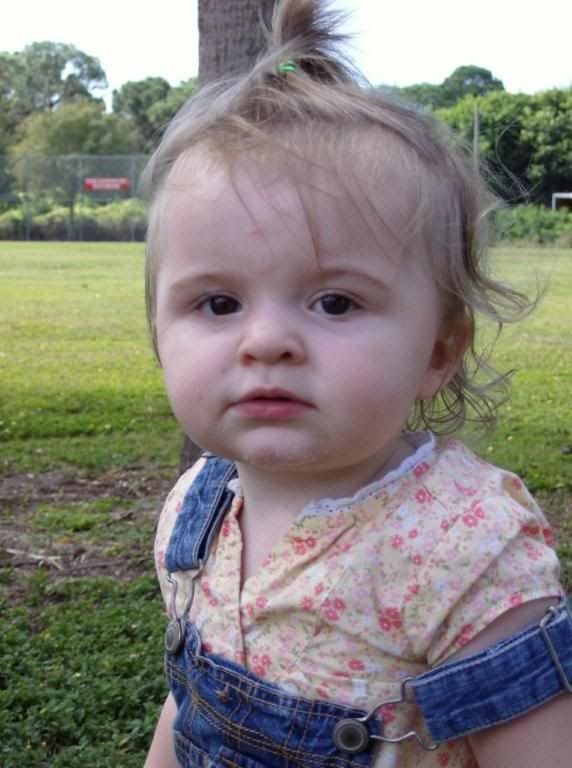 December 1

Where did you get your avatar? I'd like to put something like that on my blog or my email. :) It's amazing.
lol. Financially, we should only have two. Plus, I like the idea of having the four-person family. I have a thing about even numbers (odd, I know) and four kids is just too many for me. lol
We want one more... that's it. If we get 2 more... than so be it, it must be God's will... But, I'm really just hoping for ONE girl .lol
3 car seats is intense! With my luck, we will TTC and get twins. lol
I know, me too. Well, I only have one kid... and he doesn't talk .lol But, I miss adult interaction. I plan on going back to school in January.so, that should help. DH and I have talked about TTC. But, we are hoping to get me a bigger car first. There is NO WAY that 2 carseats will fit into my tiny little nissan.
oh, YAY! I will be checking up on you. :) That sounded stalkerish... but, you know what I mean. lol
sooo... have you and DH decided on TTC or not?
November 8

I have major respect for you and your hubby! It's not easy raising a child with special needs. I work in the mr/dd field and I must tell you they are some of the most special and unbelievable individuals in this world! Best of luck with Sienna...she's gorgeaous and truly is a miracle!!