About Me
I'm 27 and live in South Georgia. I am in love with my best friend and we will celebrate our 8 year anniversary on September 24, 2013!! We have two beautiful children who couldn't be more perfect! I have now had two natural labor and deliveries, meaning drug free.
Our daughter was born after 72 hours of labor and with no epidural, arrived to the hospital at 6cm..she was 9lbs 21 inches, with a 14 1/2 inch head.
Asher was born after about 6 hours of labor and I was at 8cm when we arrived at the hospital, he was born 30 minutes later...he was born 8lbs 4 ounces, 20 inches with a 13 inch head.
We wanted our children to be a few years apart so that each would have solid time with us. :)
I believe in Extended Rear Facing and Extended Harnessing. Addison rearfaced to 3 years old in a True Fit convertible, then we turned her FF in a Graco Nautilus. She will remain in the harness until she outgrows it and at 4 1/2 year old now, she has a ways to go :) Asher will also rearface to at least 3.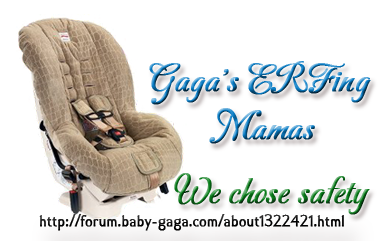 First cycle TTC: Found out at 12 DPO, then a week later miscarried.
Second cycle TTC: Found out at 10 dpo ( December 15) BFP!! still going strong
Listed in the Great Sellers!! Pages: 550, 552, 554, 1060, 1080
Listed in the Great Sellers Volume 2!! 26,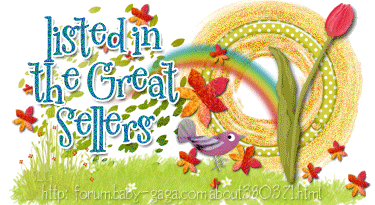 Me and my handsome man!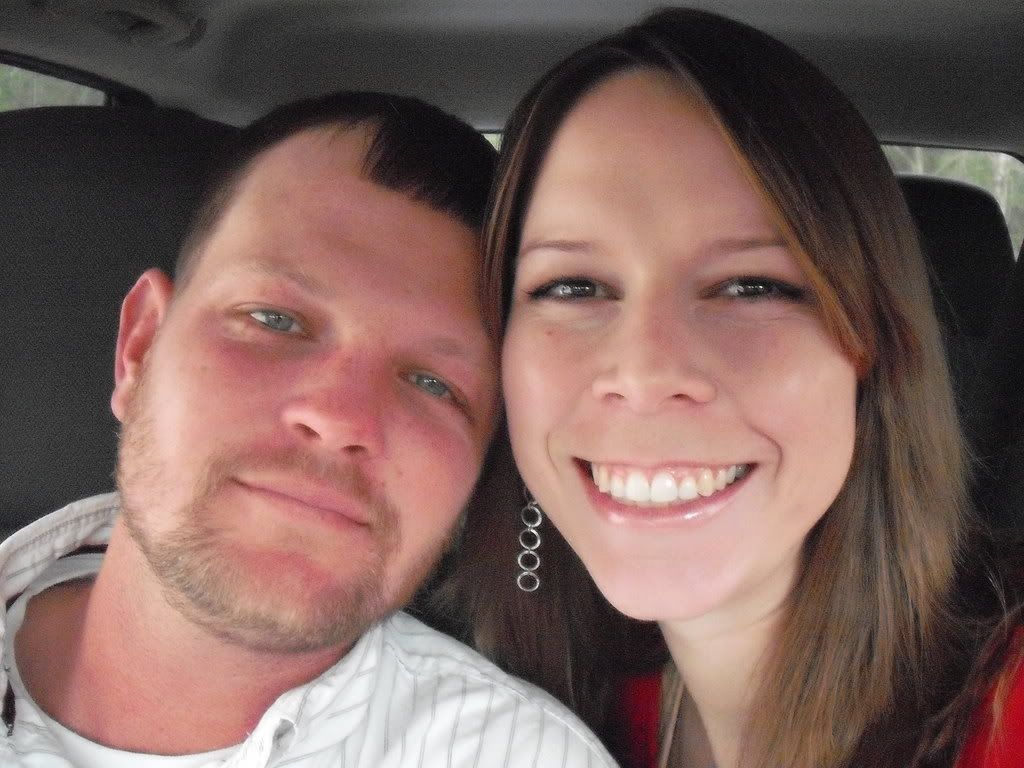 Addison made her entrance into the world on August 25th, 2008 at 7:22am.
I was in labor for a little over 72 hours. She was 9lbs, 21inches, her head was 14 1/2 inches, with no epidural!
Here's one labor thread since i was in labor for 3 days:
http://forum.baby-gaga.com/about307725.html
Here's my labor story:
http://forum.baby-gaga.com/about309402.html#5532298
Feel free to ask any questions!!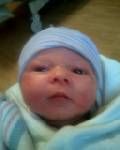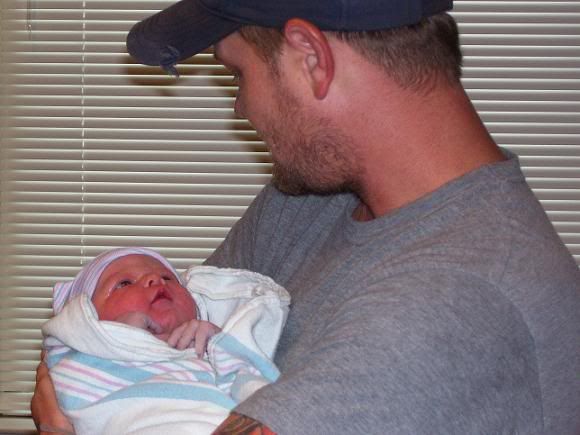 At her 1month appt. She weighed 10 lbs.
At her 2 months shot appt. She weighed 12.2 lbs, and was 23 3/4 inches long!
At her 4 months shot appt. She weighed 14lbs 12 oz, and was 26 inches long!
At her 6 month checkup. She weighed 16 lbs, didn't see how long! lol
At her 9 month checkup. She weighed 18.9 lbs, and was 29 inches long!
One month
Two months
Three months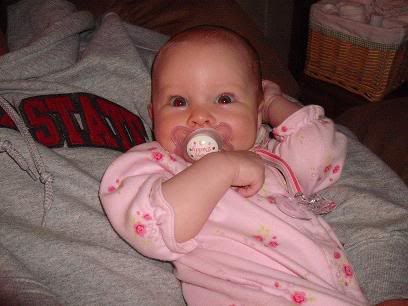 Four months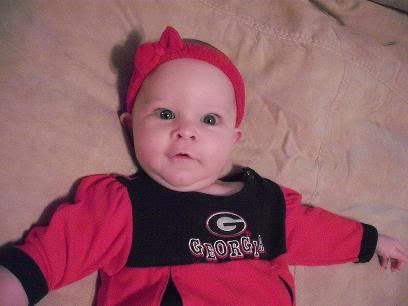 Five months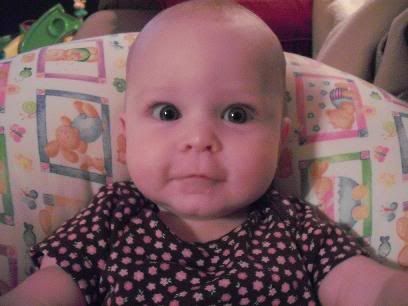 Six months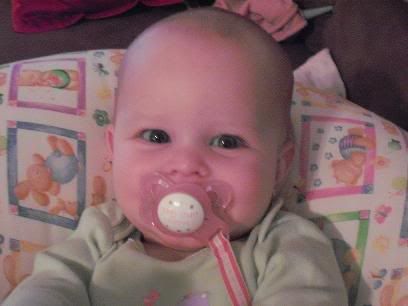 Seven months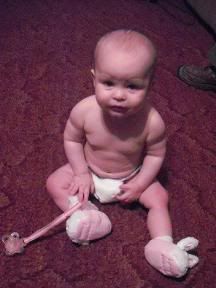 Eight months
Nine months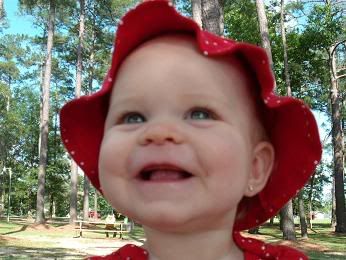 Ten months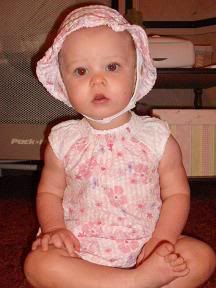 Eleven months
Twelve months!
2 Years Old!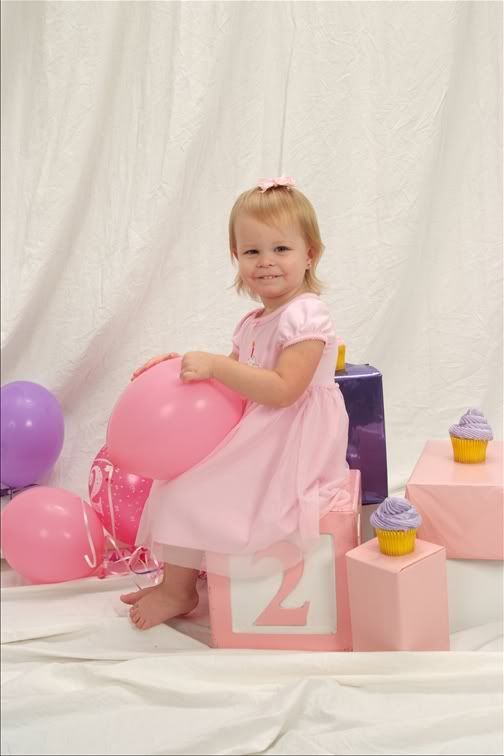 3 years old!