About Me
My life is so perfect!! My family started growing on September 11, 2008 when my handsome son, Sean Thomas Reynolds, was born. He arrived in this world at 11:45 pm via emergency c-section after 19 1/2 hours of labor. He weighed 7 lbs. 2 oz. and was 19 1/2 inches long. Now I have the perfect husband and the perfect son and another baby on the way :) who could ask for more?
" />
March 22

Hello fellow Va mommy!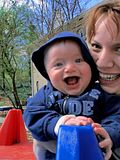 February 25

Hey you! How are ya?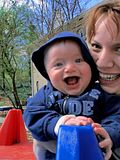 February 11

im such a newbie. how do i start a topic?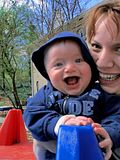 February 10

Hahaha! That is so crazy. I actually work full time. I don't like it because i am away for 8 hours a day and there is almost no flexibility where I work. :cry: I don't mind it though because I get to provide for my family and it does not put all the pressure on my husband. You?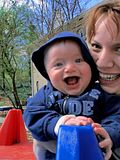 February 9

My son was born September 2nd, 2008. I forgot to add that in. :)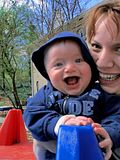 February 9

Hi! My baby just turned 5 months old. He is REALLY tall though. He is a chubby guy too. He is in the 95th percentile for growth. We do live very close to each other don't we?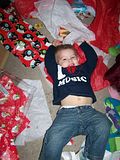 November 1

aww he's so adorable..
Naocorn
I have 2 kids and live in Tennessee
January 13

Hey whats up? I see you parent tanked me.