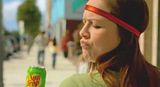 January 19

Hi boo boo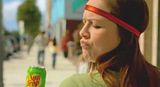 January 12

Hey girl!!! Love the new pic, who is the hottie??

July 23

Thanks!! I have a CS the 10th.. I can't wait I'm, so ready to be done, lol. Sorry, I don't get on here much. I pop in and check my PT posts for all of about 2 seconds, then I'm off.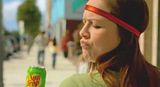 April 30

omg its terrible... im never on it anymore.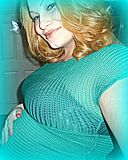 April 26

hey mamah u look awesome i had my baby 3 weeks ago i just wanted to know how u lost ur weight <3
April 24

I saw your weight loss pictures on the main page an I just had to tell you, You look fantastic!! You have done an incredible job. I'm on a weight loss journey right now myself, you are such an inspiration! Your before and afters are great.

April 11

Things are going well right now! I'm in the feel good 2nd trimester, lol. Ask in another month and half and I'll probably have a different answer, haha. She's really excited. All she keeps talking about is changing his diapers, how they are going to play dress up (I can just see tutu's and bows in his future), and tells me all the time her baby brother loves her. She's so funny. How are you doing?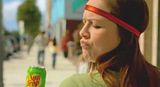 January 28

Ehh, a little achey. I stopped peeing blood so thats good lol How are you love??

December 13

Thanks! Can't believe it finally freaking happened:D
★Jai★
I have 18 kids and live in New York
December 13

Hey, just saw your pics in the wl&f forum, just wanted to say you look great and I love seeing before/after pics so I'm gone pt you if that's cool :) keep up the good work!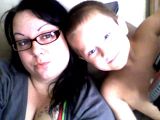 November 8

Well, I know you're sad about it, but maybe it is a blessing in disguise. You are doing so well on your own and maybe you just need a little time to work on YOU and just focus on the kids. As long as you make yourself happy the right person will come along when you are not even expecting it. Maybe this time he will be a keeper. Love you, keep smiling, everything will work out just right. :)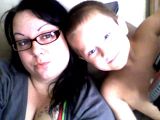 November 7

thank you! I made Crys piss on a test today to make sure hers did not show up with the faint line like mine haha. and it didn't. I am taking my pre-natals and trying to stay calm and really ENJOY being pregnant. This will be our last baby so I want to enjoy/remember it ya know. Hey, how are things goin wit you n will? The kids are getting soooo big!!! I love lookin at your pics, you really look happy!!!