About Me

GSL:
http://forum.baby-gaga.com/about1185487-545.html
page 546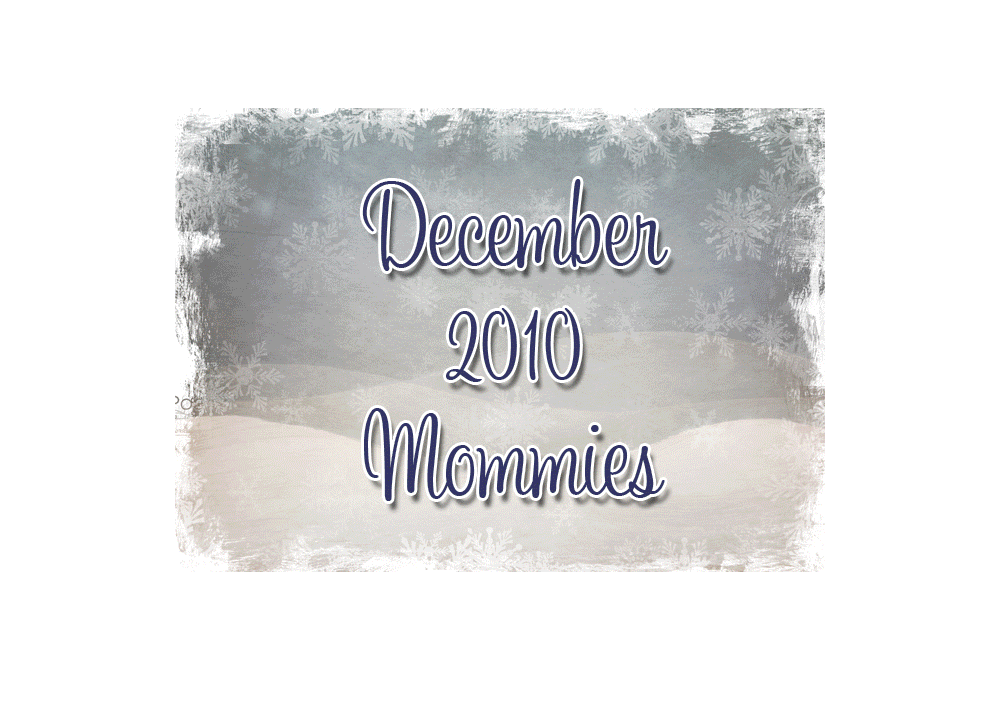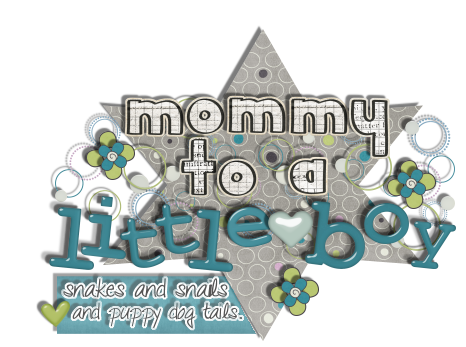 Hi there! I am Heather.

I was pregnant with twins, but on June 28, 2007 ( 18 weeks pregnant) I had a stillbirth from twin-to-twin transfusion causing me to lose both my little boys: Nicholas Jackson and Christopher Bryan... they are in my heart forever...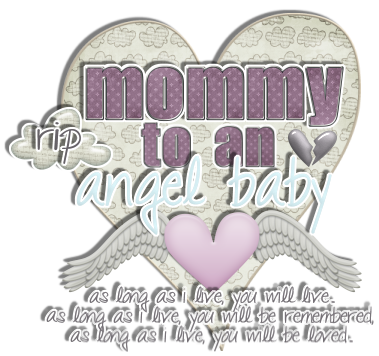 WE FINALLY HAVE OUR LITTLE BOY!! (after 3 years of trying =]).


I am married to a wonderful man, still in college and doing great. I get down a lot about not having my twins. I have been through a lot that most people my age do not go through but that is life. my husband is my rock and always has been. without him i am nothing. ladies keep your heads up! (o_0)
INDUCED NOVEMBER 15TH DUE TO GALLSTONES
BABY LEWIS ARRIVED ON NOVEMBER 16TH, BY C-SECTION AT 4:05 PM!!!