~*Eu = Alyxx*~
274 Posts | Joined BG: Jan 18, 2008
Last Visit: 7 years ago
Age

25



Gender

Female



Status

Married



Work

full time wifey/CNA



Location

Florida



Interest

Everything :)



" This is what an O.G told me , filthy rich and dieing lonely "f**k a Benz and f**k a Rolley, life is what you make it ,homie.' " -SPM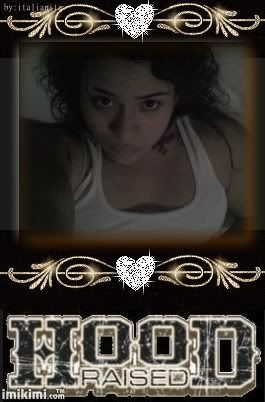 Hi Im Alexandra. I am married to my BD and we have the most beautiful little boy, Giovani.
Im Italian. Josseir is Brazilian. We try to keep portuguese the primary language in the house but you see how well i keep to that? lol
I am a cna and he installs brick pavers. meanwhile Giovani stays beautiful.
And they lived happily ever after.
Life is short, So we make the best of it.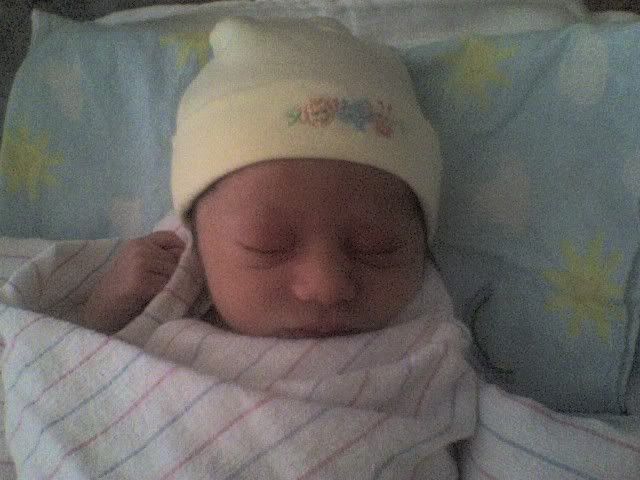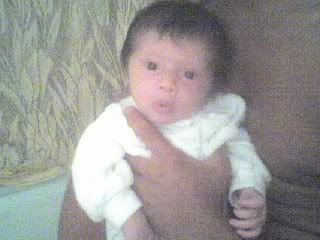 Giovani G. C.
me and daddy<3
this says it all. we may not look alike but family is not defined by blood.
(besides, yes we do have the same mom and dad (just not biologicaly))