About Me
Jessie
23
Wife to Chris
Mom to Kory
Currently baking a little girl to be named Harper - She is already a very strong little lady, I can tell and I am just thrilled to get to meet her in August.
I love being a stay at home mommy, wouldn't change that for anything.
Stationed at Ft. Lewis, WA with my amazing husband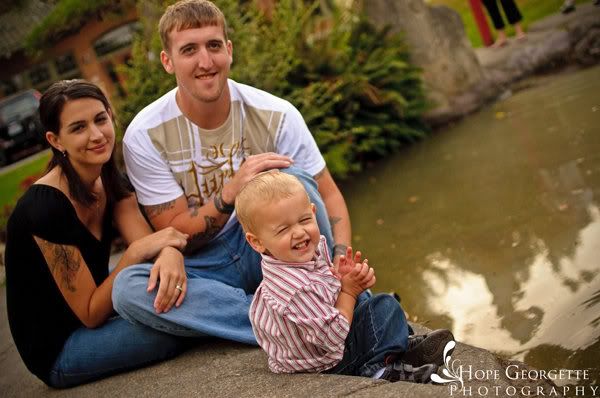 Well he is potty trained now but we will certainly be using cloth straight out of the hospital with our baby girl :)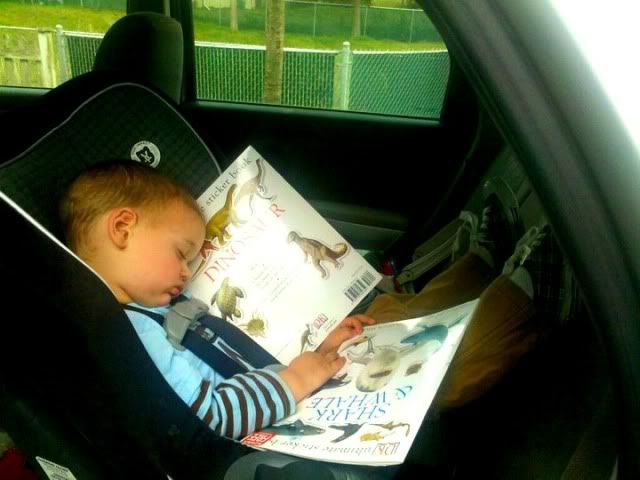 Layout from:
http://members.baby-gaga.com/member625492
June 6

how are you doing mama?
Ditto! Trent was bald forrrevvverrr lol I did have heartburn with him tho so I was sure he would have had hair.. but no luck! haha. I have only had acid reflux at night but nothing too outrageous.. either way She will be cute haha
shoot almost there I am there LOL LOL no jk Im doing great! I feel awesome.. no complaints really. I thought Id def be annoyed and uncomfortable.. but I really am not having any issues.. Just waiting patiently .. well as patiently as I can haha. Im def ready for her to come.. I didnt go into labor naturally with Trent.. so this whole going into labor thing is really making me nervous.. just cuz I dont know what to expect.. and obv dont know when to expect it.. but hey its cool! thats part of the excitment! I have my last dr appt tomorrow then I will go again on monday if im still pregnant lol so I will def keep you updated on how tahts going:) last time he checked me i was only 2cm so well see I have been walking but too outrageously but I have. so hopefully I will be a little more progressed tomorrow :D Im really glad to hear you are doing well besides the heartburn :( hopefully a full head of hair? haha
wooo in your third tri! :D How are you feeling!
April 7

awwww yay!!! That is so exciting!!!! Congrats!! This girl moves SOOOOO much too its so crazy how much more she moves then Trent ever did! But yay one of each that is so freakin exciting!!!
April 6

doing pretty well!! How are you doing??! She is putting sooo much pain on my pelvic bone or whatever Its just ridiculous. but i guess second babies are just more of a pain haha How are you and your little one!
CheyMama
I have 2 kids and live in Nevada
March 29

Thanks! I know you probably hear this all the time and it gets annoying but I just saw your 20 week picture and I can't believe how small you are.. I'm actually jealous!! How is everything going so far?
Aw, poor kid. That's one bad thing about the Army :(
We should! I'm supposed to be moving to Lacey in May, so we'll be able to get together more! Living in Puyallup is a serious PITA!
Ah! SO exciting! If it's a girl, I definitely have some stuff you can have, if you want it!
I can't believe how far along you are already! It seems like just yesterday that you found out! Are you guys going to find out the sex?
February 24

odd!! She is doing good I cant believe i will be starting my third tri already next week! She is so active way more active then I remember with trent.. Maybe just cuz it was so long ago but she def moves a ton haha. I cant wait til she is here just to see what she looks like and how Trent will love her!! He finally started talking more like actually using more then two words! Im so excited he is so freakin funny the stuff he says.. I asked him what he wanted for lunch he said.. French fries... (we dont give him fast food at all) he had it with gma once i guess.. and now he "loves fries" like told me.. I love fries.... ughhh but still so freakin funny and cute! How is Kory doing!!? ahh they are so big its crazy! Its really crazy you are due around the same time again!