juicccy ☂
22265 Posts | Joined BG: Jan 23, 2008
Last Visit: 3 years ago
Age

27



Gender

Female



Status

Married



Work

topless pancake maker



Location

Sacramento, California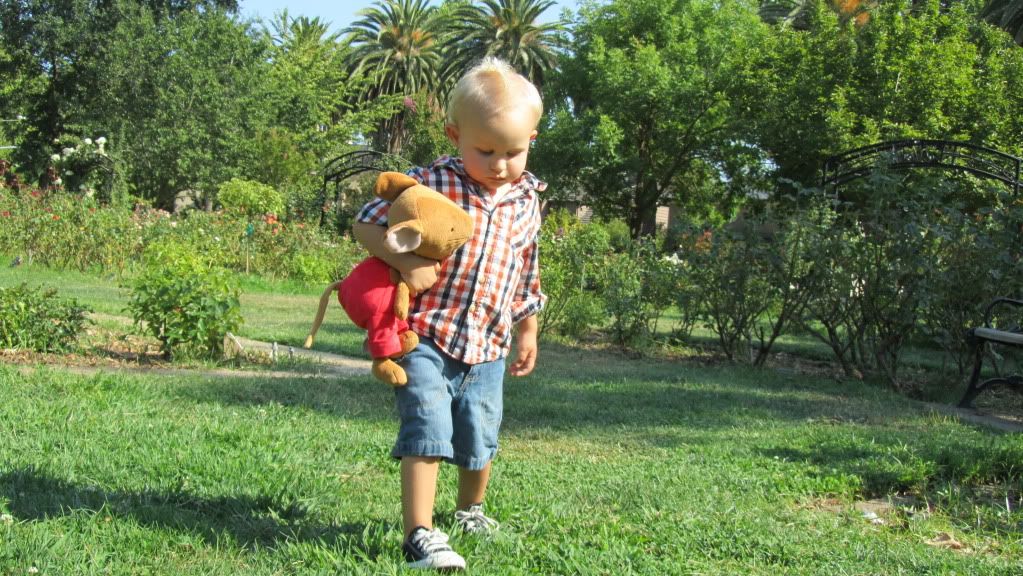 Hello! My name is Sarah, But my biggest fans call me Mommy =)
I love Chai tea latte's, snuggling, traveling, and Shopping! Music is my life, I literally can not clean my house, drive or do my makeup without music shuffling in the background.
I used to be a party animal, club rat, whatever you wanna call it, but I think I got it out of my system, :lol:
I'm probably the most non-judgmental person you will ever meet, other than the fact that I hate liars!
I have made my share of mistakes and almost screwed up my life more than once, but hey, I wouldn't be where I am, or as happy as I am today without living a little life first.
I am newly single and it's a struggle, but I'm blessed to be able to discover who I am without a man holding me back.
I have two beautiful sons, they are a perfect, and are the greatest gifts life has ever given, Luke Van-Brandon is 6 yrs. old and Jordan James is 3 yrs. old!
I work full time and I'm a full time mommy as well!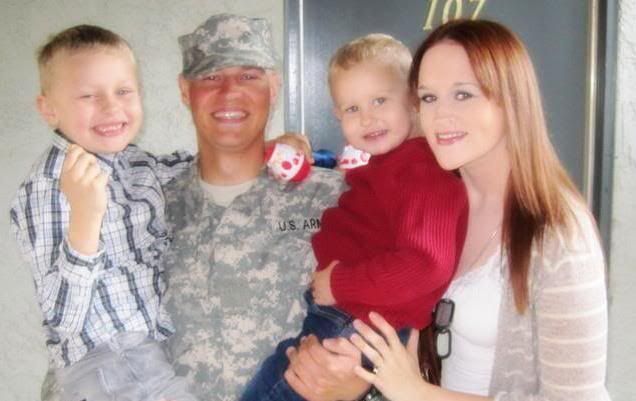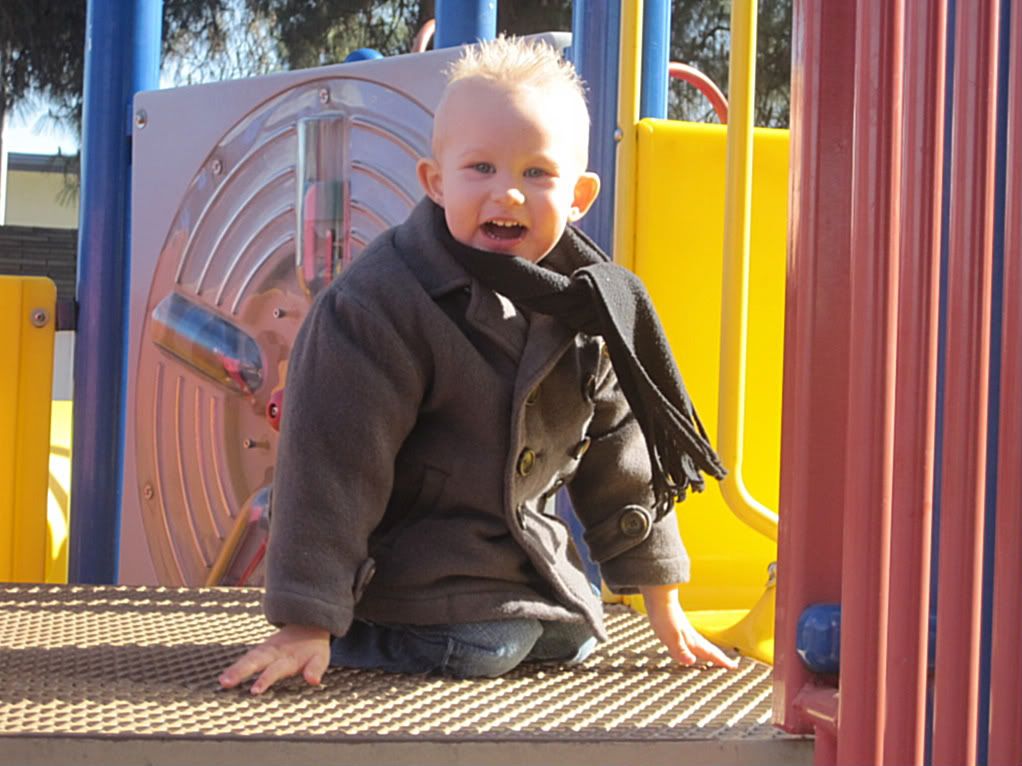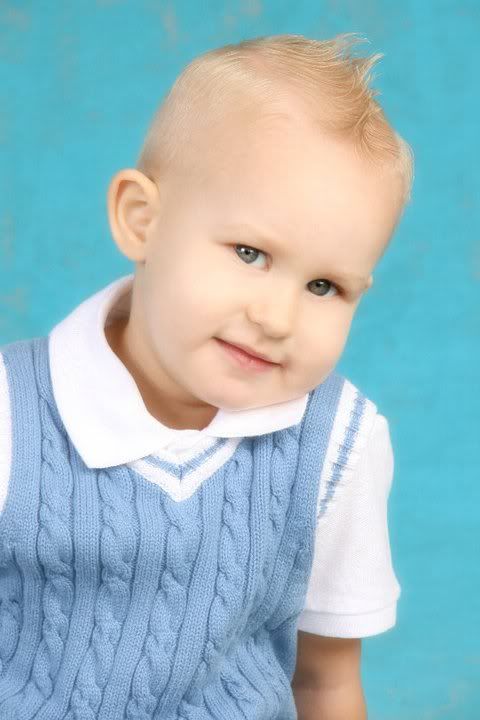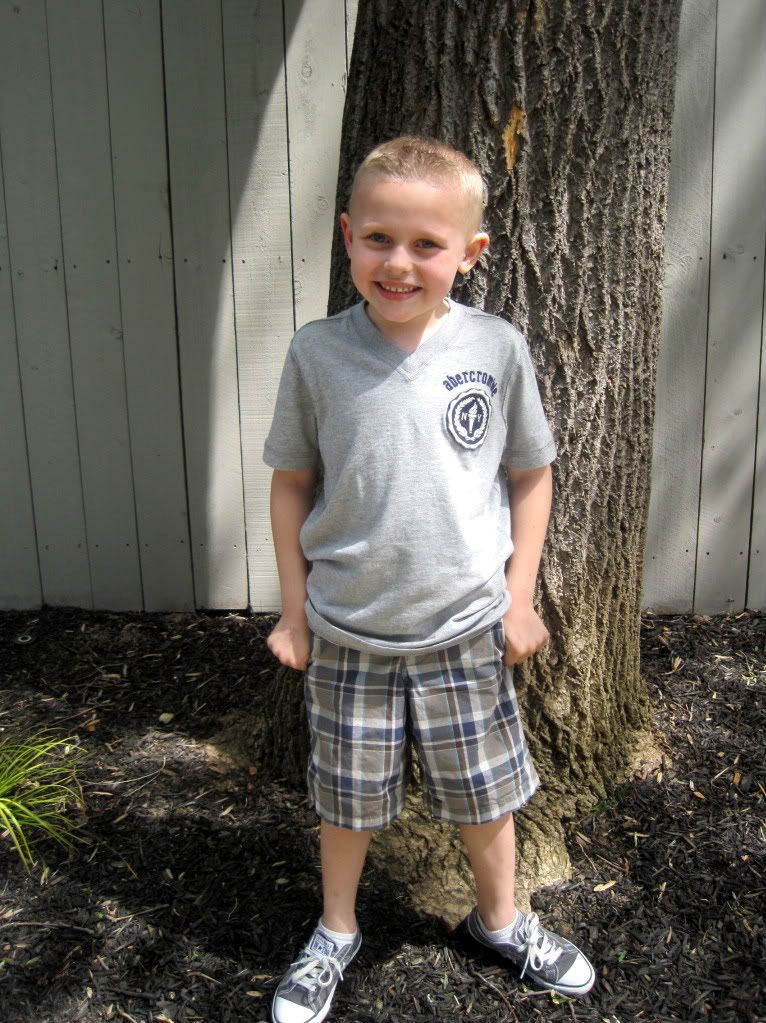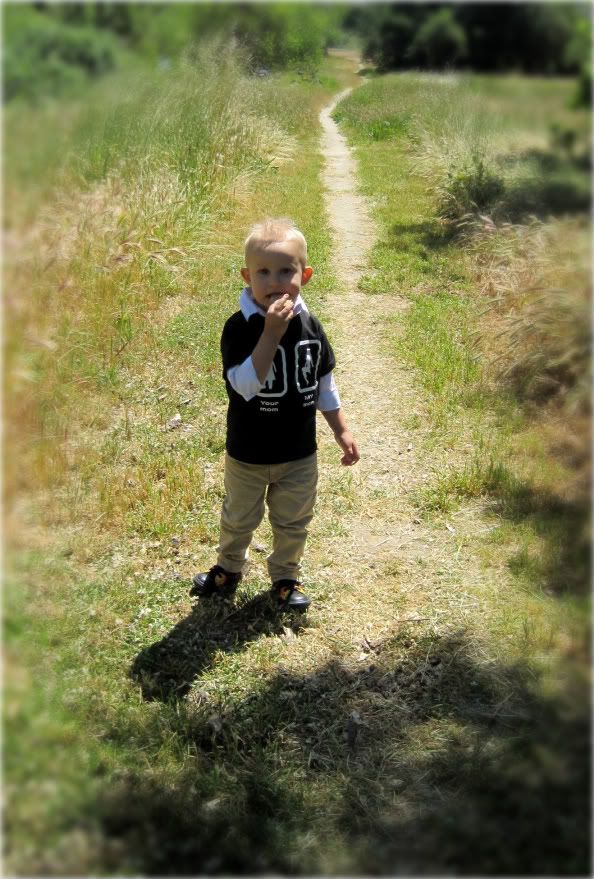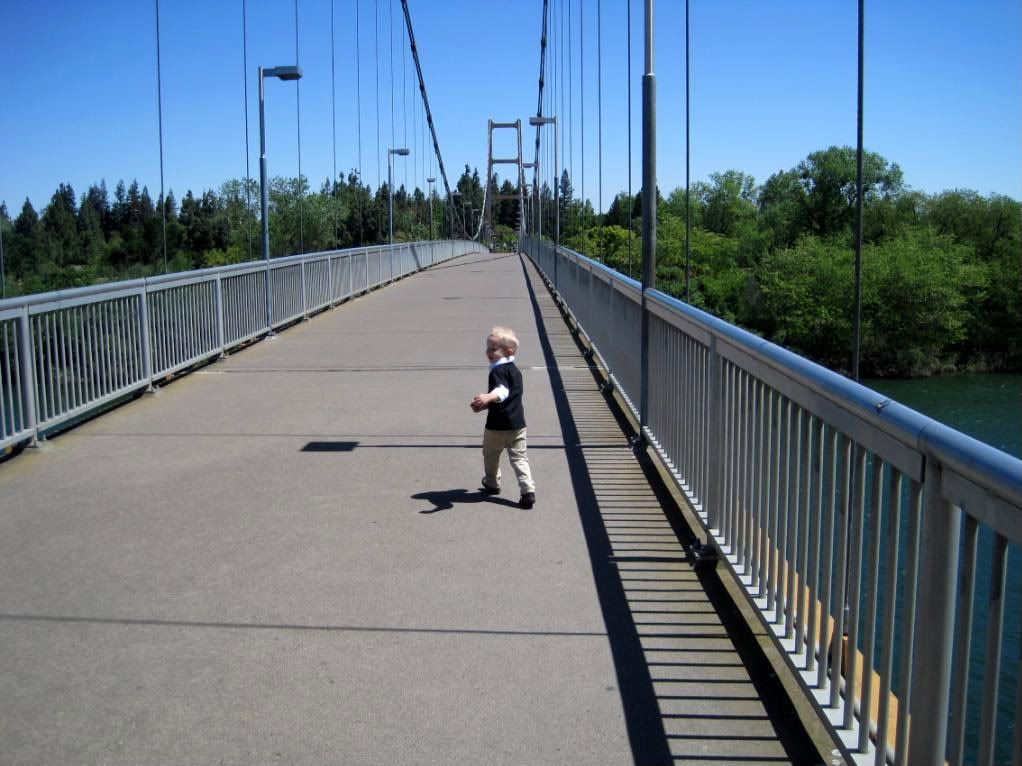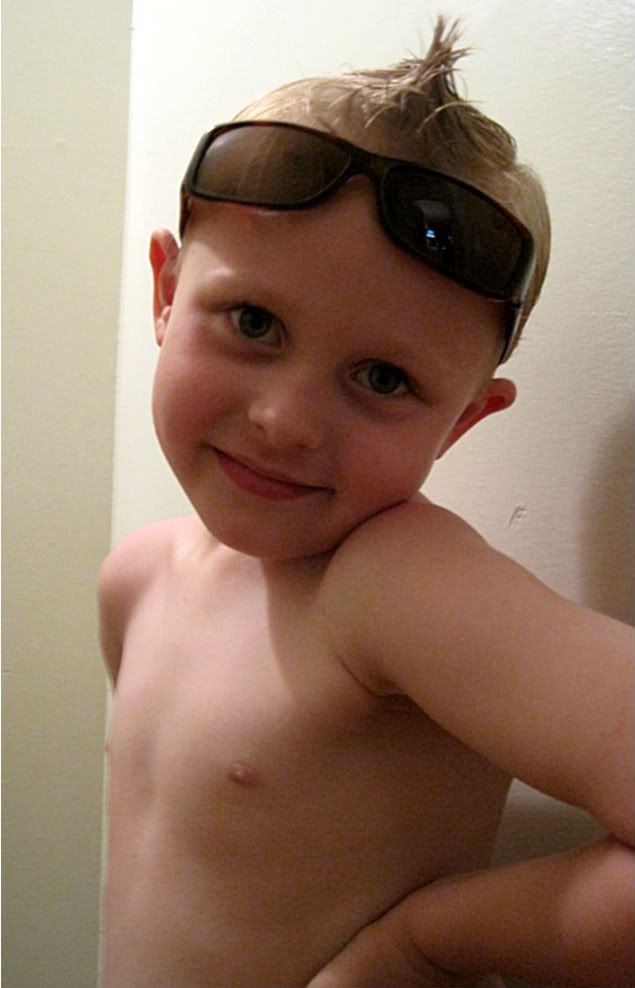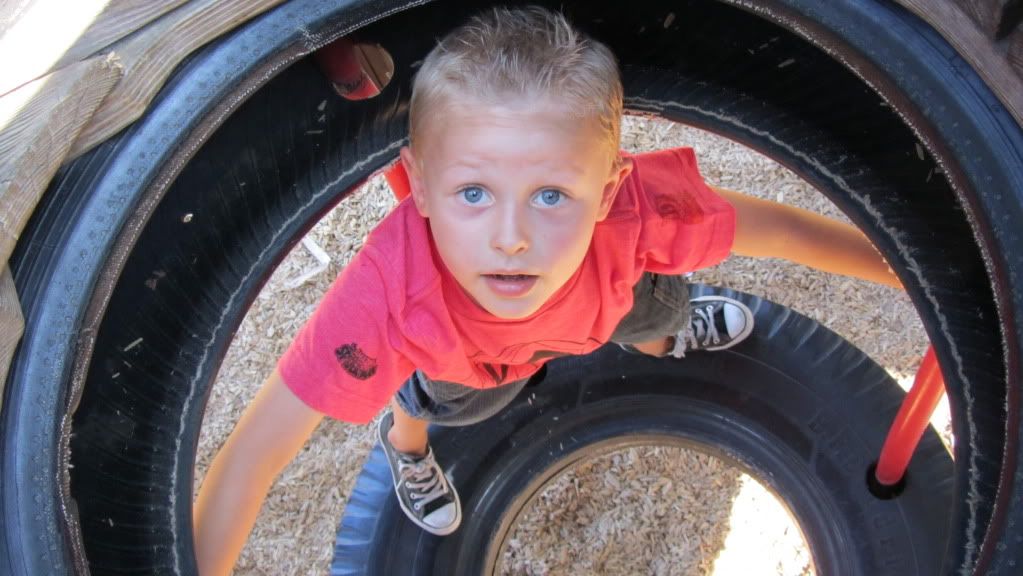 My hubby! He serves our country!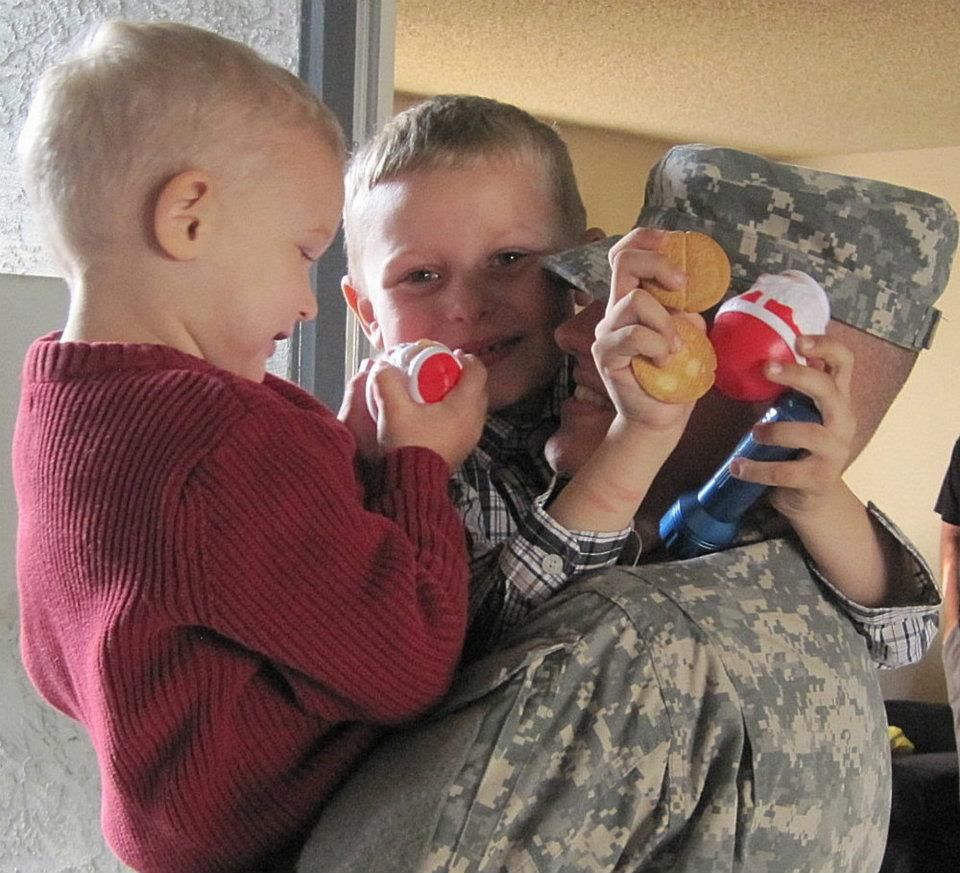 Oh, no I never got over those blues eyes
I see them every where
I miss those arms that held me
When all the love was there
I wonder if he's sorry
For leavin' what we'd begun
There's someone for me somewhere
And I still miss someone
Lately I've been thinking that it's time
To realize that I've been oh so blind
With you I never really spoke my mind
You put me down, didn't support my grind
Now I feel my life is so refine
Finally able for me to shine
(I'm so over us)