About Me
Hi again everyone. So lil man is here. 8/29/08. He is so amazing and he makes my life so much better. Me and his father got back together as of 9/3/08, and now we ared talking about taking the next step. But that is a while away, since lil man comes first. Therehave been alot of issues since we worked things out. My family has fallen apart, but luckily i have him, our son, and his family to help me keep myself straight. Dakota has given me the strength to deal with all the problems i have had to face and the courage to face the new impending issues. I have faith that eventually things will get better and i can fully enjoy mommy hood and my new life with my son and my future hubby.
August 13

Aw! What a miracle. Congrats!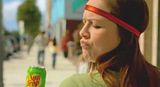 June 28

my day was non stop so im extremely tired.. and i have to be up at 5 am for work so i should be going to sleep now. But i hate going to sleep without Dean home ..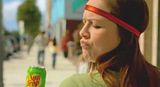 June 27

hey mama- how ya feelin this morning?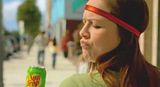 June 1

aww cute name! Dakota is usually used for females but i love it as a boy name. Very cute!
June 1

Both due the same day with boys!! Hope your pregnancy is going well!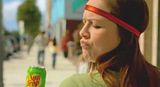 May 31

awww- i got a pretty good profile pic under my Pregnancy album.. i got lucky!! What r u naming him?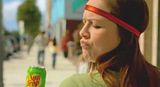 May 31

yay team blue! Great sonogram pic!
May 31

We are due date buddies so just wanted to say hello and see how your pregnancy is going. I am having a little girl and we are naming her Lily Rose. Do you have a name picked for your boy?
ohh hehe . he is sooo cute tho!! i love the pic.
thats crazy well your baby is already really big. are they sure its Sept.?

MissC
I have 2 kids and live in Saint Louis, Missouri
March 17

Oh wow, that's a big difference - 5weeks?! I just hope mine doesn't get pushed back. They did that with my son (twice) but he came early anyway! :P
yea its ok tho!! wow well the 7th isnt too much further away lol. thats sooo cool that you get to know what your having already tho!!