About Me
Im Marlena!
Mbeezy mostly though. :)
I have a BEAUTIFUL daughter names Xoe Isabella.
Her father and I have been together going on three years.
I'm a Sophmore in college. I truly would love to be a medical examiner.
I'm a manager at Sonic<3
I'm not a bible bumper but I do love God and so does my child, so on any given Sunday I'm not attending BG Drama, I'm with the lord :)
Mi Amore<3
\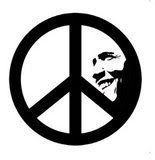 First place in the "I love my aunt/uncle Contest".
Lost By
ONE VOTE! =/ haha! :)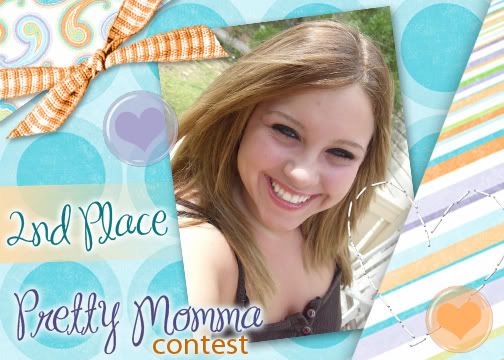 #1 in the Best In motion Contest. Jumping off the Blue Hole.

As of 7/09/09 I LOVEEE ME SOME LURKERS=p
January 20

Hey Marlena! I haven't hard anything from you in a while. hope you are well :)
September 5

Haven't heard from you in a long time...but I wanted to let you know it's a..........BOY lol
April 21

Hey dear how are you?
February 27

yup, lol! and that's it for us! 4 is good! thank you! I just now got my computer fixed after about a year of being off BG. how are things going? every time I go to sonic I think of you lol.
February 26

hey girl! I havent been on BG in forever!! how are you and Xoe?
November 16

Girl i have been mia...how is xoe??? Yeah i miss this site and today is our official day for ttc..eh im excited..lol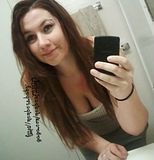 May 19

well u just became my new buddie :)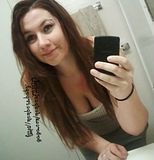 May 19

<b>I WANT TO STEAL UR m**f STATUS THING :)</b>
March 28

So... Guess what?! I'm actually on BG. First time in forever- You need a new AVI- This one doesn't even look like you! I like the new one you just put on myspace, but I vote for Xoe's princess picture for the new AVI- Listen to me! I'm pretty f**king smart ya know!~
December 25

Bwahaha. Yeah, Preggers..again. And the SAME time of year,too. Well, Im hoping this one is a freakin' girl. If I have two boys a year apart....Im going to die. Love you too.
November 10

lady get your butt on here and talk to me!
Brightside
I have 2 kids and live in Bald Knob, Arkansas
October 7

lol yepppp I LOVE YOU WHERE HAVE YOU BEEN?!?!?!