About Me
Hi, my name is Ashley ...i had my first child march 22, 08...i had a boy i named him Adrian Dean Wilson ...he weighed 6lbs 15 onces 20.5 inches he was born at 6:05 pm...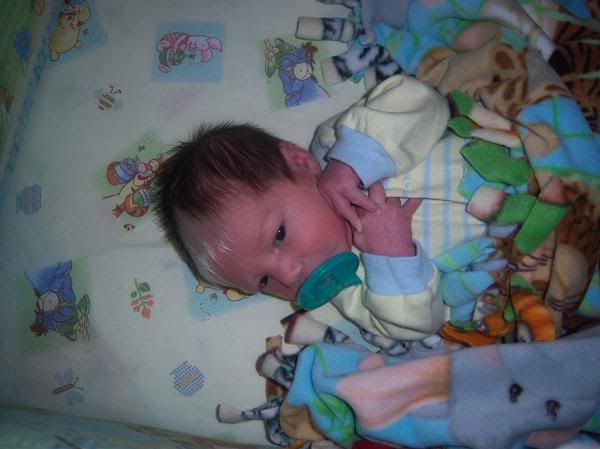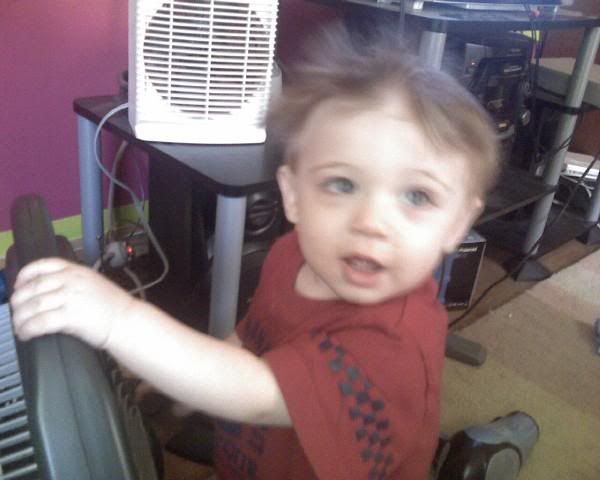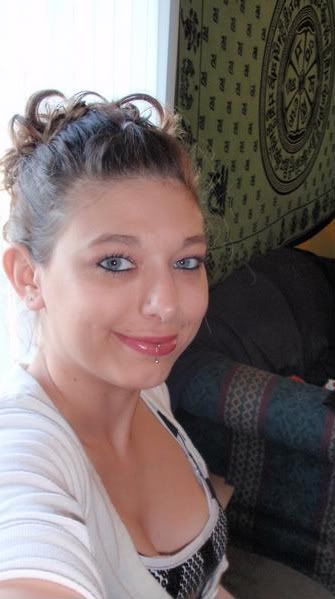 Adrian & his girlfriend addison ..he's 11 months and she is 16 months ..they are soo cute together she's always giving him kisses it soo adorable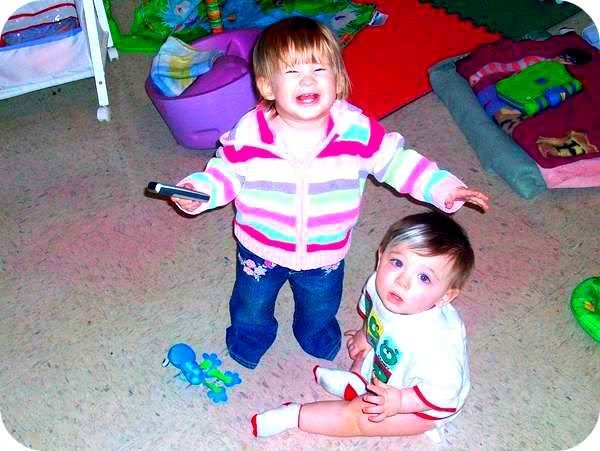 Hey Ashley! Wow, I haven't talked to you in what seems like forever. Adrian is sure getting big! How are you guys? What have you been up to these days? Still designing? hahaha I'm overloading you with questions. Drop me a line sometime :)
October 23

Aww, yay! Congrats, that's awesome on both accounts. I've been up to the same stuff really. Got back into school so I'm trying to finish that and yes, now I do have a little one on the way! I'm super excited but I'm still kinda afraid I'm going to miscarry. I'm so glad things are going well for you though!
October 22

Hey! Sorry I haven't been on here in FOREVER! I'm still in Kansas, just attempting to get rid of the crazy stalker b***hes :D How've you been?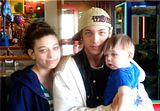 September 27

I know there will be times when you want to pull your hair but also times when you can't believe you created such a precious little person and your right sooo worth it in the end:D
Its gonna be fun thats for sure. But it will be worth it in the end.
Yeah. Ive got 2 months left, and still not sure about having a 2nd one running around. lol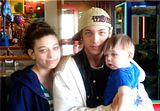 September 22

Oh no ...sounds like he's gonna be a jealous little shit huh....Adrian almost has all of his teeth now... he's all over the place running now and he can say a few words but man he just dosen't like to talk for some reason there for awhile he was grunting when he wanted something but i stopped that real quick:D
He talks up a storm. And he's pretty much running and not walking. He has about 8 teeth coming in at once ( he hasn't gotten any since he was 8 months old) so he's being pretty crabby. If you ask him if he's gonna have a baby sister, he will point to my belly and say "no baby"
Its bad. I don't nap throughout the day because I have to keep Landen occupied. That in itself is a lot of work. Lol. Hows Adrian?
I know about the no sleeping thing. I toss and turn all night. I don't think that Ive actually slept since Saturday night. :(