About Me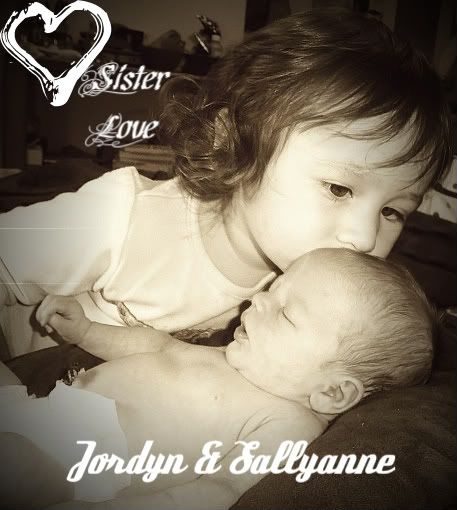 Hello my fellow mommy's, mommy to be's, and hopeful mommy's.... My name is Alisa... Im 25 years young with what feels like years more of experience and chaos. I am married to the MOST AMAZING man i have ever met, Daniel Otis and im the proud mother to two beautiful little girls, the oldest Jordyn Avori Alaniz was born August 29th 2008 at 4:15pm weighing 7lbs 10oz and 19inches long. October 13th 2010 at 8:40am my life changed again. My second little girl Sallyanne Bristol Otis was brought into this world weighing a tiny 5lbs 10oz and 18 3/4 inches long. She is just beautiful and im so grateful healthy. :)Though my pregnancies are extremely difficult... i could not be more blessed!!!! I LOVE MY BABY GIRLS!!!!! PREGNANT WITH NUMBER 3 DUE TO ARRIVE IN MAY 2013!
Big sister Jordyn Avori Age 4, Kissing the belly excited to be a big sister again!!!
Mommy And Big sister Jordyn Avori 4/2010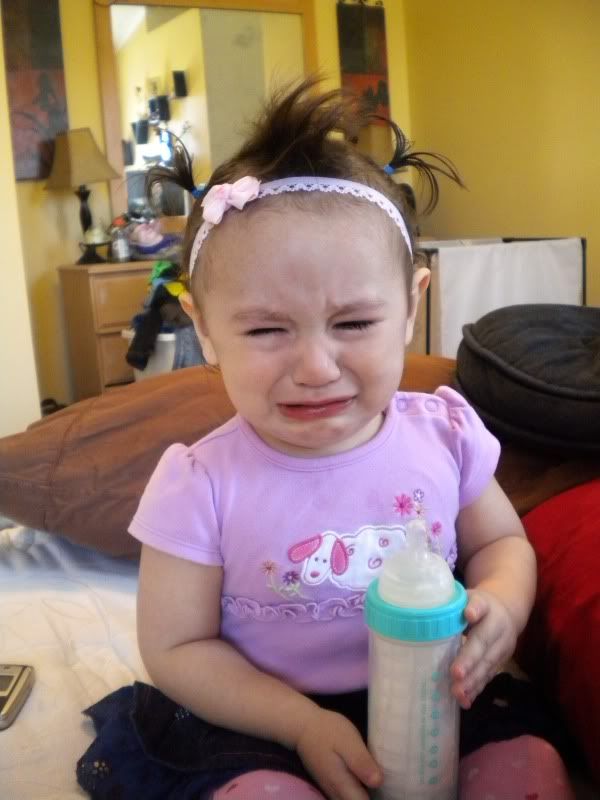 Oh my little munchkin!!!! I love you tooo much
My husband loves his girls!!! And they LOVE him!!!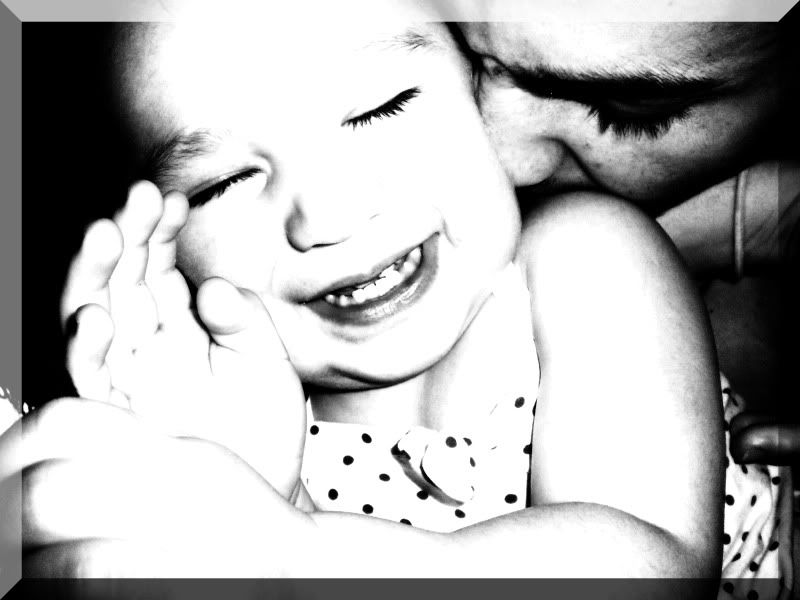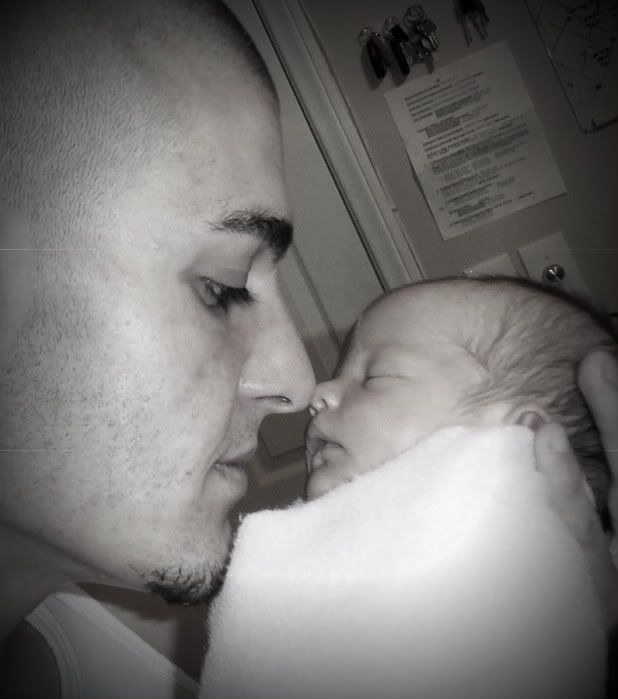 My husband!!! The most wonderful man i have ever know! My life Partner!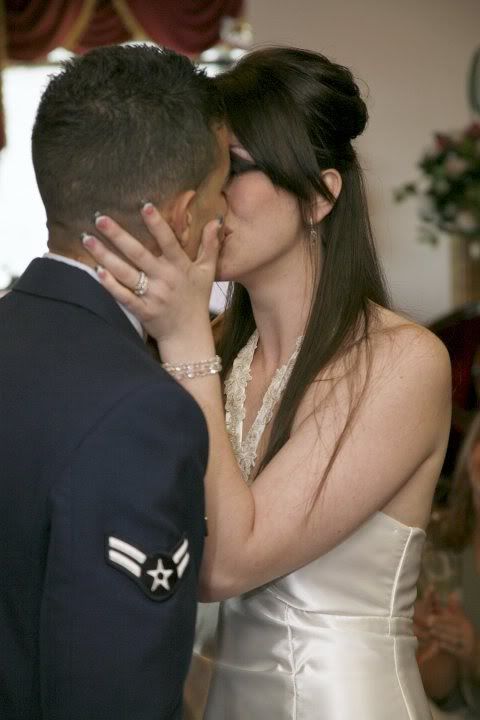 Me and My Husband Who I Love So Much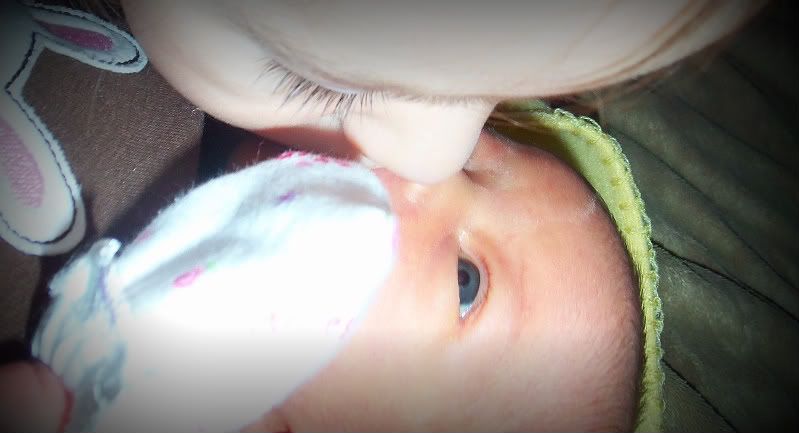 ONE OF MY LITTLE EVERYTHINGS! JORDYN AVORI :)