About Me
Hi, My name is Kara and I'm originally from MN, but now live in UT. I have a 5 year old PHOENIX, almost 3 year old CADENCE (CC), and a 19 month old DRAKE! I had taken a year off from teaching when we moved to Utah but recently found a teaching job at a local child care center working with school age kids. It's a nice change from teaching 3 year olds!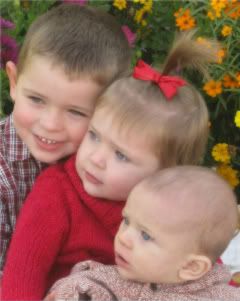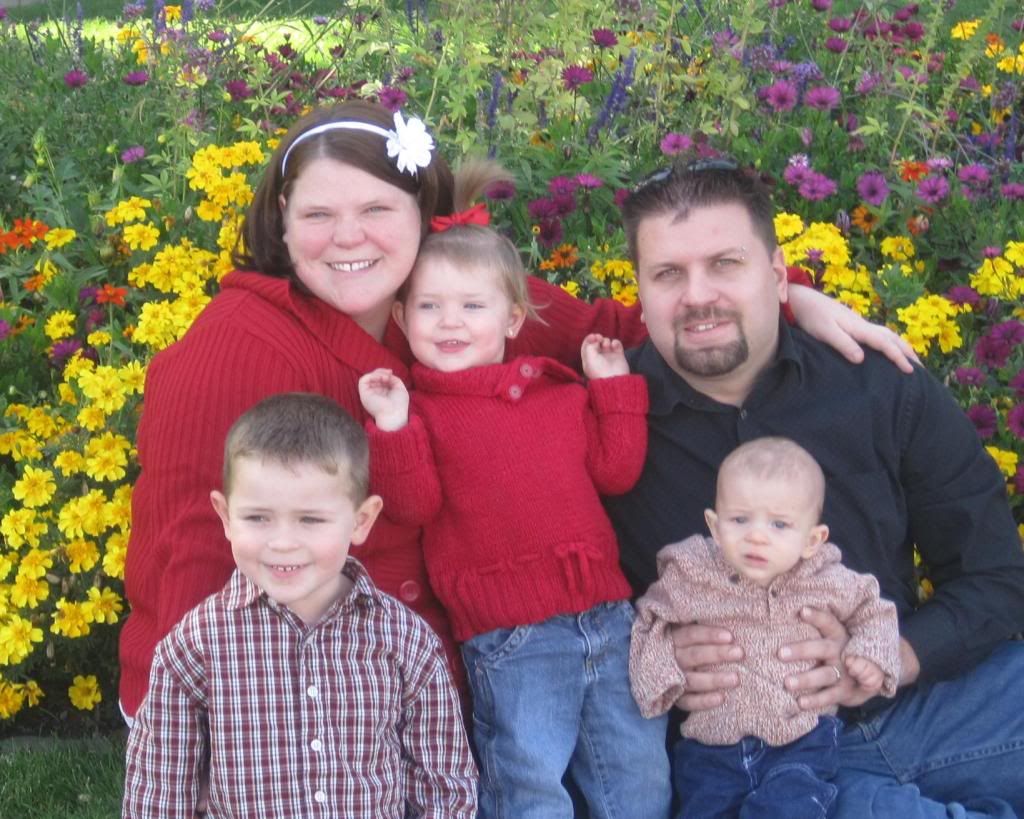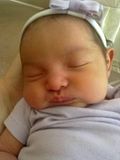 March 25

omg i <3 your new baby!! is 3 harder then having 2?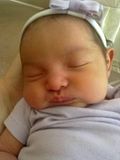 March 11

how is it going? any day now huh?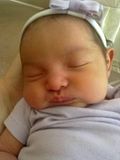 February 18

How are you doing?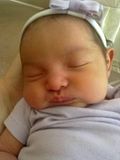 January 12

She is doing good at first she wa shaving issues gaining weight but finally she is gaining weight and i am still bfing and she also has table food but doesn't want to walk yet lol. I am glad your baby girl is well. How are you feeling?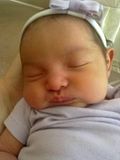 January 12

How is your baby girl doing?
ᗩlishα [+1]
I have 1 child and live in Evansville, IN, United States
October 15

Hi, I saw we were due date buddies and thought I'd come by to congratulate you on the little one. Hope all is well. (: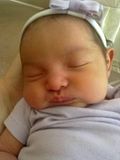 September 1

omg your preggo? congrats.