TeriN
147 Posts | Joined BG: Feb 21, 2008
Last Visit: 3 years ago
Age

31



Gender

Female



Status

Married



Location

Siloam Springs, Arkansas



I am happily married to a wonderful man, and a mom to 3 beautiful children. Travis, my husband, and I have been married going on 8 years.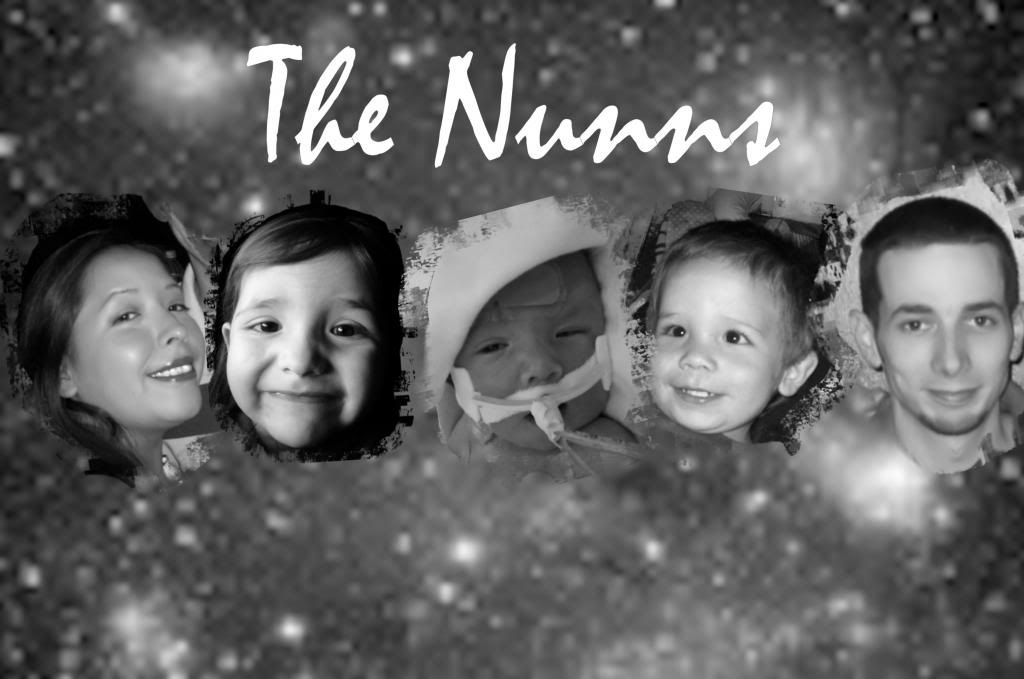 River Wanoona, my daughter is 4 and the light of my life, she is a sweet, and caring big sister. Her imagination never ceases to amaze me. She is all anyone could ask for in a daughter.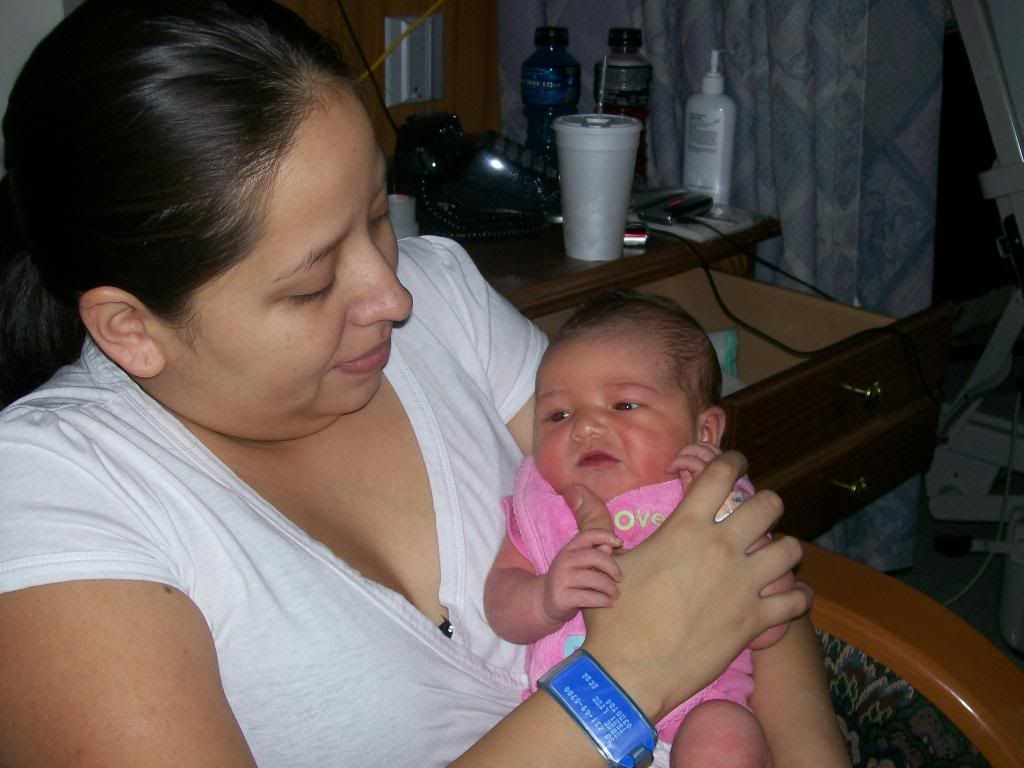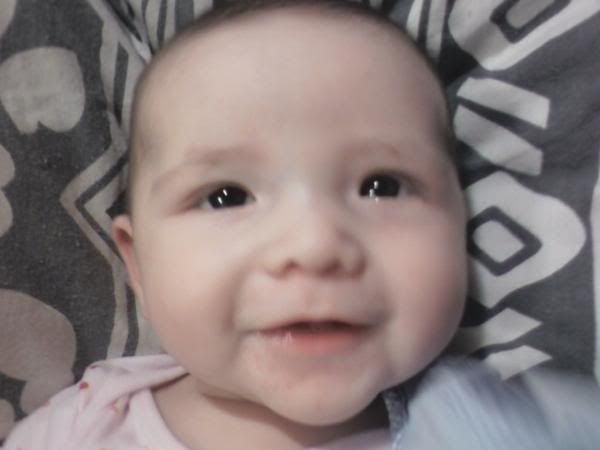 Raylen Michael James, is my middle child and is all boy...he is a handful at times, and he has shown me that no matter what happens, the love for your child is an all consuming emotion. He pushes all my buttons, but I wouldn't want him any other way.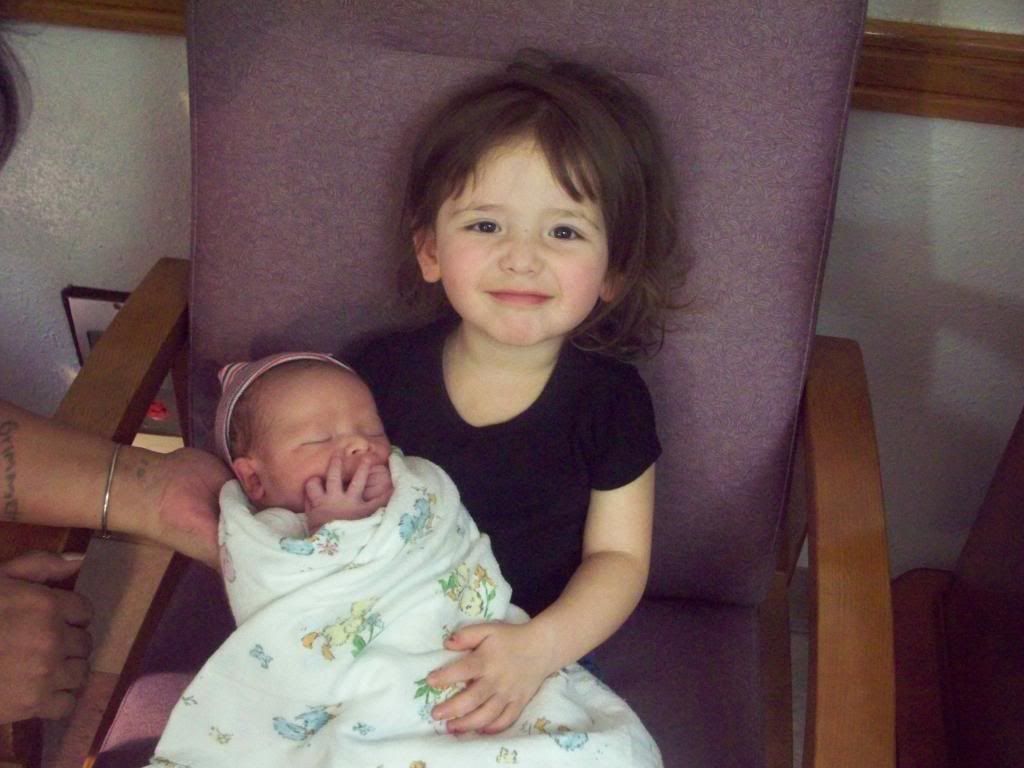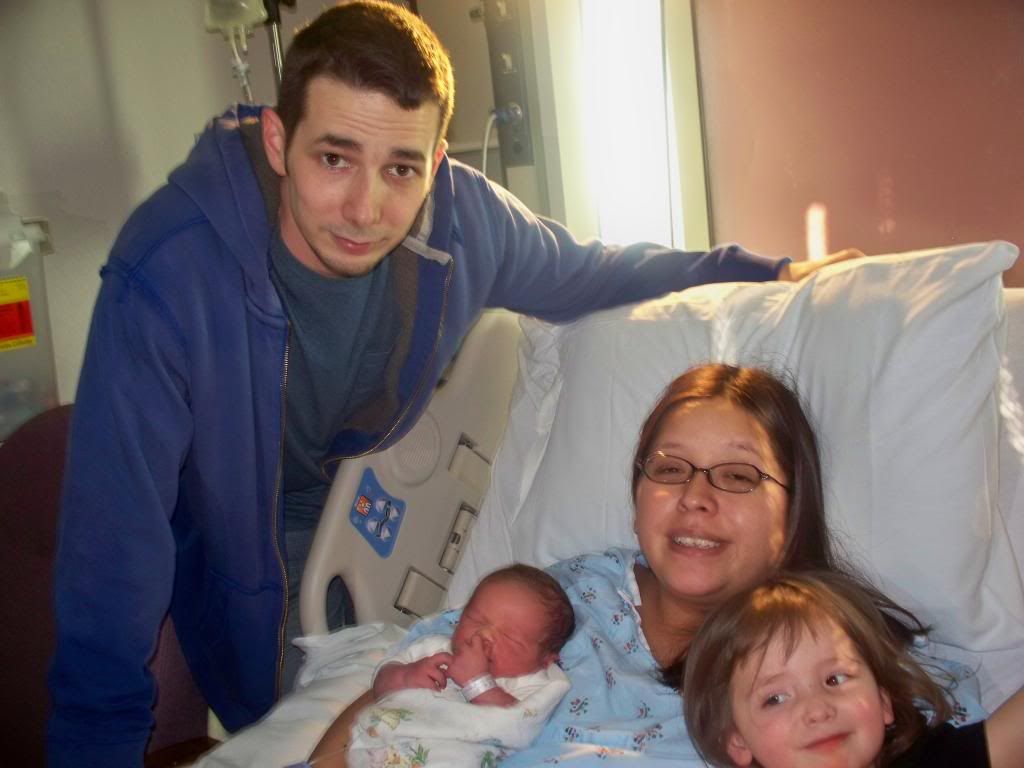 Ridley Ellis was mine to love on for 17 days. I have never seen such strength, from anyone, and he has touched my soul in a way that no words can describe. He taught me more about life than I had learned in my 27 years on this earth. I can't hold him, kiss him, or even gaze at his beautiful face, but I will carry him forever in my heart.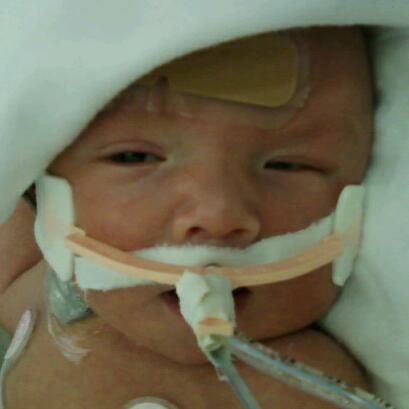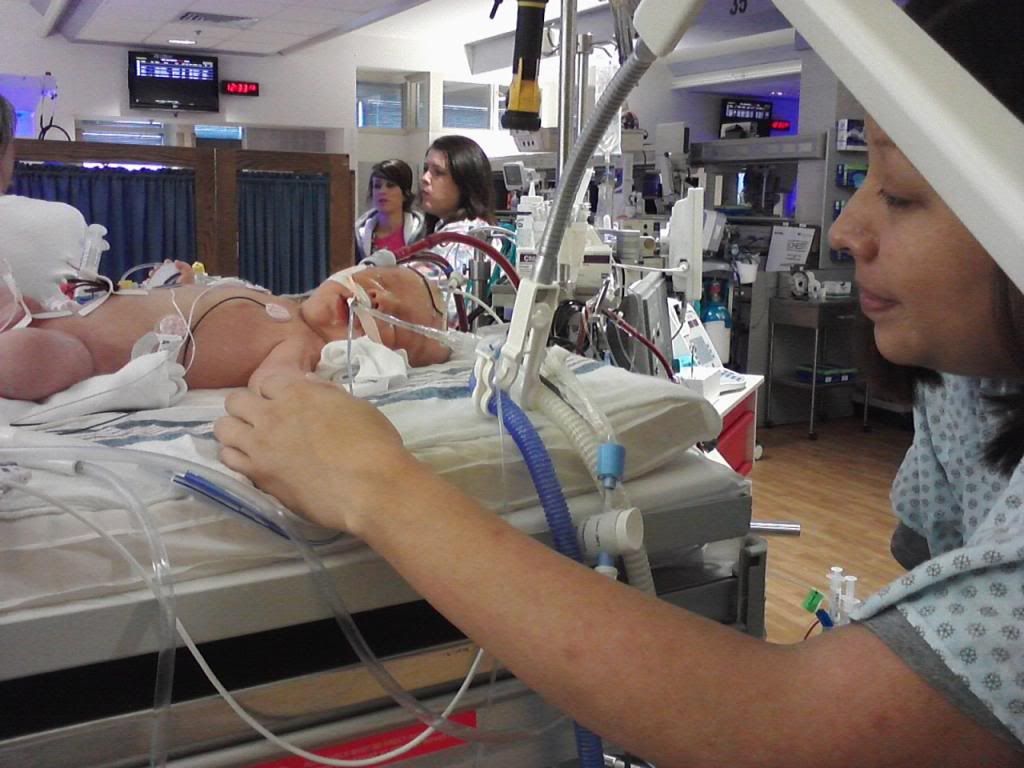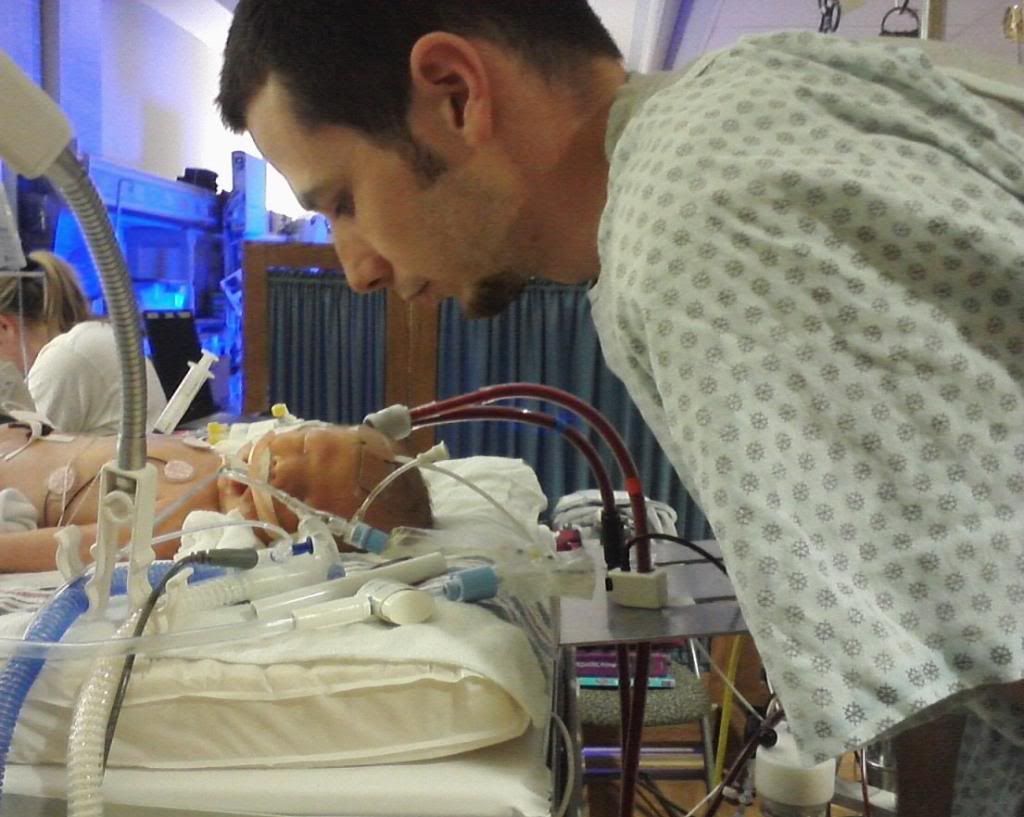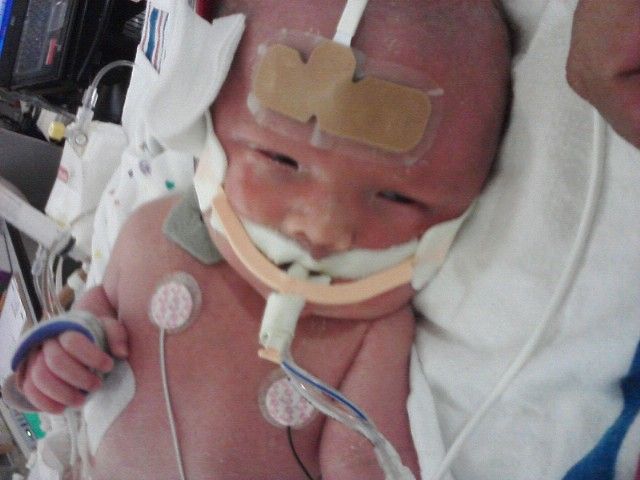 He was prenatally diagnosed with a Congenital Diaphragmatic Hernia.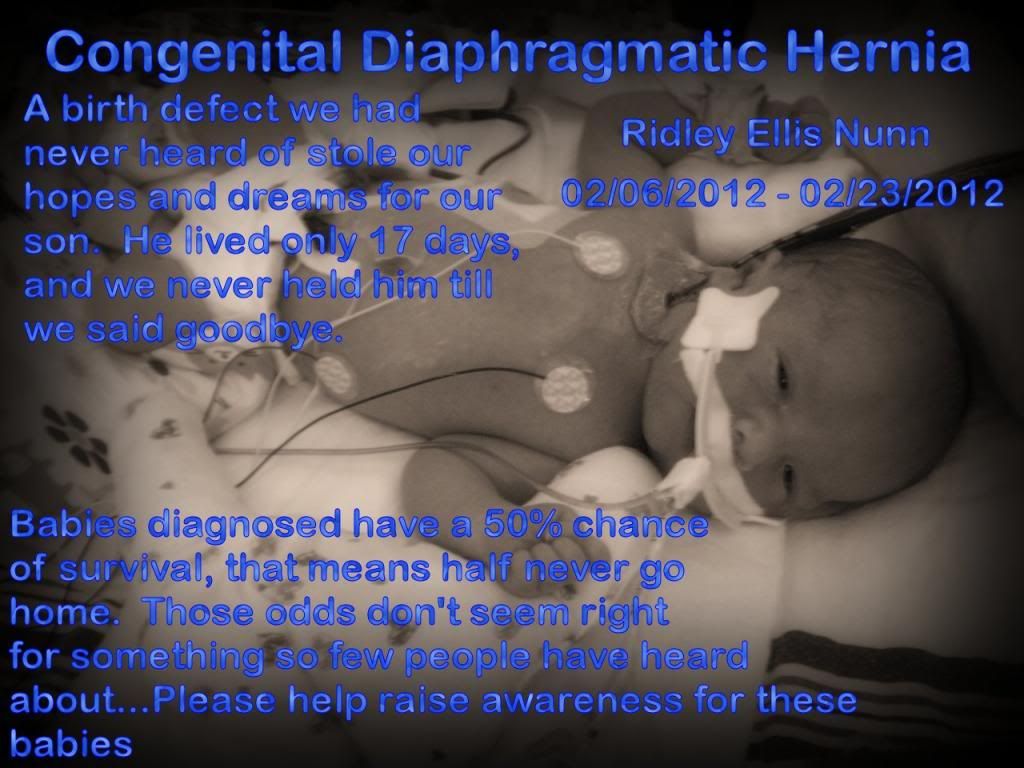 CDH occurs when the diaphragm fails to form between weeks 7-10 during gestation. This leaves a hole, and allows the abdominal organs to migrate into the chest. This causes lung hypoplasia, because there is no room in the chest for the lungs to grow and develop. At this time there is no known cause of CDH. Children with this diagnosis have a 50-50 survival rate. Those who do go home may do so on oxygen, and can have many long term complications from the CDH. CDH is as common as Spina Bifida and Cystic Fibrosis but there is very little awareness and even less research. 1600 babies are born with CDH every year in the U.S. Globally a baby is born with CDH every 10 minutes.