Cho Chang
1541 Posts | Joined BG: Feb 21, 2008
Last Visit: 8 months ago
Age

28



Gender

Female



Status

Married



Work

SAHM



Location

Sherman, Texas



Interest

reading,family,exercising,good food and good company.




Kids

3



Due

Nov 21, 2015



Angel Babies

3
My name is Chelsea. I am a SAHM
to two wonderful little boys
(Maddox Glynn,3 and Gryffin Ray 20 months). We are also expecting a new addition in September of 2012!!!!
I have an obsession with Harry Potter,
I mean REALLY! I love getting to know
new people, and sharing advice along the
way. =)
Here is a link to my blog-- I just started it so bare with me. =)
http://thehibbettsfamily-choo.blogspot.com/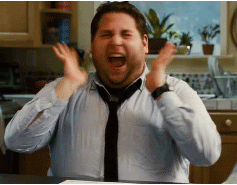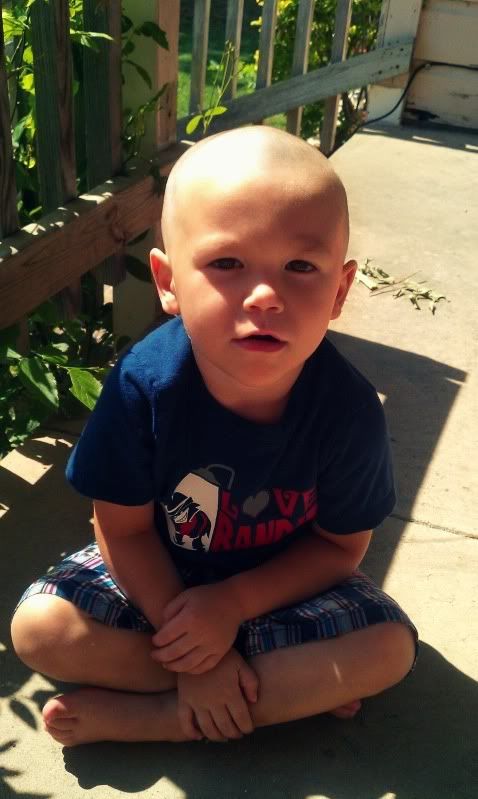 <3 Maddox
Gryffin <3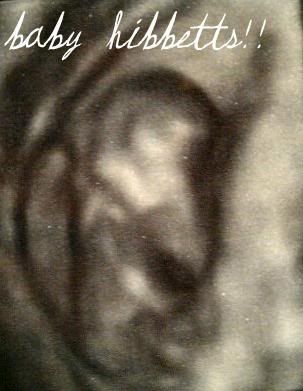 Due 6/26/2012
Important dates:
December 11
: AF
January 4
: Talked to doctor about options, since we were having no luck conceiving. Prescribed me Progesterone.
January 19
: Faint positive urine test(didn't even have to use progesterone). Called the doctor and went in, had urine test(faint again), and a blood test. He said faint positive could indicate a chemical pregnancy!
January 20
: A much more positive pregnancy test!!
January 22
: Another test tells me I am definitely pregnant, just waiting to hear results of blood test from doctor.
January 23
: Results are in-- levels are low.
January 24
: Another blood test!!!! Hoping levels are up!
January 25
: Levels are UPPPPP!!! Scheduled ultrasound for Feb. 14th!
February 10:
Ultrasound date got moved, due date Oct. 1st(I know this isn't right!!). Baby looks great!
March 10:
First OB appointment. Everything looks good, decided to do another sono to pinpoint due date. New due date is Sept. 26th.