About Me
Hi, my name is Ivana, I am 26 years old and I am the proud mommy of three beautiful kids!
My beautiful little girl Gabriella was born May 30th, 2008 at 2:39am weighing in at 7lbs9oz and 19 3/4inches long. I ended up having to have a c-section after 20 hrs of labor and 2 hours of pushing due to her being face up and I was not pushing right. She was born on her due date!!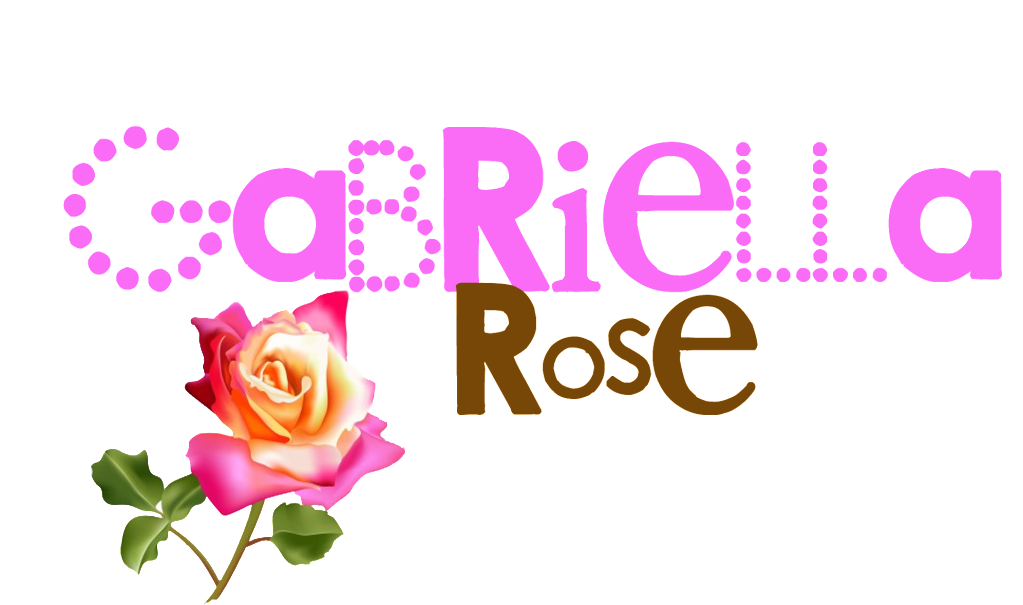 I love everything about being a mommy
I am a:
Pro-life
Breastfeeding
Co-sleeping (
http://neuroanthropology.net/2008/12/21/cosleeping-and-biological-imperatives-why-human-babies-do-not-and-should-not-sleep-alone/
)
Anti-Crying it out
Anti-Circ
baby-wearing
Cloth Diapering
Attached mom!
I stand strong for my personal beliefs and I don't care if you disagree with my opinions or not, don't try to argue with me or change my POV, it won't happen. I have spent many years reading up on certain issues and I have made my stances after looking at every side fairly.
Anyways, I am very excited to make new friends and talk to other moms and pregnant women! Feel free to parentank me or message me if you want to talk! :)
Timeline:
Gabriella Rose
Sometime in late August 2007,-we begin TTC
September 7th, 2007- Gabriella is conceieved
September 24th, 2007- 4 Positive HPTs :)
November 5th, 2007- First Ultrasound at 10 weeks.
January 15th, 2008- We find out it's a girl at 20 weeks.
May 30th, 2008- The DUE DATE :) And her Birthday! :)
My precious son was born on February 4th, 2011 at 5:52pm, weighing in at 7lbs8oz, and was 19 1/4 inches long. He was born via repeat c-section.
Yes He is STILL nursing.
Liam
James
May 2010- we begin TTC
May 17th- BD
May 19th- Positive OPK BD
May 21st- Baby is conceived
May 30th- BFP!
June 10 2010- First ultrasound 5 weeks along too early to see anything.
June 22nd 2010- 2nd ultrasound, saw the heartbeat at 6wks 4days
Sept 30th 2010 the BIG ultrasound! It's a BOY!!
Feb 4th 2011- repeat c-section, if labor does not begin on it's own. HIS BIRTHDAY
Isabella Marie
Nov 2011- start TTC
Dec 5th 2012- Signs of Ovulation
Dec 7th- BD baby is conceived
Dec 18th- BFP!
Feb 1st- First U/S at 10 weeks2days
March 28th, Paid for gender ultrasound; It's a GIRL!!!
April 11th: 20 week anatomy scan
Aug 18th- born via vba2c!!
Baby Isabella was born via natural VBA2C on August 18th at 5:25am, weighing 6lbs 6oz, 19.5inches long. It was an AMAZING birth!
He is not Gabby's father but has treated her like his own and I know he will make a great father to our son Liam!
I meant was in the clear..sorry auto correct on my phone
I thought I washing the clear but he morning sickness started this week (6week's). I had hypermesis gravidarum with my daughter so I'm hoping doesn't get that bad. so far I've mainly been nauseous..only got sick once. hoping it will go away. its hard when you have a toddler to watch after
hey, I saw your post in the due date group. I live in Colorado too. I'm due with my second august 19th. How are you feeling
Jasify
I have 2 kids and live in South Carolina
August 13

Haha, thanks! I love it! It's not baby though, just a cute gif from senorgif.com!
February 25

thank you so much, you are so sweet mama <3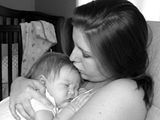 February 24

Wow I am so behind I didnt even know you had your little one..Congratulations!!
February 17

I eventually switched to a new doctor who changed the DD to Jan.10 so he was just a week early.
February 14

I know we lost contact with me moving and switching phones multiple times, but congrats on your new little addition, you have a beautiful family.
January 17

Ivannnnnnaa!!!

November 16

thank you so much hun :lol: it was so worth it.. i wish you well with yours xx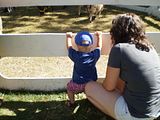 C&M
I have 31 kids and live in Brockville, Ontario
October 31

you can still be in the BF thread. just not the EBF thread :)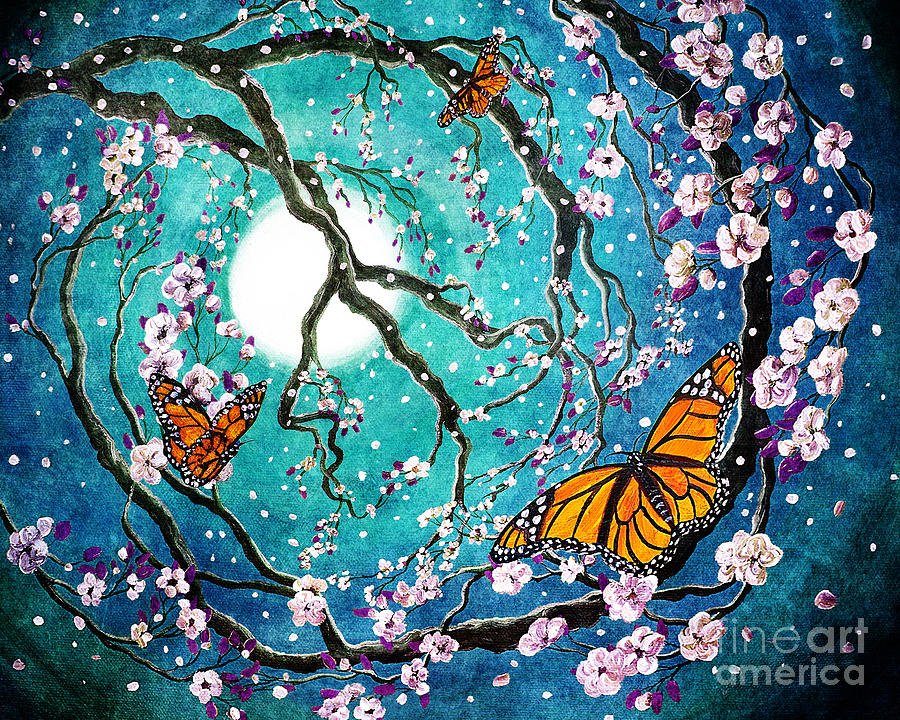 October 30

boobie milk is awesome :) that chick is crazy.. lol zofran didnt help me at all :oops: