K8Hanna
1236 Posts | Joined BG: May 10, 2007
Last Visit: 1 year ago
Age

29



Gender

Female



Status

Married



Work

SAHM



Location

Salem, NJ, United States



Interest

Family, Church, Music




Kids

3



Due

May 14, 2014 (boy)



Angel Babies

7
I married the love of my life, my husband, Rob, on March 26th, 2005. We live in Salem, New Jersey. Rob is in the U.S. Air Force and is currently stationed at New Castle County Air National Gaurd Base in Delaware.
I started using this site when I found out that I was having my 3rd miscarriage. My interest include: church, poetry, music, playing the guitar, reading (sometimes), watching Friends and King of Queens.
I hope to build strong relationships with some of the women on this site who have experienced or are experiencing the same things that I've experienced. Thanks for taking the time to read about me and it is nice meeting all of you!
Since Having my daughter I have had 2 more miscarriages and an ectopic which is 6 total losses, and I was just diagnosed with Celiac Disease which is why they believe I had so many losses. So I have high hopes for another healthy pregnancy once I have a cleean biopsy :)
-Kate :D

UPDATE: I gave birth to my miracle baby on Thanksgiving Day!!!! Olivia Grace Hanna November 26, 2009, 6lbs, 6oz, 19in!!!!!! My husband and I are in love with her! I am literally in heaven when I look into her eyes! She's my world!
" />
New Little one EDD March 23, 2012


My Baby Girl # 2 was born on March 21, 2012. Gwyneth Marie Hanna was 6 lbs, 14 oz and 19 & 3/4 inches. She is absolutely beautiful! My husband and I are so blessed to now have two little angels!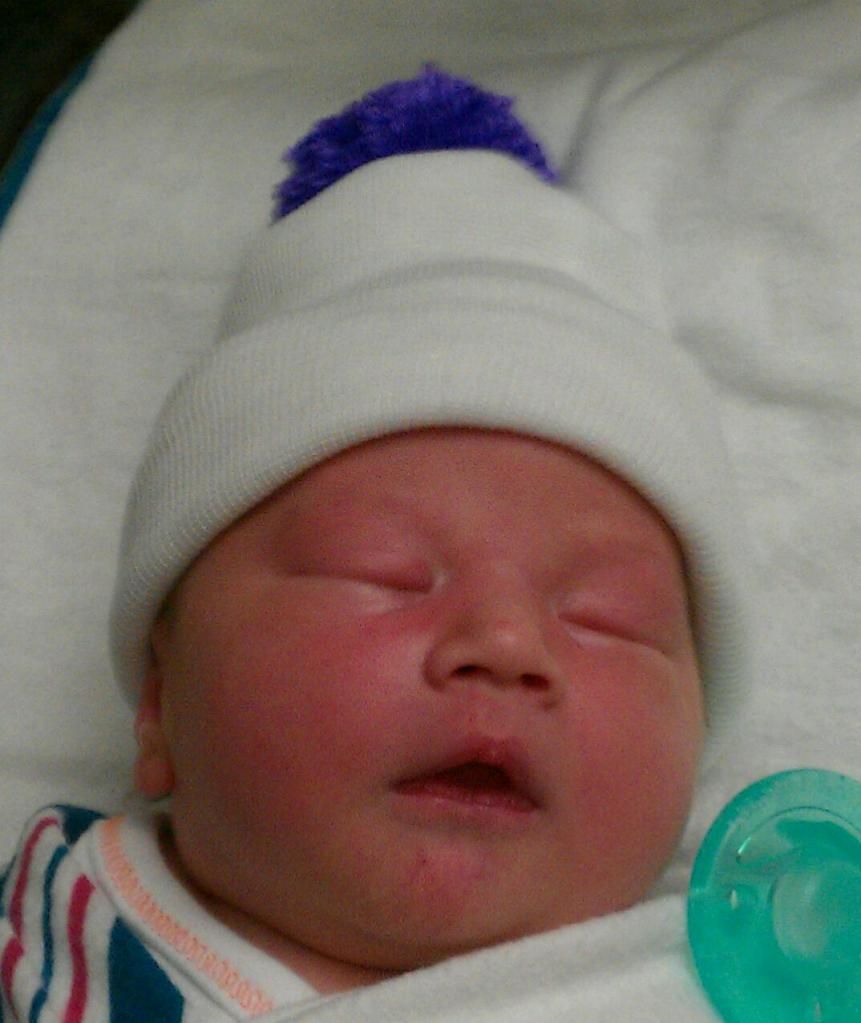 <3 Sisters <3

HERE COMES BABY #3!!!!
EDD: May 14, 2014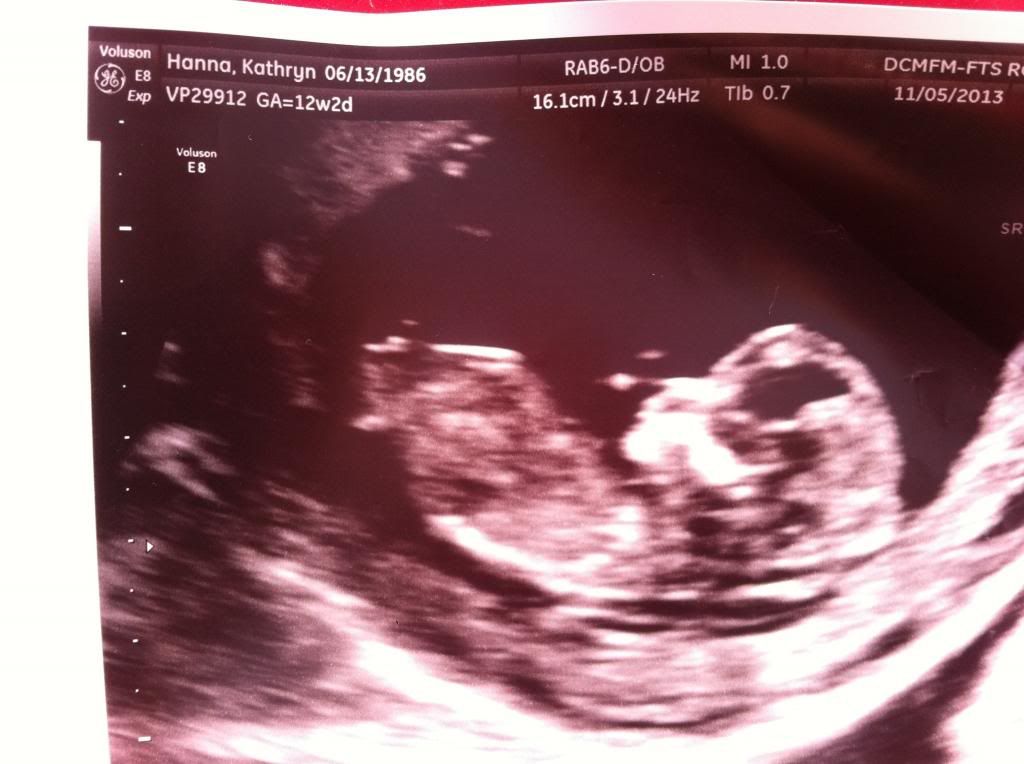 Our family is finally complete!
Dominic Richard Hanna arrived 3 weeks early via C-section on Sunday, April 27, 2014 at 1:07pm. He weighed 6lbs, 14oz and was 18 inches long. He gave us quite a scare by aspirating fluid during the birth and developing pneumonia shortly after. He is now staying in the NICU for seven days for antibiotics and oxygen support. He has already become such a blessing to our family and is so loved! We can't wait to bring him home once he is healthy!