About Me
I'm a mom of a beautiful little girl named Astrid Elizabeth. I enjoy being with my friends, camping, swimming, video games, and being myself. If you have any questions feel free to ask.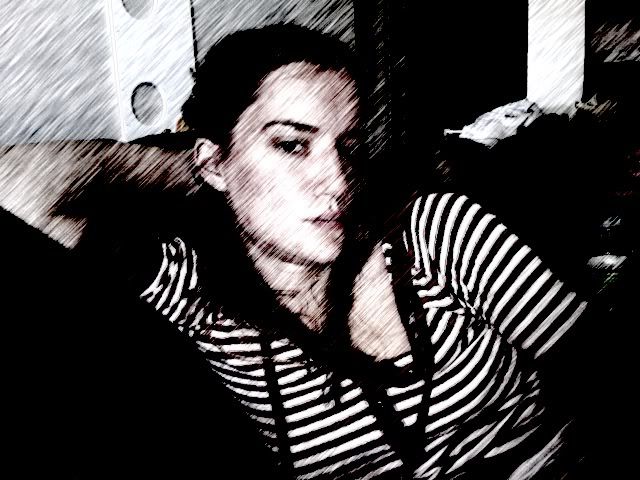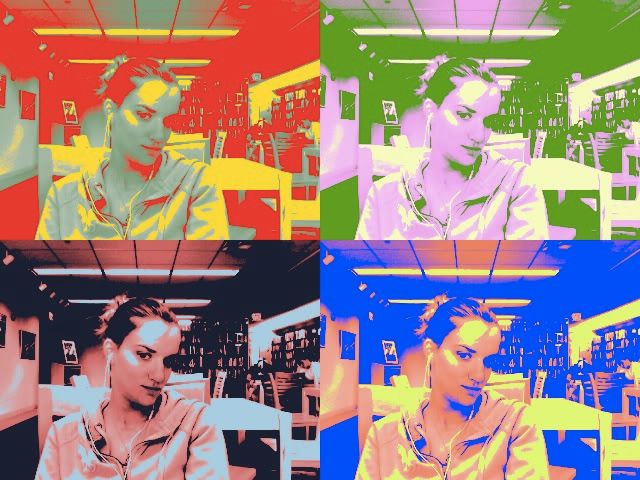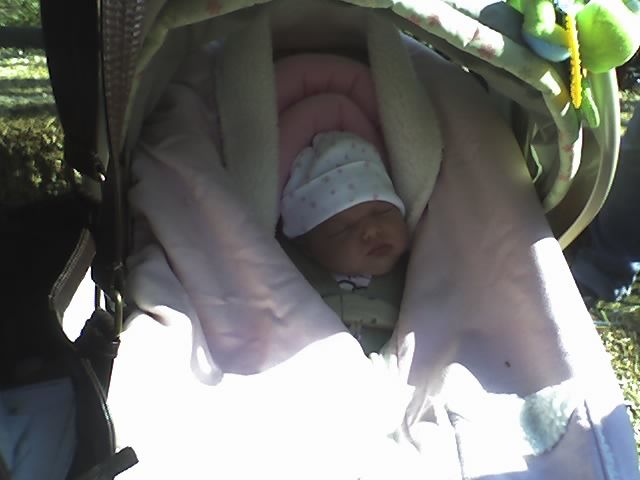 First Hay ride at brooksby farm
On the floor playing with alphabet letters.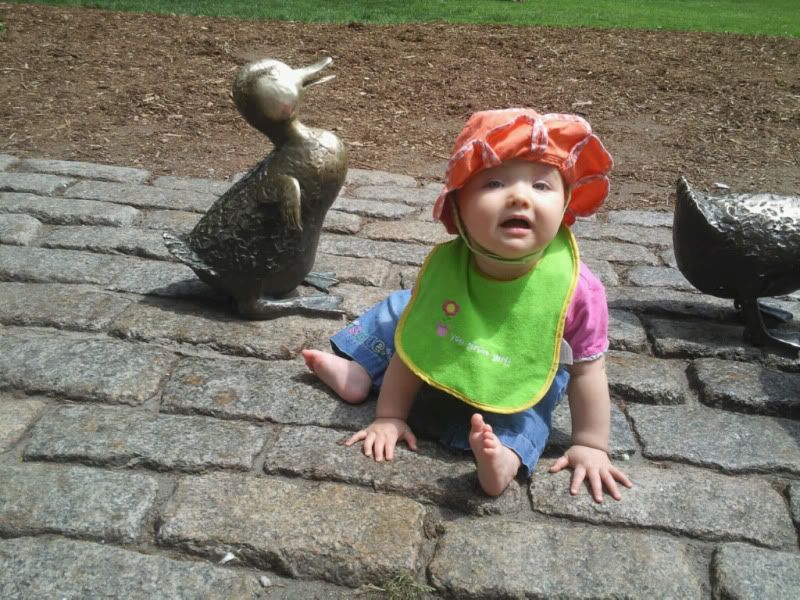 At the make way for ducklings statues in Boston.
At the beach at Endicott College
Smile!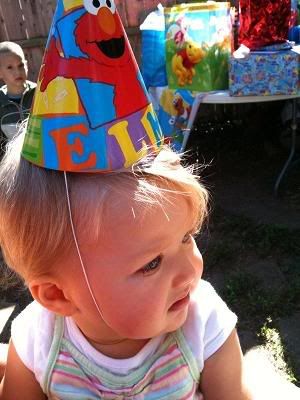 At Jacob's 1st birthday (he's her boyfriend, ha ha!)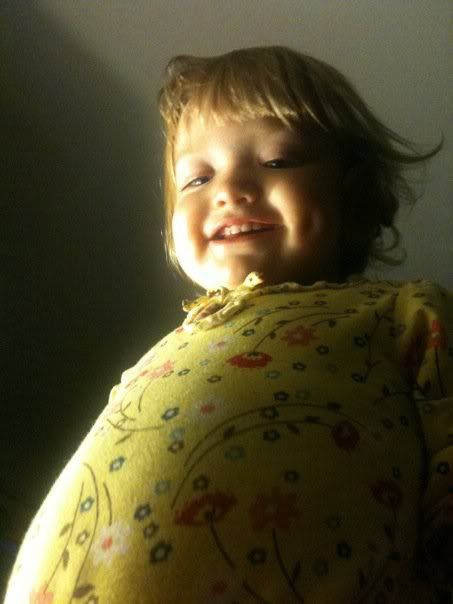 Astrid being goofy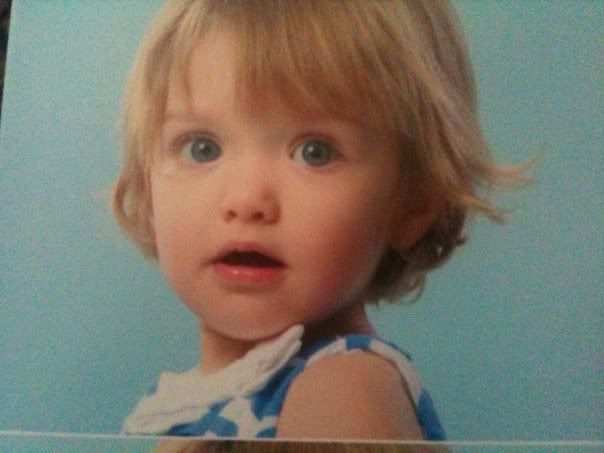 My favorite Easter picture (18months)
Loving her bath
Astrid and I :)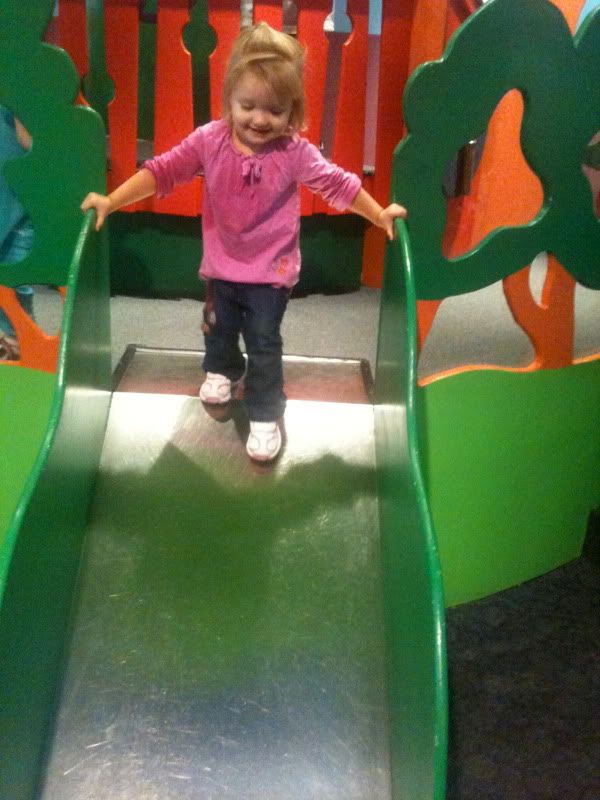 First time at the Children's Museum in Boston :)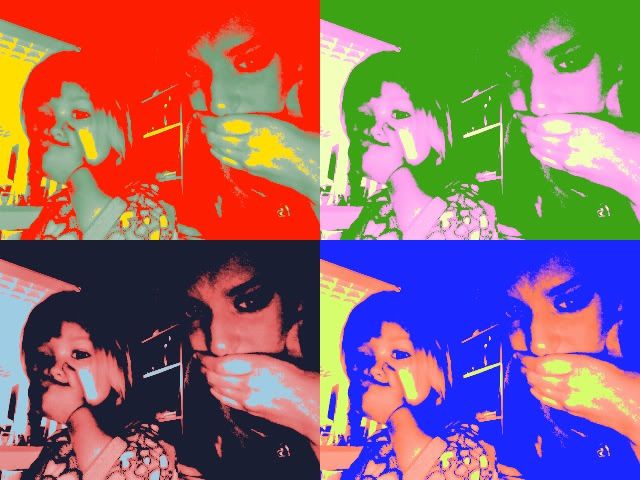 Covering our mouths
Me, My SO, and his Mom.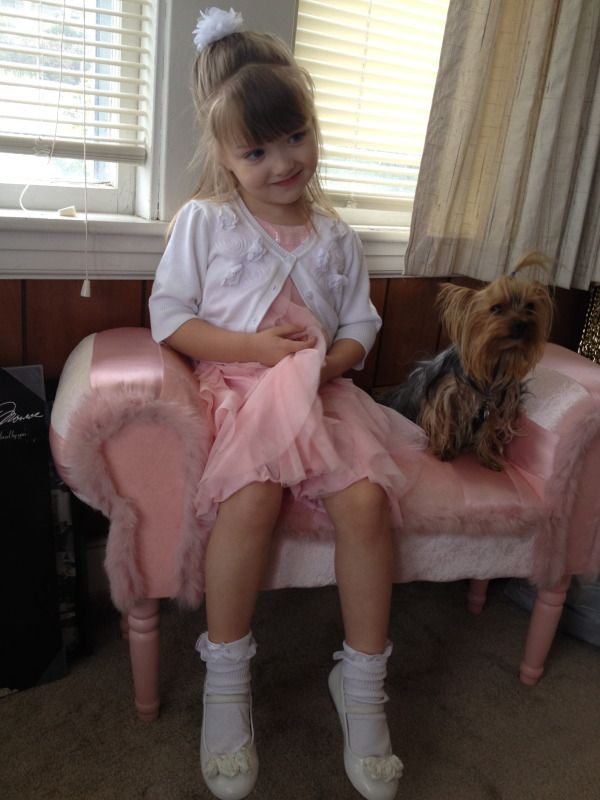 Easter with Lula
Astrid, auntie Jessica (my sister) and I.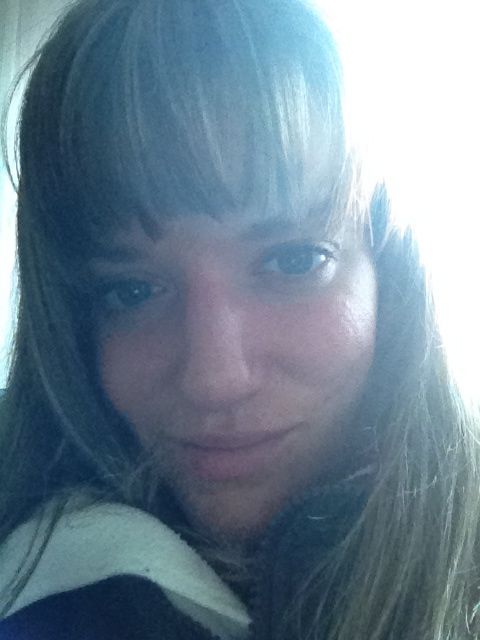 Bangs! (new hair cut)
Big girl wearing my heals.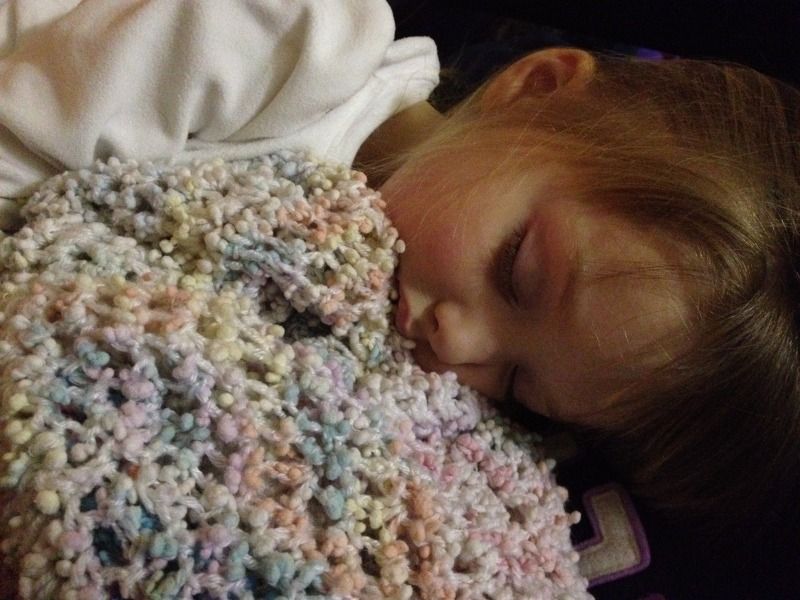 Sleeping with her favorite blanket I made her.
April 18

I really like your daughter's name!
Haley+2♥
I have 2 kids and live in Michigan
November 17

She started at 18 months.
malibu.
I have 2 kids and live in Grand Rapids, Michigan
November 15

Thank you! Yours is too!! She's got some beautiful eyes!
October 6

Beautiful name! Wish my mom wouldn't have used it on me...maybe then I could've used it on a daughter. :)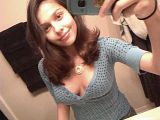 May 27

Thanx a bunch really appreciate it cuz i gotta admite ive been gettin sum stretch marks & everything ive been using isent helping so hopefully this stuff works & helps them fade away soon. So hows ur lil girl >?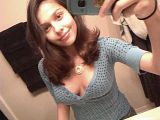 May 25

<b><i>Did it really work? Because i never thought i would get stretch marks but of course i did so where can i buy that at &gt;?</i></b>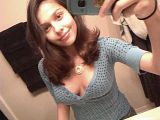 May 22

<b><i>Ive tried everything &amp; still i got some stretch marks may i ask what you used &gt;?</i></b>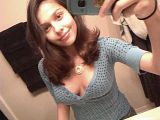 May 22

<i>Im new to this whole babygaga so i dont know what parent tank means but thanx for being my friend &amp; i know everyone tells me im lil &amp; that im all baby dont know if thats a good thing or not ?</i>
Awww! Thanks! Your daughter is sooooo cute! I miss it when mine was little like that....
illustrious
I have 65 kids and live in Prescott, Arizona
April 30

yay IM HAPPY FOR YOU! WELCOME TO TEAM PINK! LOL
Apple Mama
I have 1 child and live in Pittsburgh, Pennsylvania
March 19

its going to be okay believe me:D lol your due a day before me, are you excited?
bre&tysmom
I have 2 kids and live in Lynn, Massachusetts
March 9

thats good your feeling better. ididnt throw up once but i did feel like i was going to. lately at work ive been blacking out! almost fainting it s***s and they dont know im pregnant yet i should probably tell them. lol are you hoping for a boy or girl? =]