Kayla~Phillip's momma
3211 Posts | Joined BG: Mar 02, 2008
Last Visit: 3 years ago
Age

28



Gender

Female



Status

Married



Work

Bartender



Location

Black River Falls, Wisconsin



Interest

spending time with DH and LO and family and friends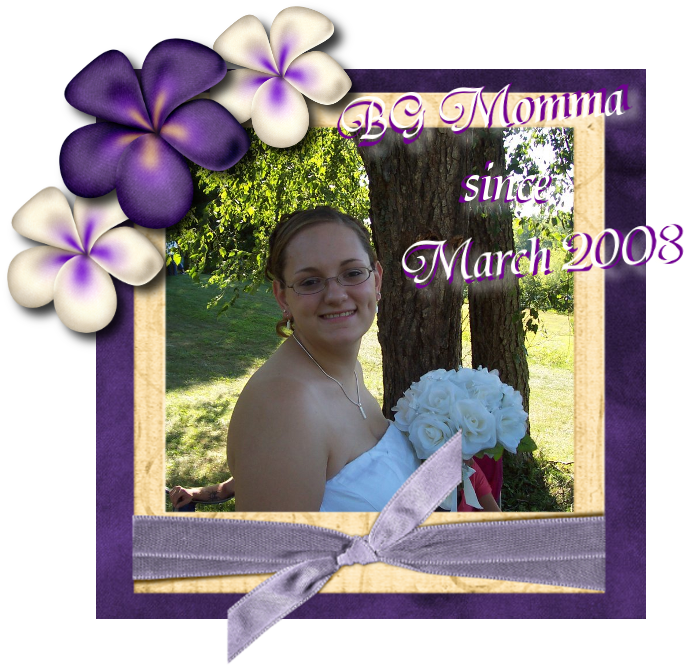 Im Kayla I'm 22 yrs old. I got married August 2, 2007 to to the greatest man ever, (Walter) Wally. We've known each other since about 1999 and have been together since August 2, 2005. I love him more than anything. We welcomed our son Phillip into the world a little over 6 weeks early on September 26, 2008. He is the greatest thing that has ever happened to us. We love him so much! Im here to meet others!
03/01/08 Found out I was pregnant
03/03/08 Went to see my ob and she confirmed that we were pregnant
03/07/08 First Ob Appt. with Nancy
03/20/08 First Doc Appt.
04/16/08 Ob appt and doc appt couldn't hear a heartbeat with doppler so they had to do an ultrasound so we got to see our little one and its heartbeat
05/14/08 Ob and doc appt had to use 3 different dopplers this time before we finally got to hear the heartbeat which doc says is at about 150 something beats per min.
05/31/08 Felt baby move for first time!!!!
06/06/08 Ob and doc appt got to hear heartbeat again this time as soon as the doppler thing went to my belly we could hear the baby no hiding this time!!
06/10/08 My 21st bday
06/26/08 Felt kicks for the first time!!!
06/30/08 Called my doc and asked if we could just get our ultrasound at our next appt on july 7th since everyone we know thats due when we are already knows what they are having....his assistant called back and said yes that we could!!!
07/07/08 my husbands bday and our next doc and ob appt. Get to have our ultrasound that day now at 9:00 am!
07/07/08 Had our ultrasound today its a boy!! And due date changed from Nov 7th to Nov 8th by ultrasound....also had our doc appt everythings going good!!
08/02/08 Celebrated our 1 year wedding anniversary!
08/04/08 Had our doc appt. First we did lab at 8:00 am had to drink thatgluclose stuff and getmy blood drawn and then saw the ob at 8:30and our doc at 8:45 am all is going good they say im up to 7 lbs weight gainsofar!
08/09/08 Had our childbirth class from 8:00 to 4:30 what a long day!
09/05/08 Have our next appts at 9:30 am with the ob and 9:45 am with our doc! Had our doc appt today and everythings going well they say Im at about 13-14 lbs weight gain since pre-pregnancy so thats good! Had to schedule meeting with lady at hospital to make our birth plan and now get to start going to doctor every 2 weeks instead of every 4 weeks until about 36 weeks then we will go every week until we have the baby!! our next appts are tues sept 16th with lady at hospital at 10:30 am and friday sept 19th 8:30 with our ob and 8:45 am with our doctor.
09/13/08 We are having our baby shower!!!
09/13/08 Our baby shower went absolutely wonderful! We got so much stuff!! Thanks toeveryone!!
09/15/08 Had my first contraction at 6:06 pm. Wasn't sure at the time if it was a contraction!
09/16/08 Had another contraction at 10:17 am thus me now knowing that what happened yesterday was a contraction also!
09/16/08 Have our appt. with lady at hospital to make birth plan.
09/16/08 Made our birth plan!! Wow its coming up so fast how exciting!!
09/19/08 Next doc appts. 8:30 with our ob and then 8:45 am with our doctor!
09/19/08 Had our ob appt and doc appt. Got to schedule our ultrasound!!!
09/25/08 Started having stomach pains...which ended up being contractions about noon. They went away for a few hours and started up again about 3:00 pm or so ( I was at work) By about 4:30 pm I was a little concerned so I called the clinic they said that I was prolly just having fake contractions but if I had more than 3 to 4 in an hour to go in and be seen! By 6:00 pm I was leaving work because I was still having them and going to hospital! They said that yes I was in labor and that they were doing to give me a shot to try and stop it. So about 8:05 pm they gave me a shot to stop the contractions because I was dialated to about 2-3 cm. The shot kicked in rather quick and by about 10 pm I was having them only every 20 min or so and they didnt hurt so they were slowly going away. My doctor went back home and told me Ihad to stay in hospital for 24 hours and then I would beoff work until the baby comes and to take it easy! By 10:30pm it all started up again. The ob came in and checked me and said that I was at 3 cm. They ended up giving me another shot to stop it. My doctor came back to hospital and they called another hospital to see what they wanted to do because our hospital doesn't deliver babies before 35 weeks and I was 33 weeks 6 days. The hospital said that they should send me there so I got a steriod shot to help the baby develop more before he came out and they loaded me in the ambulance about 1:00 am. Mydoctorand the ob on that night both rode with me in ambulance!!! They are the best!! They gave me another shot in ambulance to try to stop my labor one more time. I arrived at the hospital about 2:00 am got checked there and they said that I was at 7 cm. By now I've realzed that there is no stopping him...he's coming out. Both of our parents well my mom and step dad and wallys mom and dad and some other family members were there at the hospital with us. The contractions continued to get stronger and closer together. They had a neonatalogist come in and talk to me while I was in labor about the baby and warn me about how there could be lots of stuff wrong with him and that he may be just fine when he comes out. At 7:03 am Phillip Alexander arrived! I had no drugs and Im very glad that I chose to have him natural. He was fine enoughwhen he came out that I got to hold him for a few seconds then I handed him to Wally and him and the docs all went to the NICU (Newborn Intensive Care Unit) while they finished up with me. He was hooked up to some oxygen for a few hours after he was born. They put two catheders? into his umbilical cord one going to the vien in it and one going to an artery in it! These were so that they could draw blood from him and give him antibiotics and fluids. He also hada feeding tube and placed in an isolete (incubator) By the time he was hours old he was off the oxygen. Slowly he has come off everything else and is now just in a cribin the NICU. (10/03/08) Today actually is when they moved him from the isolete to just a crib. Some days have been better than others for him. His jaundice level has been up some days and then back down others. They started him on a supplement last night (10/02/08) added to his breastmilk that he gets from a bottle. Im breastfeeding but they give him bottles when we are not there because I got discharged from the hospital on sunday 09/28/08 and we live over an hour away from the hospital. I've been pumping since he was a day old so they give him that milk when we are not there. Every day we get up at 5:00 am shower and head to the hospital and stay until after his 4:30 pm or 7:30 pm feedings then come home and go to bed.He has feedings at 7:30 10:30 1:30 and 4:30 and so on so we go in and see him I breastfeed him then we give him a bottle so that he gets some of the supplement also and we hold him for a bit. Then I go and pump and we hang out in the family lounge til his next feeding time. We have been doing this since monday 09/29/08 and will continue to do it until he gets to come home. Today him getting moved out of the isolete and into a crib was a big step and we hope that everything continues to get better. I would like to thank everyone in our families and our friends for being here for us and for everyone's prayers we can't wait to bring home our little man. The doctors cna not find any reason for why I went into labor early. No infection of any kind in me or him or anything. Just was ready to come out I guess! Here's the details on him.
Phillip Alexander
September 26, 2008
7:03 am
4 lbs 6 oz
17 inches long
head 12 in around
born at 33 weeks 6 days
Thank you to everyone also at the hospital and in the NICU and again to everyone who is being so supportive and helping us get through this time!!!
Looks like I wont need these appts listed below.
09/29/08 10:00 am ultrasound
09/30/08 9:30 am ob appt and 10:15 am doc appt
09/27/08 still in NICU
4 lbs 7 oz
09/28/08 still in NICU
4 lbs 4 oz
09/29/08 still in NICU
4 lbs 3 oz
17 1/2 in long
head 11 3/4 in around
09/30/08 still in NICU
4 lbs 1 3/4 oz
10/01/08
4 lbs. 2 3/4 oz
10/02/08 still in NICU
4 lbs 1 1/2 oz
10/03/08 still in NICU one week old
4 lbs 2 oz
10/04/08 still in NICU
4 lbs 3 oz
On 10/04/08 the doctor told us that Phillip was doing very good and all their concern was his weight..they wanted him back to his birth weight which was 3 oz more than what he weighed. The next morning we called up to check on him before we came there and the nurse told Wally remember how the doc said that if we could get him back up to his birth weight he could come home and he said yes and she goes well he is back up to it so he can either go home today or tomorrow so you may want to bring a change of clothes just in case you spend the night up here with him. So then we wentup to the hospital.
10/05/08 still in NICU4 lbs 6 oz.
Phillip was realased from the NICU on 10/05/08 at about 2:30 pm to a regular hospital room where Wally and I stayed with him overnight.
10/06/08 out of NICU
4 lbs 6 1/2 oz.
He was released from the hospital on 10/06/08 at 2:26 pm and is home with us now.
10/09/08 first doc appt he was at 4 lbs 9 oz and 17 1/2 in long
hada few other doc visits and er visits because he was sick and they kept telling us he was fine then finally told us he had upper respitory infection
10/21/08 had follow up with our doc from last er visit and he weighed in at 5 lbs 6 oz.
10/25/08 we measured him and he is 18 1/2 in long!!! Growing and growing!
10/26/08 Happy 1 month birthay Phillip!!!
10/31/08 Phillip's first Halloween!
11/26/08 Happy 2 month birthday Phillip!!!
11/27/08 Phillip's first thanksgiving!
11/28/08 2 month check up
8 lbs 4 oz.
21 in long
head 13 3/4 in around
12/25/08 Phillip's first christmas!
12/26/08 Happy 3 month birthday Phillip!!!
12/28/08 Gave Phillip rice cereal for the first time!
12/31/08-01/01/09 Phillip's first new years!
01/16/08 started Phillip on rice cereal with squash mixed in twice a day!
01/26/08 Happy 4 month birthday Phillip!!!
01/30/08 4 month check up
11 lbs 13 oz.
23 1/2 in long
head 15 in around
02/14/08 Phillip's first Valentine's day!
02/26/08 Happy 5 month birthday Phillip
03/19/09 Had to take Phillip to the doctor due to an on and off fever and a bad cough they said it was from teething but heres an update
he is 13 lbs 13 oz!!!!
03/26/09 Happy 6 month birthday Phillip
03/28/09 Phillip can sit upsupported if put on floor in sitting position!!
03/30/09 6 month check up
13 lbs 13 oz.
25 1/2 in long
04/26/09 Happy 7 month birthday Phillip
05/26/09 Happy 8 month birthday Phillip
06/10/09 My 22nd birthday
06/26/09 Happy 9 month birthday Phillip
06/30/09 9 month check up
18 lbs. 3 oz.
28 1/2 in long
07/07/09 Hubby's 27th birthday!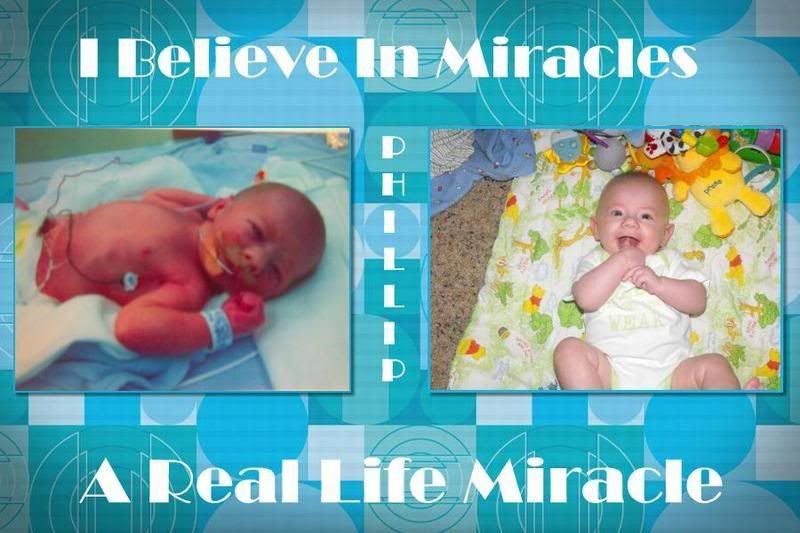 I finally placed in a contest!!!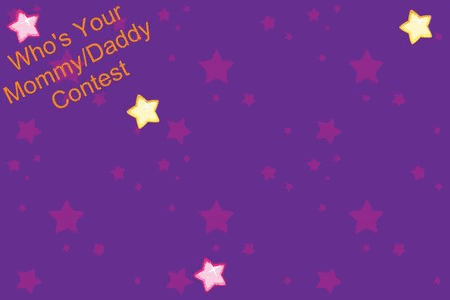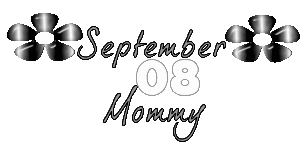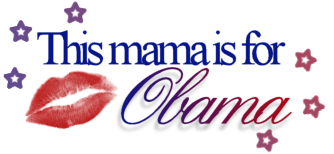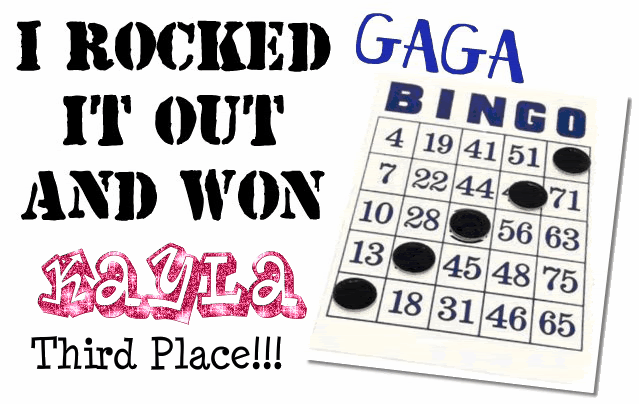 mommy graphics




Phillip and his Grandpas got 1st place in the Grandpa and me contest!!!!!!!! wohoo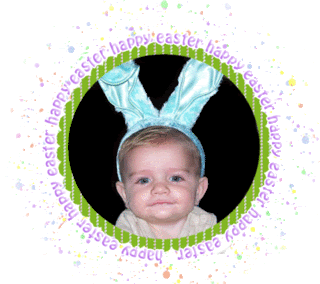 <a href="http://daisypath.com/"><img src="http://dvcf.daisypath.com/a49Um5.png" width="400" height="80" border="0" alt="Daisypath Vacation tickers" /></a>