June 19

loooooovah!!!! Yes, i did! i only have an instagram right now! my username on there is ThatMikGirl
June 4

Howdy Stranger :D
May 4

Totally random. I know I did a search on "hospice" because i'm still being obsessive and not dealing with my dads death well and I found your post on your loved one and the dying process. I felt like I was reading something out of my journal. I as well was also in awe and shock of the dying process. Not really a point to this comment.
so i wrote this whoe thing out and then gaga deleted it.. grrrrr... but please come to the link and offeryour cake pop wonderfulness... pleeease! http://forum.baby-gaga.com/about2119707.html
★ Irishewwie
I have 1 child and live in Tokeland, Washington
February 16

Are you alive? I had a very scary dream about you last night.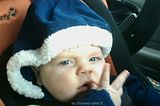 January 7

hey just wanted to say i like your profile page, very awesome! && i like the tattoo, words of wisdom. your kiddos are very adorable. =] have a nice day.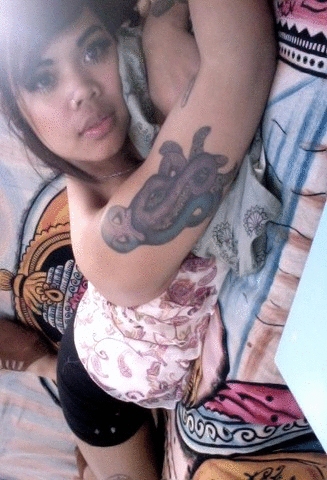 January 1

:shock::shock::shock::shock::shock::? kidding :wink: i wanna see! :D
oh fun! can i see some pics? :D
exactly! :) and, i already have my art's associates for photojournalism, but i'm at an art college now, double-majoring in photography/graphic design.
Haha, i never sleep! :P Well, kinda :wink: I have a couple more days left of this break before i'm back at school, but i have no social life either :D When i'm not at school, i'm with the kids, when i'm not doing kid stuff- it's cos they're sleeping, and i do school projects/home projects-- i don't sit still well :wink:
thank you! and hi :) you have a beautiful family too!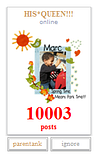 November 5

its a thought LOL haha i got enough man lol.