About Me
My name is Vicky. I am nuts and I like it that way. I live on coffee, pepsi, cigarettes and sheer will.
I have the 4 greatest kids in the world.
My "Big baby boy" is 13 almost 14 now. As teens go, from the horror stories I've heard, he's an angel. No drugs, drinking or sex (yet), and his worst attitude is that he really hates chores and his "baby" sisters following him around like adoring puppies. Miss Munchkin is only 7 but she acts about 13; kind of in a good way. She is a mother hen and tends to be bossy and Lord Almighty she is a mini of her Mama!! Buggers is 5 now, and she is the little girl w the little curl... When she is good, she is VERY, VERY good and when she is bad she is HORRID! And my little baby boy is a typical rough and tumble toddler boy with a severe case of Mommy-itis. He acts like Rachel and eats like a starving pygmy.
I joined BG when I was pregnant with my youngest daughter (the 3rd heathen) and I take long breaks based on my dismay at increasing ignorance everywhere, but it's oh so more noticeable online.
However, I do love BG. And I can't stay gone forever.
I often fluctuate back to my "Bipolar Bear" u/n, however, I am kinda random and have been known to change it to whatever takes my fancy. :D
Anything else, just ask.
The Bipolar Bear will nearly always maul anything that does not have 11 lives... In my case this usually means verbally. Usually.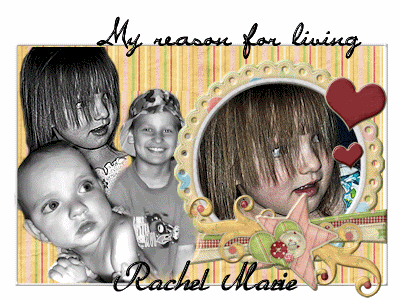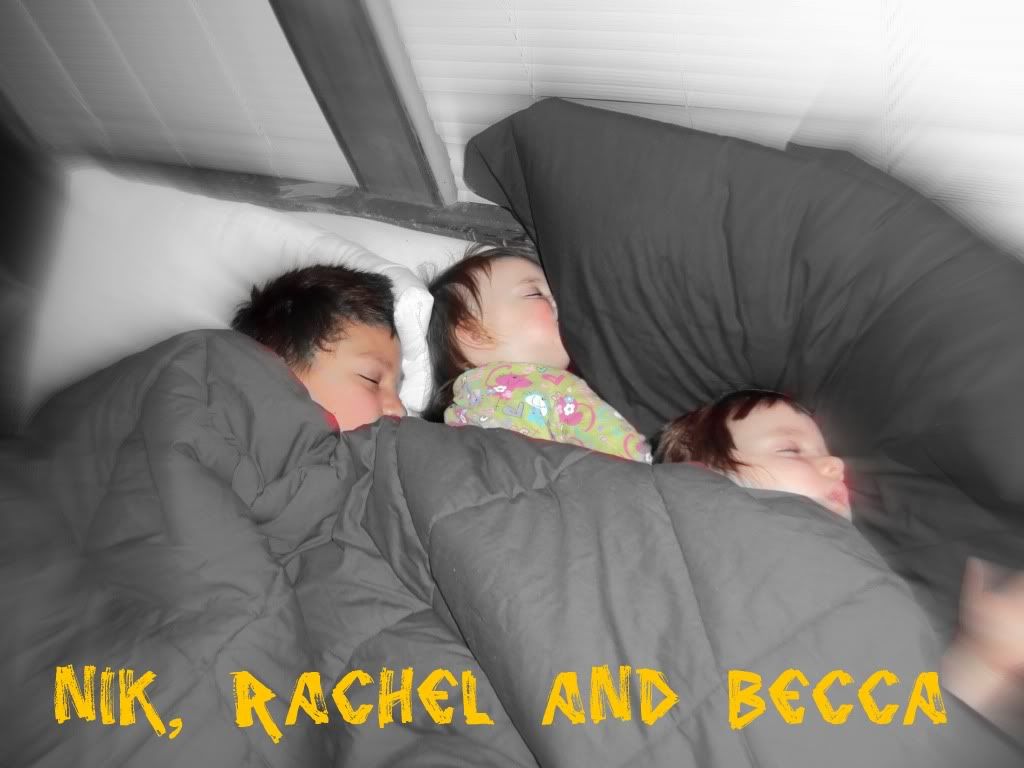 Thank you!! U/N Chipperminkk
http://members.baby-gaga.com/member693367
I have a vague dream of growing up to be a Hustler Honey... Talk shit, get hit... b***hes get stitches... My kind of motto LOL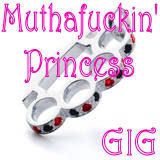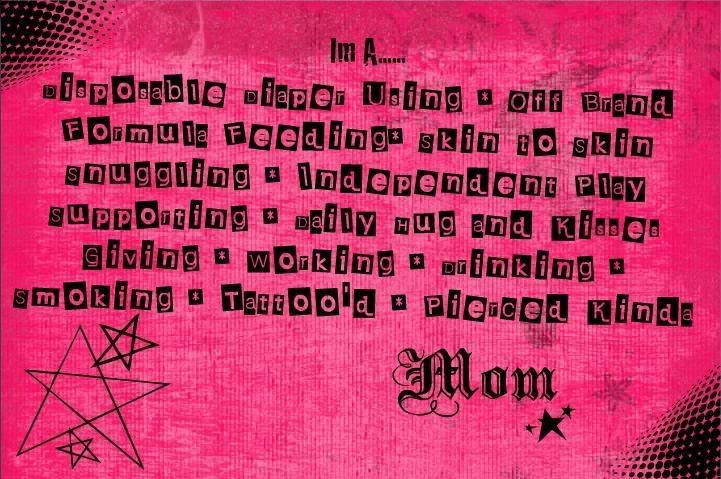 Amy Pond
I have 2 kids and live in Wichita, Kansas
October 16

I actually lived in pratt for a year. hii
April 29

I love you too
April 28

I'm due in October silly goose. Oscar called me that the other day. And I thought it was kinda cute with my lil Mescan baby.
March 21

Ahh!! U scared me...LOL Love you too!!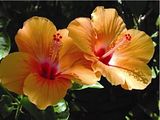 November 11

Rawr!! :wink:
So far it just exists loose like that. I haven't written enough passages yet to put them all together in one spot. But, I will let you know if I compile them. C.
Dragon Tamer
I have 4 kids and live in Pratt, KS, United States
November 8

I sent a request. :D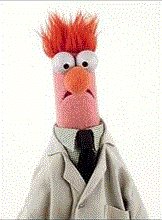 November 8

Haha you dork. Well if you want to keep in touch add me on Facebook. okiron(at)homelessparking(dot)com.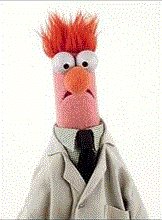 November 8

LMAO I said who I was in my about me. I'm doing good. Not really on Gaga anymore. I just come back whenever someone leaves me a comment or pm (I get email notifications)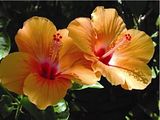 November 5

Rawr!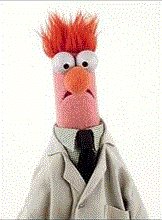 July 4

Man I haven't talked to you in forever. I'm glad you finally got out :)