About Me
Alrighty... I don't have much to say but what I will say is that I'm proud I'm in this situation even for my age. I have a little girl! Her name is Kianna Rose (Pronounced key-awe-nah). She was born on August 17, 2008, weighed 7 lbs 13 oz and was 19 1/2 inches long. I also have a little boy! His name is Kaden Russell. He was born on December 11, 2010, weighed 9 lbs even and was 20 1/2 inches long. If you want to know more, feel free to ask. :D

♥ MY BABIES!!!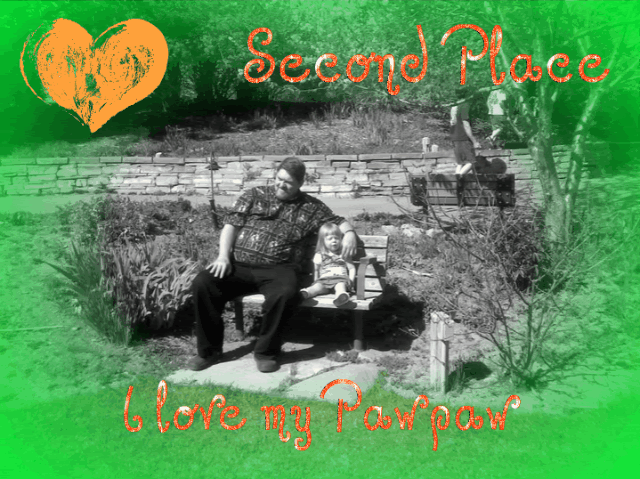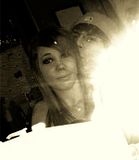 Kolee
I live in Washington
May 17

Thank you. I'm happy I can talk to someone then. Its difficult to talk to my mom or anyone like that about anything, because they seem to always get mad. Thats crazy your due a day before me though.(: &I'm Nickole.
I♥RYLEIGH
I have 49 kids and live in Windsor, Ontario
May 16

We're both December mommas!!