About Me
Hi, my name's Janelle and I am a proud mommy of twin girls. They were born at 35 weeks on December 15, 2007. We tried for 3 years before finally getting pregnant- it was a long, emotionally draining road, but definitely worth it! I have PCOS and Hypothyroidism, so if any mamas with these conditions want to talk, I'm here.
I'm really into rockabilly, psychobilly, and punk music. I have several tattoos and always want more! I'm also an avid reader and knitter when I have time, which is not so often anymore...
I've been a member here since May 2007, but I never really post a lot. I'm more of a lurker, I guess:)
My life- me, hubby, Lily and Mara
Little fairies! (by MamaCrystal)
Jessa♥
I have 2 kids and live in Thailand
October 19

clothes? lol Im always waiting for you to post new clothes for sale lol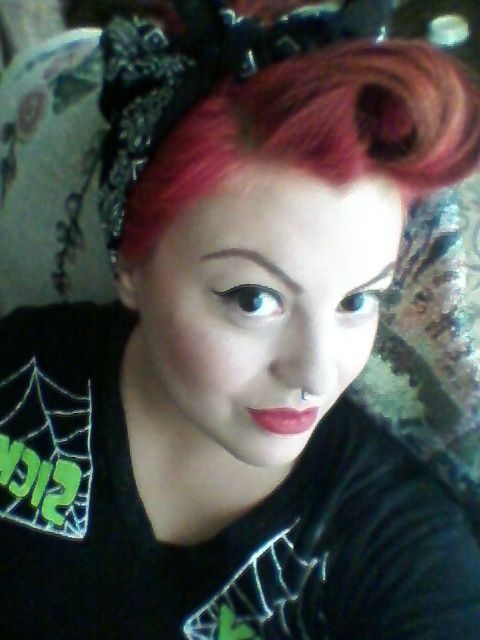 July 28

haha sounds about right, my oldest will be 4 in a few months,and she has such an attitude now! My youngest is still an angel, for now! Sort of! lol. We live in the inland empire, off the 60 fwy :]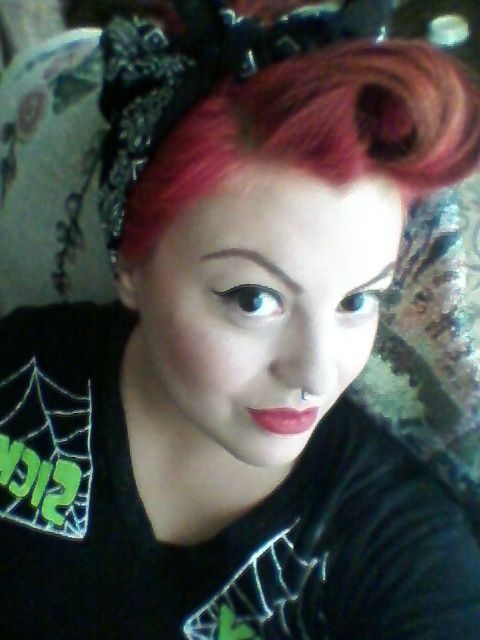 July 18

No problem. :] You have a beautiful family :)
July 14

Yep, we got married on 6/11. My last cycle was 5/10 so we decided to get off b/c for a month to give my body a break from the b/c hormones and figured that would be perfect timing for a honeymoon baby. Well, that didn't quite work out as planned as the pregnancy took right away! We got the positive HPT exactly 1 week before the wedding. Anyway, we're super excited and a little nervous. Things are so busy right now with school, I just wish I could catch a break. How are things going on your end?
June 25

Thanks for the PT :)
June 22

That's ok with me. :) I have always loved pin-up fashion, but I just recently got a job modeling pin-up designs for Vivien of Vicore. She is from the UK and has been featured in UK Vogue and Elle magazines. We actually met at a BBQ through our realtor. LOL. Funny how things work out. I never thought in a million years that I would get to model the fashions I love so much! It's amazing. I'm still working on my website so if you have any suggestions on things that should be on there, let me know. I'm really excited to get it off the ground. So how are you? Saw your profile. You all look adorable! I've got two tattoos. A large one across my entire lower back and a small one on my ankle. I want another one soon, but not sure where I want it yet.
*sarah*jean*
I have 3 kids and live in Castle Rock, Washington
March 21

Great!! How are you, darlin?!?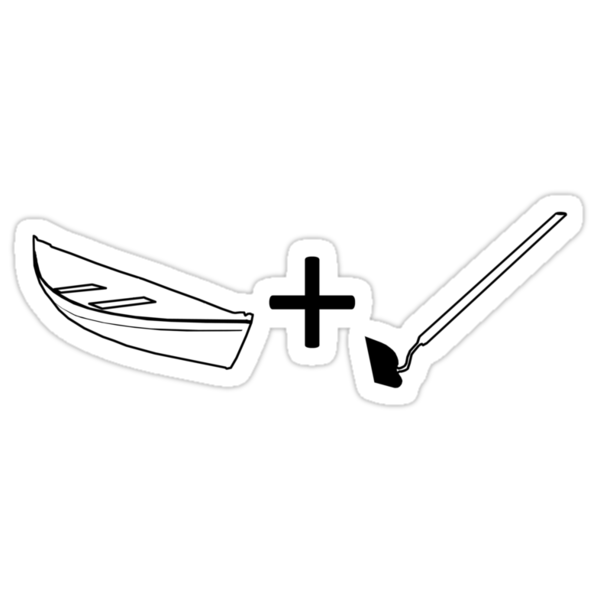 December 27

I know this may be a little weird, but I was going through my old threads and saw one of your posts of a belly picture. You had an adorable belly with your girls.
December 14

Love your lil girl names! Im due in April with a lil girl and i have no clue what her name will be......
December 8

I was peeping out your page. We have alot in common. I think I also have PCOS, but was mis-diagnosed for years. Took us over 10 years to get pregnant. Your girls are so cute!! Twins is a double blessing. I hope it's cool, I parentanked you..
Smeg
I have 32 kids and live in Lynnwood, Washington
November 30

Welll we will have more in common soon lol I dont actually live in Washington yet DH and I are going to move there in May but i just wanted to meet people from Washington! maybe when I move you can show me some cool psychobilly places and shows!!
Smeg
I have 32 kids and live in Lynnwood, Washington
November 30

Hey!! I just wanted to say that I am sooo excited to meet someone else on here who is into psychobilly stuff!! annd I love your hair lol 8)