About Me
Under constution! =P (too lazy to think about it right now)
i'm proud to be a young mommy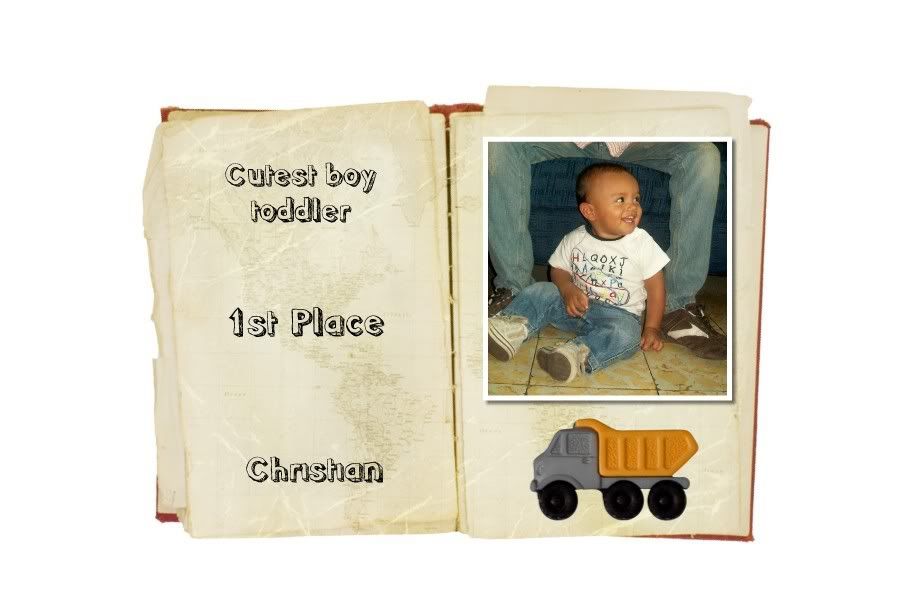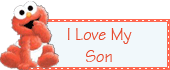 Christian just born...
jan.3rd.08
2 weeks old...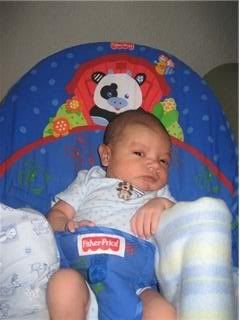 2 months old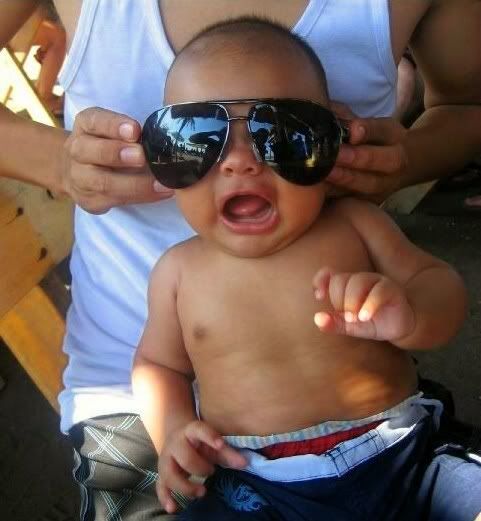 4 months old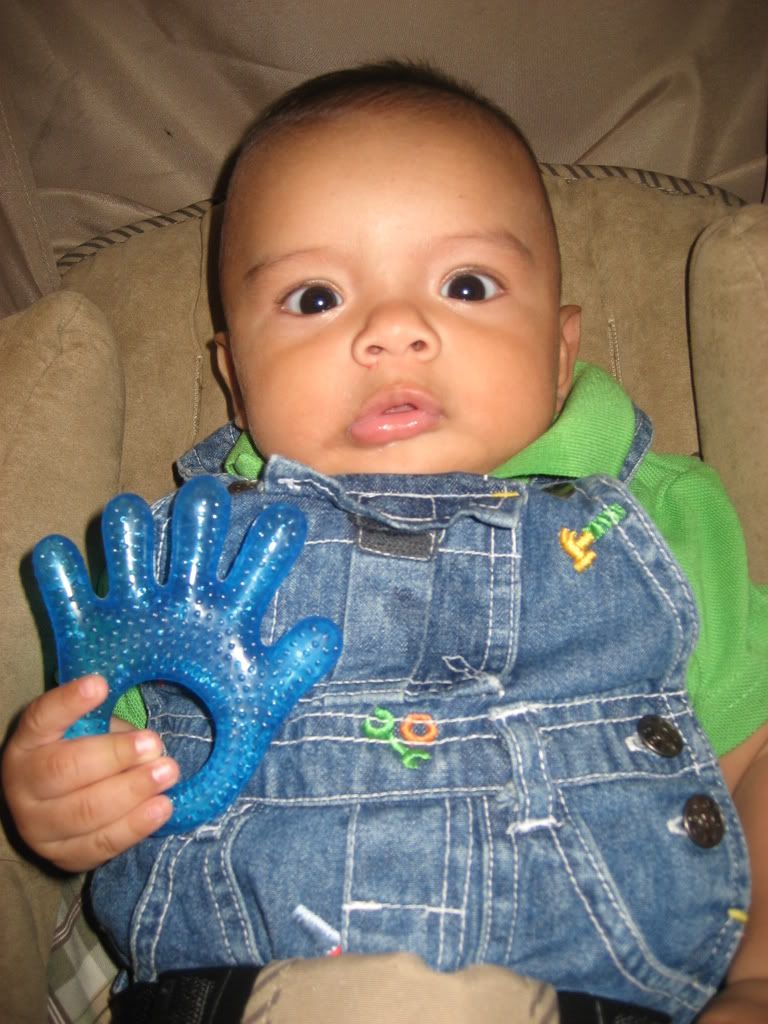 Christian 5 mo w/ teeth!!!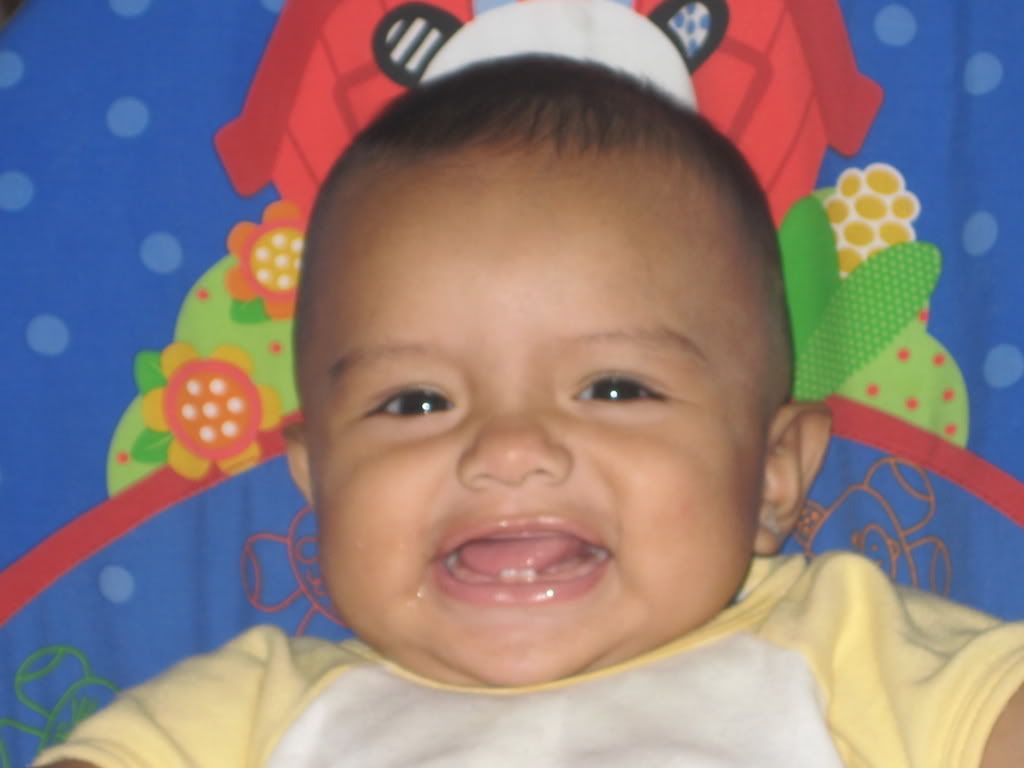 1 year old!!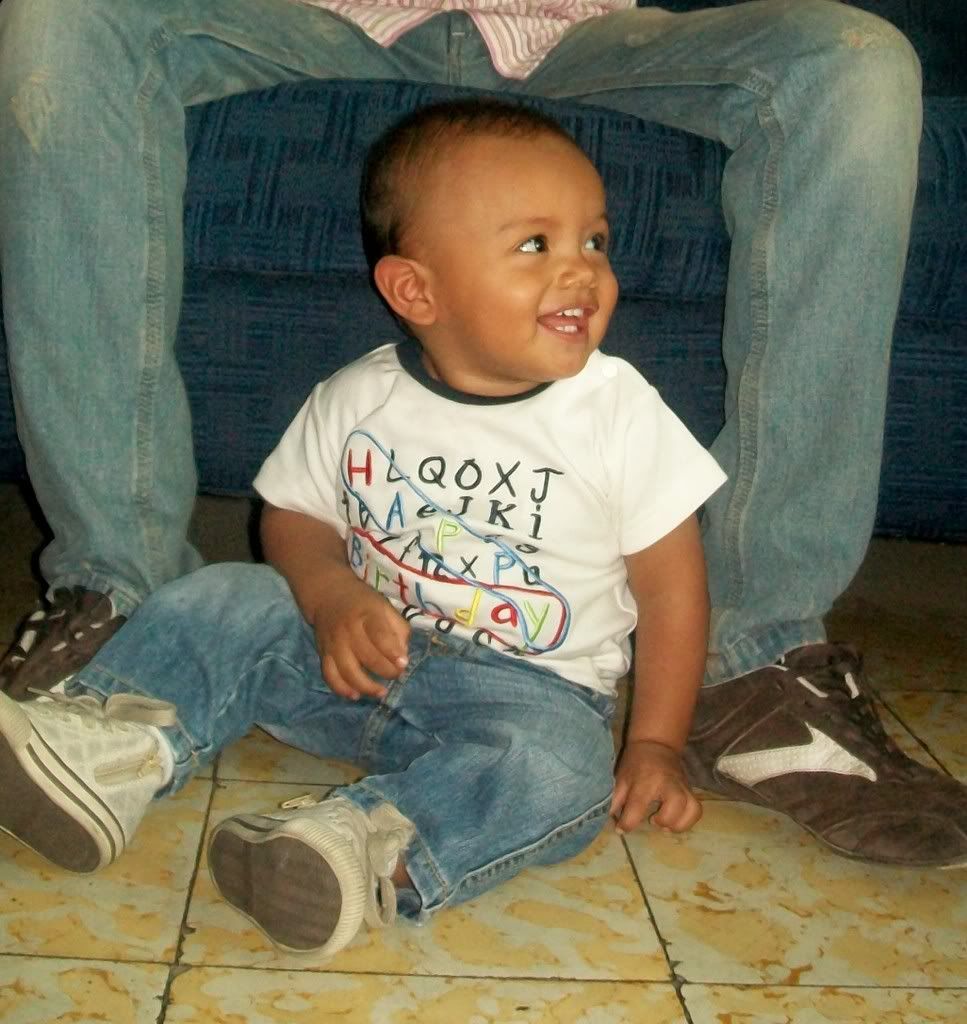 my bf is an excellent father, wouldn't ask for anyone else i love him and we love our son so much

July 1

Awe man... i totally missed you!! SO, now im wondering if you made it to Houston. s**k i should had given you my cell phone number. Well I hope you had a great time and I will talk to you soon.
March 29

you have such a beautiful family ! your son is GORGEOUS ! :)
oh ok so it wont be for long. I want to go to El Salvador when D is a lil older maybe 5 lol so it wont be any time soon.
Yeah I hope there are some changes, the country needs it :) NO, i didnt see the interview I would have liked to see it, sounds like he did make a fool of himself.. I keep telling Dominic NO when he starts bitting and his body even shakes, that boy is something else. Well hopefully he will get the point and stop doing it. Would be nice ifChristiangets to meet his granpa then :) How long are you coming for?
ugh yeah it seems with a baby there is not much time to do anything. Yeah I heard about the elections and the new president, how do you feel about it?Esta es la primera vez que gana el FMLN la precidencia la verdad que no se que cambios van haber, pero espero que sea algo bueno. Maybe he will crawl soon, bc when i put him on his belly he twist and turns and ends up in a totally different position. Does Christian bite you when he is feeding?Im afraid D will :( he already does i guess bc his gums itch y le dan ancias o no se, espero que no me muerda cuando le salgan los dientes. Im thinking about bfeeding until he is 1, but we will see how that goes. I hope Christian can get his visa so you can bring him with you :)
hey mama, how you been? Yeah I've been busy with work :( but doing good. Dominic is growing too quick, amazaing how fast time goes by. He is turning, eating solids here and there, sitting up for short perod of times, loves to jump, and tries to crawl LOL...He has said mama a few times, but I dont think he knows what he is saying its probably just some baby talk ahhaha. How is Christian doing? Hey are you still coming?
March 20

Thanks! My cousin makes them
March 20

OMG r u serious! i was on kodak too, well i never got to work in there, i didnt finish the training but that was like in 2006 i guess :roll: no me digas k va a cerrar! well as long as they place u somewehere else its ok :D. BTW me llamo Lourdes tambien! ahahaha, tu baby esta precioso! congrats! cuidate! besos al nene

February 21

oh yeah that would be cool if you came to Houston :) Maybe we can meet, that would be so cool. Well I hope that both of them get it that way you dont have to travel alone, but you are right Im sure its kid of hard to get them.

February 19

Ugh that s***s, hopefully he can get the travelers visa that way he can come with you. Yeah that kind of job would be nice :) When are you coming? Can you boyfriend/hubby travel too?

February 19

hey mama,doing good, just keeping busy at work :( how you been? How is the LO?
*Neeners*
I have 2 kids and live in Columbus, Ohio
January 23

aww your Christian is sooo cute! and so many teeth!! only born a week or two before MY Christian! love the pics, mama!:)