About Me
hey ladies the name is Amanda . I'm 24 yrs young .I;m engaged to a wonderful man , and I'm so proud of him for serving our country .I have an amazing 4 yr old 10-15-08 . I used to be a caregiver until I found out im pregnant with #2 , now I am a sahm/ babysitter . Can't wait to meet my lil bean 10-2-13 hopefully it be a lil girl !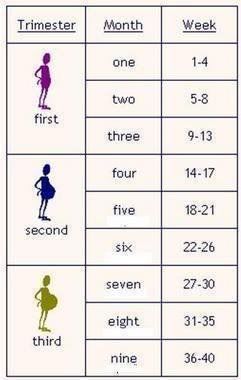 November 23

Hey how are you? Did you end up having a girl?
March 15

Doing okay except for DS not sleeping and my morning sickness coming back lol.
March 14

Thanks for the PT and congrats on your pregnancy! How are you?
KRYST'LE
I have 4 kids and live in Bronx, New York
July 18

HEY JUST PASSING BY just wanted to say hi
June 23

Congrats on your baby boi... Hope all is well :P
June 23

congrats on the baby boy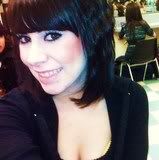 May 27

So far everything has been pretty good. Im not working so that makes things easy but im looking for a part time job to help buy all the baby things. I hope the bed rest makes you feel better! take care!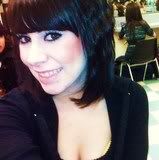 May 23

Hey hows your pregnancy going so far?