Talkin Turkey
8286 Posts | Joined BG: Mar 17, 2008
Last Visit: 6 years ago
Age

31



Gender

Female



Status

Married



Work

Pampered Chef Consultant



Location

California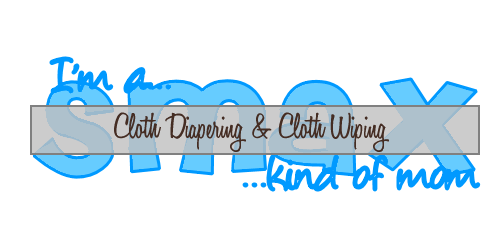 I recently became a Pampered Chef consultant! If you don't know what that is, or would like to learn more about our products, or simply want to make a purchase, check out my online store!
PM me for details :D
I'm a stay-at-home writer and "domestic engineer" and absolutely love my life. My husband has done everything in his power to make me the happiest person in the world. And I work hard to return the favor every day.
The latest joy in our life is our son. After a year of trying, a miscarriage, cancer, surgery, and 3 months of "no trying" ordered by a doc, we got preggo again on our FIRST try exactly one year after we began TTC. All the stars aligned to give me THIS baby at THIS moment. And from the very first (when I started throwing up at 3 weeks preggo), I have known that this was meant to be. He's my little angel!
I mourn every single day for the life I once carried, but know that my angel is watching over me and helping me to see the changes that I never got to see last time. I will never forget that first pregnancy, and will always love my baby. As I look back on my miscarriage, it is with a new-found peaceful acceptance and the piece of my heart that will always be occupied by footprints too tiny to see. And my heart is filled with love for my second child, my beautiful son whom I love so much that tears spring to my eyes every time I hold him close and just listen to him breathe!
There will always be a huge hole in my heart that aches for the baby I will never hold, but I have learned to live EVERY day unafraid of what MIGHT happen and to simply conquer what comes as it arrives. And THAT is what keeps me going every day. That, and the secret little smile on my son's face as he drifts into sleep wearing a milk-beard and swaddled tight.