Colleen L.
9190 Posts | Joined BG: May 20, 2007
Last Visit: 4 years ago
Age

32



Gender

Female



Status

Married



Work

Homemaker



Location

Tallahassee, Florida



Interest

my kids :)



I am the mother of 4 beautiful little girls. Wife to a wonderful husband. I'm a SAHM. I love being able to be at home with my kids. I also homeschool my oldest girl. She loves school and loves to read. My 3 year old has Asthma, we have had a hard time controlling it and have been on inhaled steroids since Febuary of 2008. She has been hospitalized twice with it. Once when I was about 3 months pregnant with baby number 3 and then the day after I got out of the hospital from having the baby. That was hard :( My 1year old is awesome! She smiles constantly at us, loves her daddy and big sisters. Then I have my newest addition. She was born March 18th of 2009. She looks exactly like her daddy. Definitely has the Italian features of his family. Along with a head full of black hair! She is slowly gaining weight, dr isnt too happy that she is gaining slowly but she is getting there and she isnt loosing any so that is good. I breastfed for almost 8 weeks, I had to have surgery which prevented me from being with her for 3 days and I couldnt get a pump in such sort notice. But I loved it while it lasted! She is now 3 months old and is a big fatty :) I weighed her here at the house the other night, not sure how accurate it was but according to the scale she weighs around 15 pounds now! That is about what all my other kids weighed at 9 months old. LOL! I love having such a chubby baby! I love all my girls!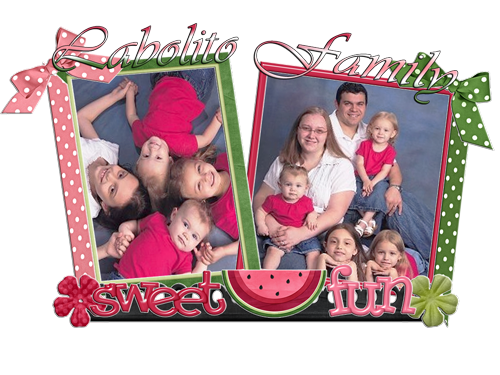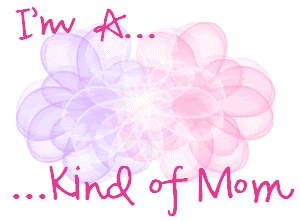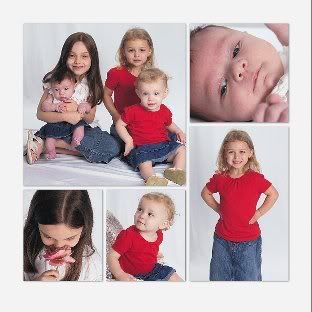 All my girls :) Alexis-7 years, Leanna- 3 1/2 years, Isabella- 16 months and Sophia- 1 1/2 months.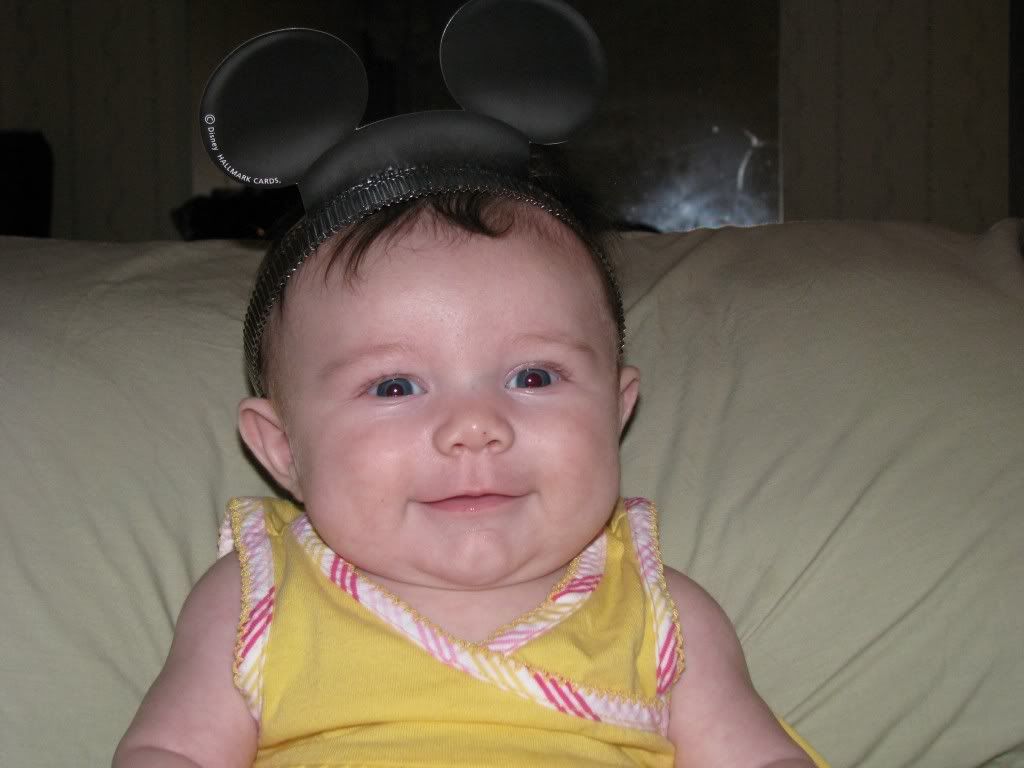 Sophia Danielle at 2 1/2 months old, she is wearing mickey mouse ears from a birthday party we went to.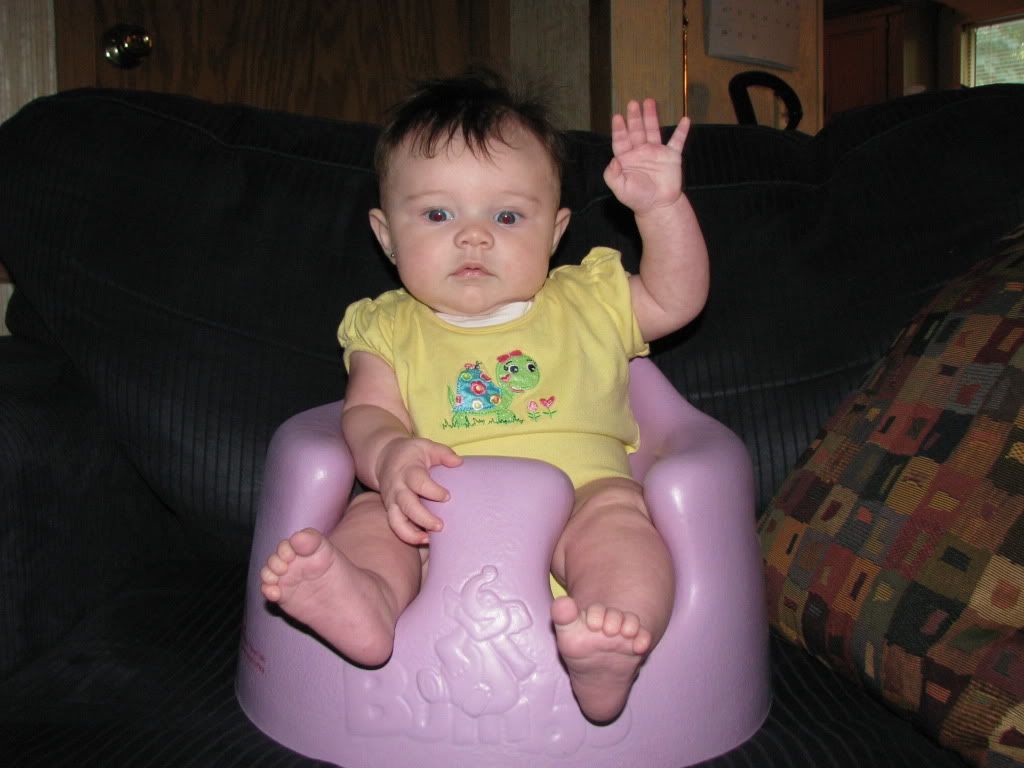 Looks like she is waving to the camera to me :)