About Me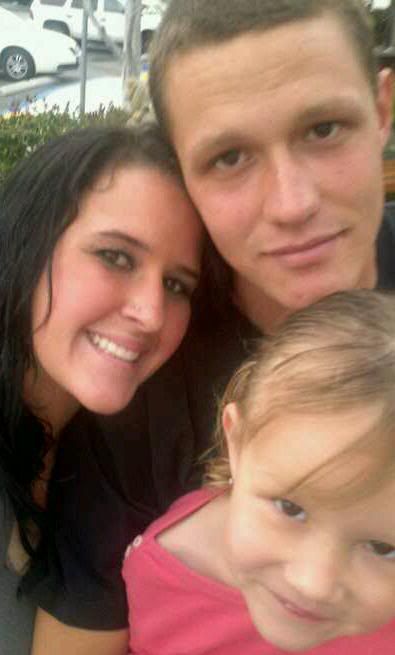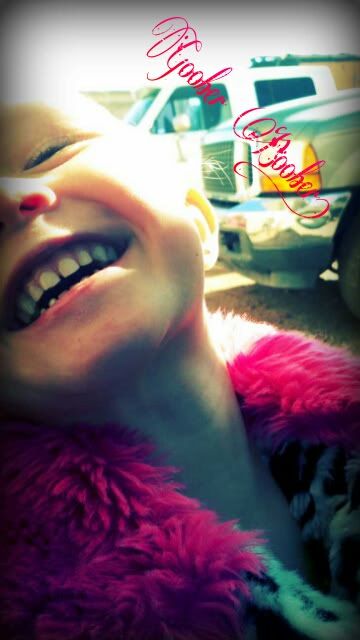 " />
" />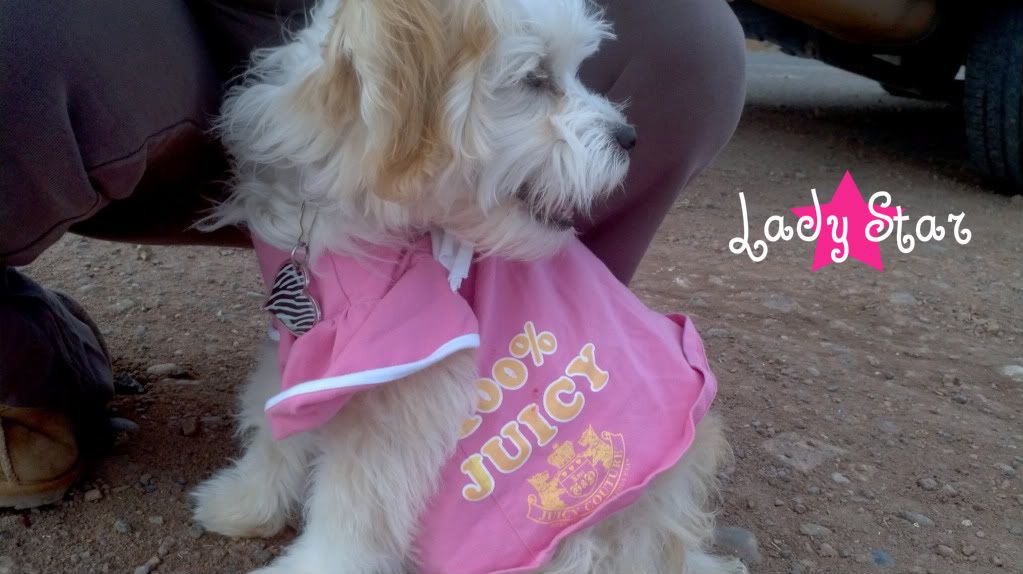 " />
Hey thanks for taking the time to look at my profile!
Im Jessyca, I am a stay at home mommy, Im 23 and married to my love! 5 years july 14th. Mathew is my rock, my bestfriend, my lover My soulmate, my past and futare, and everything inbetween! He works hard to make sure AmyRene and I are safe and happy! He listens and puts up with my B.S. haha i got a lot of it! lol but really i do love him!
I gave birth to our daughter, On Jan. 31, 2008, by Induction, little miss dident wanna come out! by the time my doctor finally induced me I was 42weeks :shock: needless to say i was so done being pregnant! I love my daughter more then anything on this planet, I have strictly breastfeed, no bottles, no pumping, and no paci!! I am VERY proud of myself on that! people ask if I miss being pregnant, i always say no, not that i dident enjoy my pregnancy or have a happy and healthy one, but i dont wanna wast time missing a beautiful pregnancy, when I can enjoy a beautiful Baby girl!!:D :D
Amyrene is the highlight of my life I love her so!! she has made me a better person, a great mommy, and a better friend! She has made me realize, I shouldent wast my time on people who wont show intereset in my family, I'll make the first couple efforts, but hey if you dont then Im done, I have WAY better things to do!
Ok well this is kinda drifting off topic so Im done now, if you feel the need to know more, talk or just want a friend, Im honsest, a good listener, and i dont judge! Hit me up on the good ol' PM button!!:D:D
Yours truely
Jessy Bear
1-4 weeks = 1 month - Done !
5-8 weeks = 2 months -Baking!
9-13 weeks = 3 months -Incomplete!
14-17 weeks = 4 months - Incomplete!
18-21 weeks = 5 months - Incomplete!
22-26 weeks = 6 months - Incomplete!
27-30 weeks = 7 months - Incomplete!
31-35 weeks = 8 months - Incomplete!
36-40 weeks = 9 months -
Incomplete!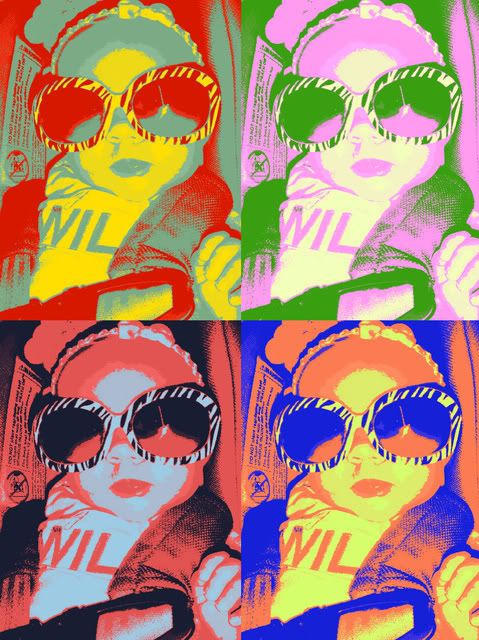 My new born! only a 3days old!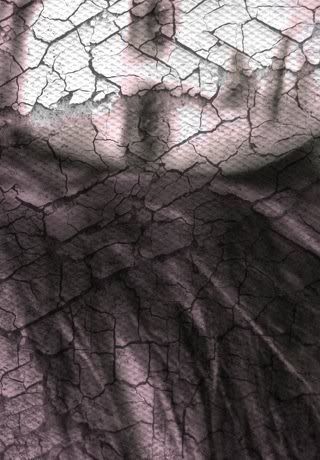 " />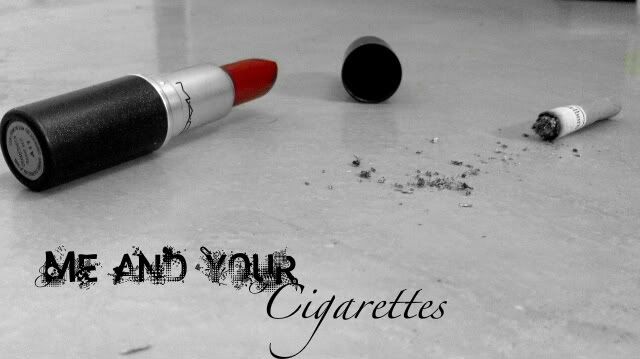 " />" />
Robin+3
I have 3 kids and live in Arizona
April 1

Hey there! I am working on a myspace page for my cuddlies and stuff. I was wondering if I could use some of these pics (<a href="http://forum.baby-gaga.com/about386545-1.html">http://forum.baby-gaga.com/about386545-1.html</a>) of your daughter with the cuddlie? I pan to edit them and put some kind of copy write on them. Plus the site will be on private. Let me know!
March 11

Your daughter is simply gorgeous!
February 17

I LOOOOOOOVE your tattoos! Did they hurt!?
February 13

Love your tat mama!! and your daughter is precious <3 where in CA are you from?
Asher
I have 33 kids and live in Georgia
February 13

Omg i <b>LOOOVEE</b> your stars tattoo. I have an obession with stars.
suprisingly they run relatively accurate, gap is always good with sizes. its not going to be really small or really big. So if you go to paypal, my add is <a href="mailto:mkorzynek@hotmail.com">mkorzynek@hotmail.com</a> and if u pay within the hour ill send it out with all the other stuff im sending today, tthanksss!
no sorry, just cause the pants are bulky being that they are snow pants..sorry then i would have to pay, thanks.
hey, shipping on those snow pants would be like 3 dollars. thanks for looking!
Brightside
I have 2 kids and live in Bald Knob, Arkansas
December 10

password is replica123
November 23

Yay!!!!!!!!!!!!!Makes me so happy! I know I didnt have to do that mama, but I am truely greatful for Kai'sawesome shirt and my pens! That was so sweet of you to think about us and do that for us! Im so happy everyone loves it lots too!!!! woot wooot!!!
Monster Mom
I have 1 child and live in Manassas, Virginia
November 18

You have an adorable child. The pictures with the purse are priceless.
Brightside
I have 2 kids and live in Bald Knob, Arkansas
November 17

hey we dont have that purse in stock :(