ღSkeetღ
1804 Posts | Joined BG: May 21, 2007
Last Visit: 2 years ago
Age

27



Gender

Female



Status

Married



Work

SAHM



Location

Winslow, Arizona




Kids

1



Due

Sep 10, 2012 (girl)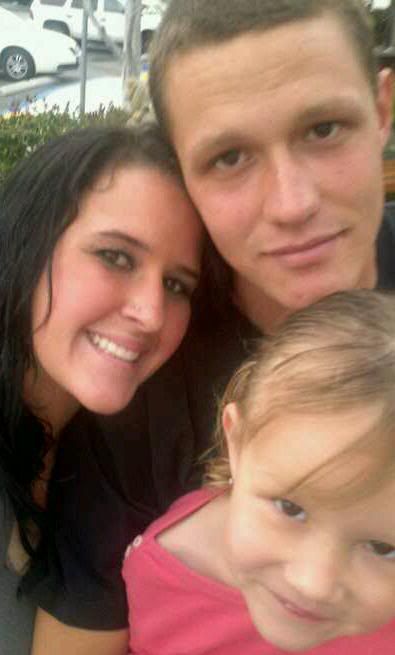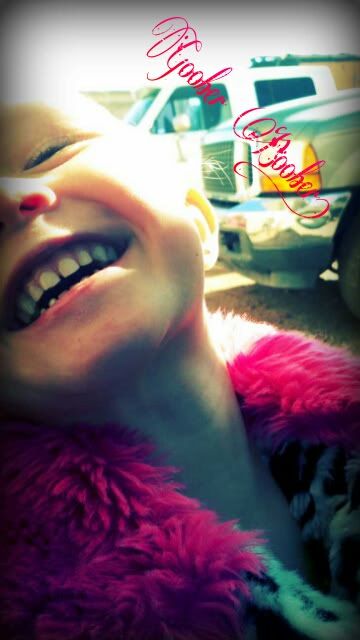 " />
" />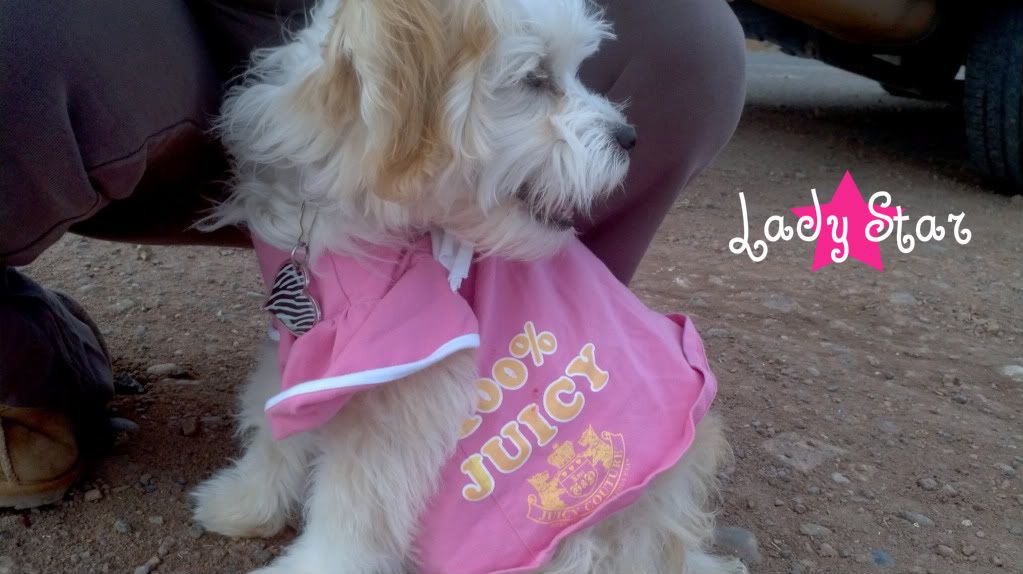 " />
Hey thanks for taking the time to look at my profile!
Im Jessyca, I am a stay at home mommy, Im 23 and married to my love! 5 years july 14th. Mathew is my rock, my bestfriend, my lover My soulmate, my past and futare, and everything inbetween! He works hard to make sure AmyRene and I are safe and happy! He listens and puts up with my B.S. haha i got a lot of it! lol but really i do love him!
I gave birth to our daughter, On Jan. 31, 2008, by Induction, little miss dident wanna come out! by the time my doctor finally induced me I was 42weeks :shock: needless to say i was so done being pregnant! I love my daughter more then anything on this planet, I have strictly breastfeed, no bottles, no pumping, and no paci!! I am VERY proud of myself on that! people ask if I miss being pregnant, i always say no, not that i dident enjoy my pregnancy or have a happy and healthy one, but i dont wanna wast time missing a beautiful pregnancy, when I can enjoy a beautiful Baby girl!!:D :D
Amyrene is the highlight of my life I love her so!! she has made me a better person, a great mommy, and a better friend! She has made me realize, I shouldent wast my time on people who wont show intereset in my family, I'll make the first couple efforts, but hey if you dont then Im done, I have WAY better things to do!
Ok well this is kinda drifting off topic so Im done now, if you feel the need to know more, talk or just want a friend, Im honsest, a good listener, and i dont judge! Hit me up on the good ol' PM button!!:D:D
Yours truely
Jessy Bear
1-4 weeks = 1 month - Done !
5-8 weeks = 2 months -Baking!
9-13 weeks = 3 months -Incomplete!



14-17 weeks = 4 months - Incomplete!
18-21 weeks = 5 months - Incomplete!
22-26 weeks = 6 months - Incomplete!
27-30 weeks = 7 months - Incomplete!
31-35 weeks = 8 months - Incomplete!
36-40 weeks = 9 months -
Incomplete!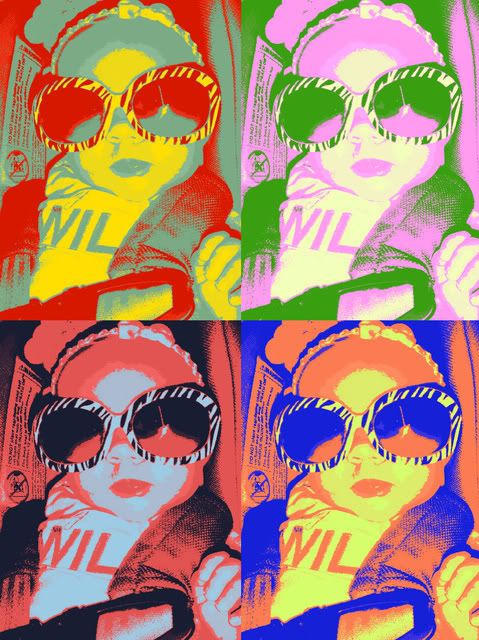 My new born! only a 3days old!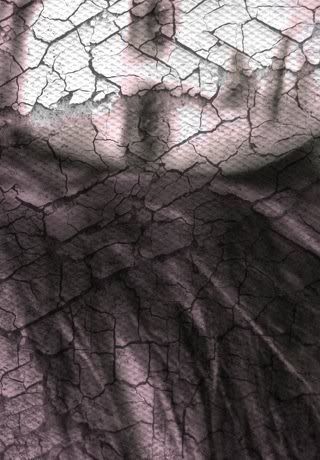 " />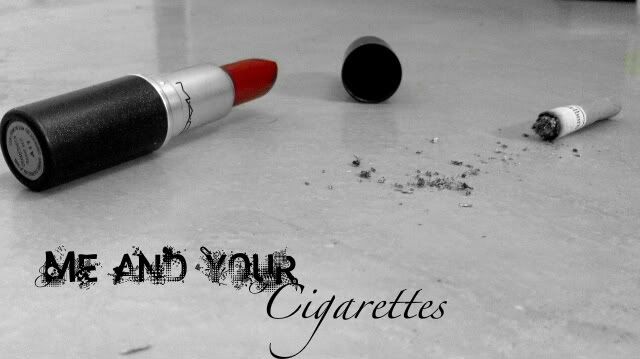 " />" />