About Me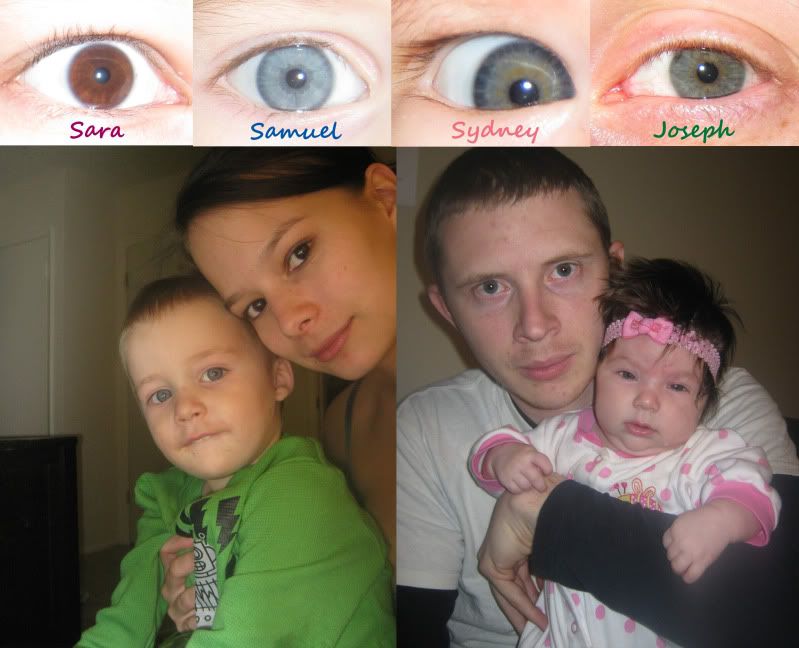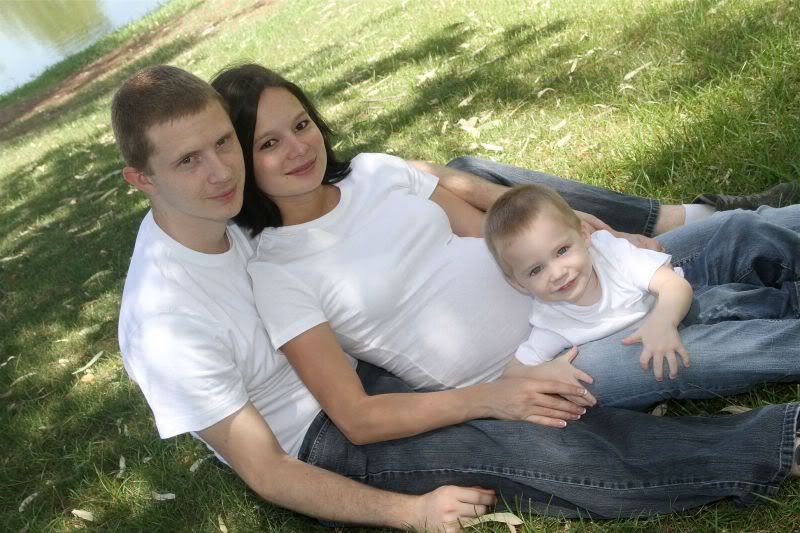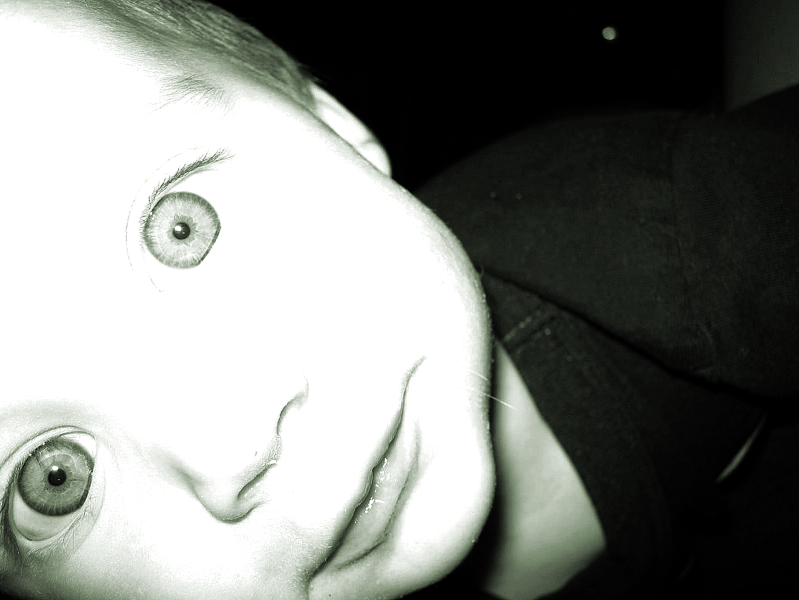 Hey=] My name is Sara, and my hubs is Joe.
We had our first babe on July 27th 2008 at 37 1/2 weeks. A healthy little boy named Samuel Jaiden 5 pounds 15.2 ounces and 17.5 inches long. I found out I was pregnant a week after I got married haha. I love my little family with every part of my being.
Samuel's Progress For first 2 Months
July 27th- 5 pounds 15.2 ounces 17.5 inches
August 8th, 10 days old- 6 pounds 3 ounces 19 inches
August 28th, 4 weeks old- 8 pounds 6.4 ounces 21 inches
September 4th, 5 1/2 weeks old- 9 pounds 21 inches
September 24th, 8 1/2 weeks- 11 pounds 6 ounces 21 3/4 inches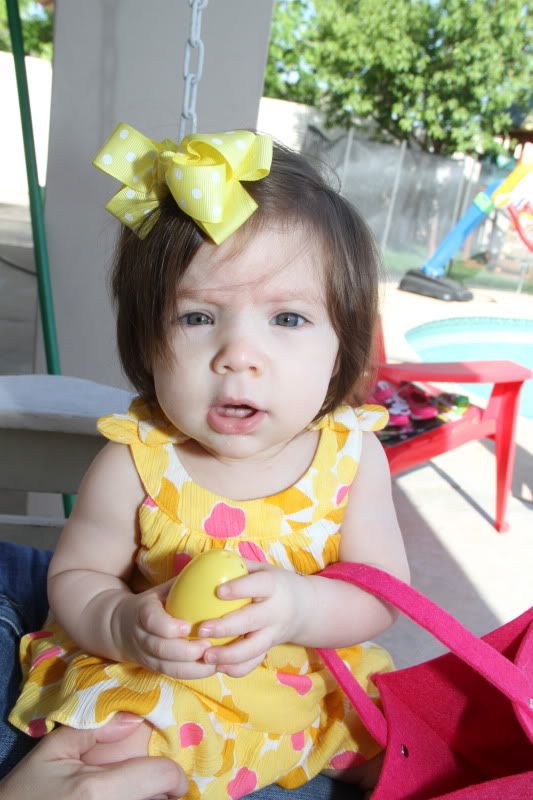 Number two is here!
Sydney Jayde was born August 20th 2010 via repeat cesarean.
She weighed 6 lbs 3 oz and was 19 inches long.
They are 2 years and 3 weeks apart in age.
Boobie Feeding Awards
Sydney's Progress so far
August 20th, 6lbs 3oz
August 27th, 6lbs
August 30th, 6lbs 10oz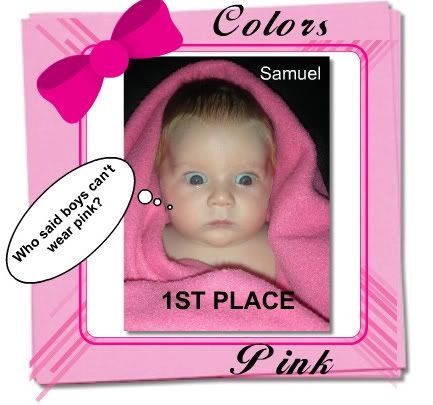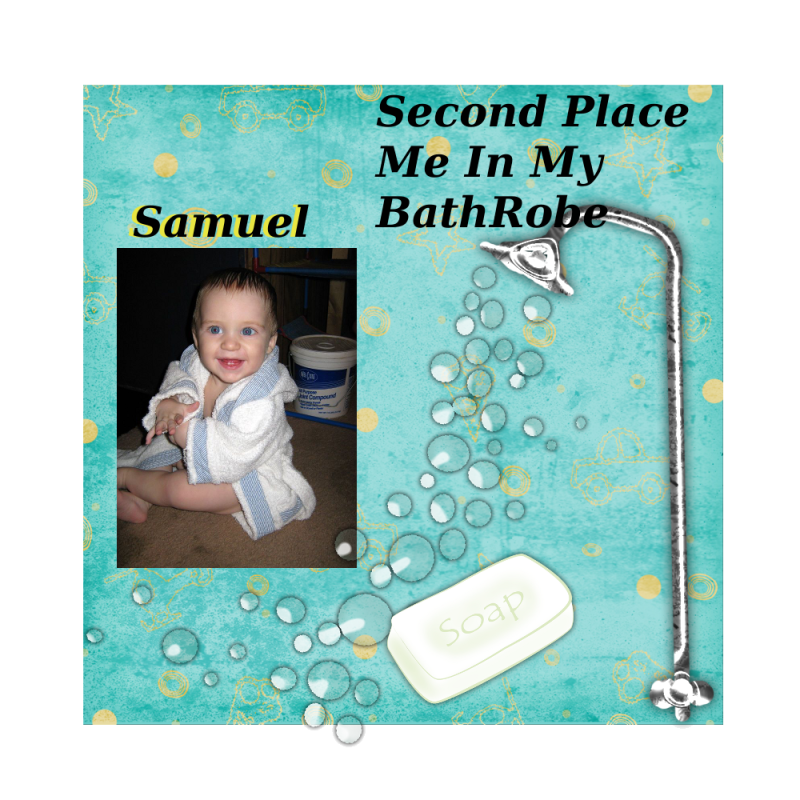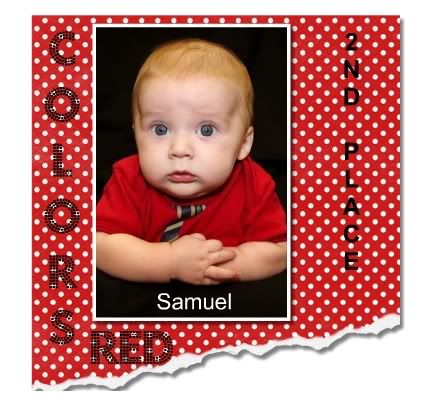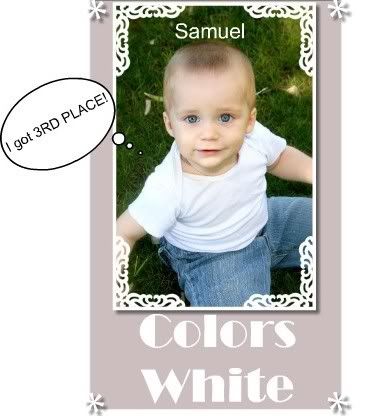 Myspace me!
http://myspace.com/shortandratherannoying

For laughs hehe

April 6

i haven't talked to you in years!!! How are you? Your kids are too cute! I remember when you were pregnant with your first. It's been a long time!!! Hope all is well :)
KellyKSmith
I have 49 kids and live in El Mirage, Arizona
June 20

Your kids are dolls :) we are in az as well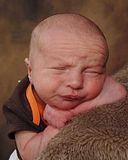 March 20

hey if u tried to call then you already know our phones are off. hopefuly this week when chris gets paid they will be back on.so for now this is our only mode of communication :D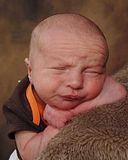 March 20

why ikea? lol
idk i mean chris is off tomorrow......... what you have in mind?
you name the when and where lol i have no life what so ever haha
mmmmm food!!!!!! i want lol im always hungry at night. sounds like fun all we do is sit around and play wii sports :D ya im still employeed by them but i havent worked in 3 weeks.
waiting for chris to come home because i am bored!!!!!!!!!!!!!! u guys?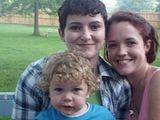 March 16

Hey mama, I haven't stalked your page in a looong time! Your little family is so adorable!! Congrats on your newest!
March 10

Thanks hun! It was fun taking it lol And I'm glad you're doing as well as you can be ♥ I need to get more books too, I've read all of mine like 50 times
February 9

hey call me when u get this lets hangout!!
February 8

Ty!