Little_Mama89
1623 Posts | Joined BG: Mar 26, 2008
Last Visit: 8 months ago
Age

26



Gender

Female



Status

Married



Work

SAHM



Location

Phoenix, Arizona



Interest

Everything that has to do with water whether its frozen, fast moving, or still. VOLLEYBALL! and Softball!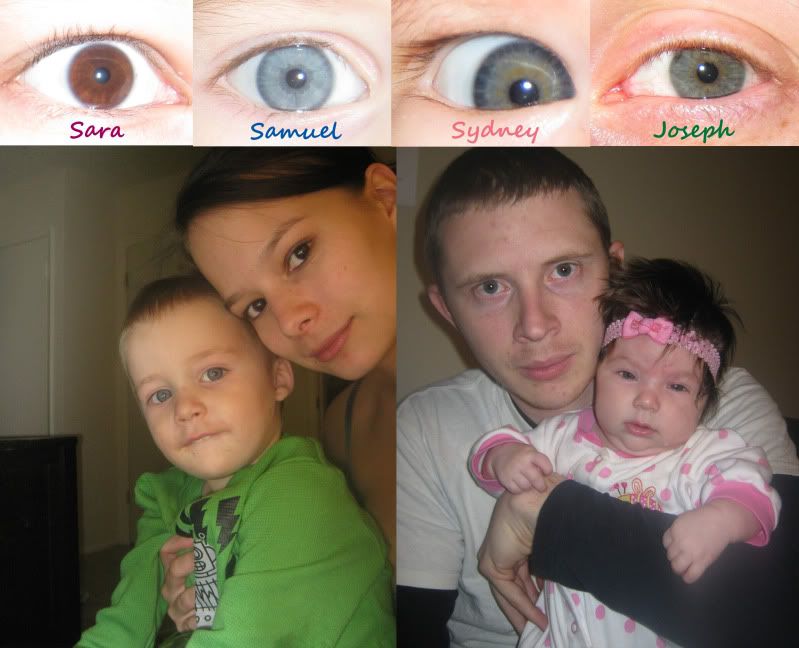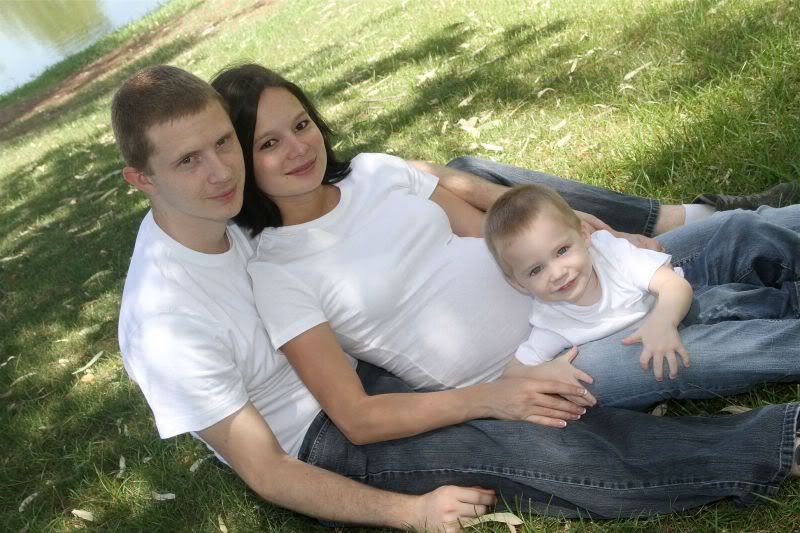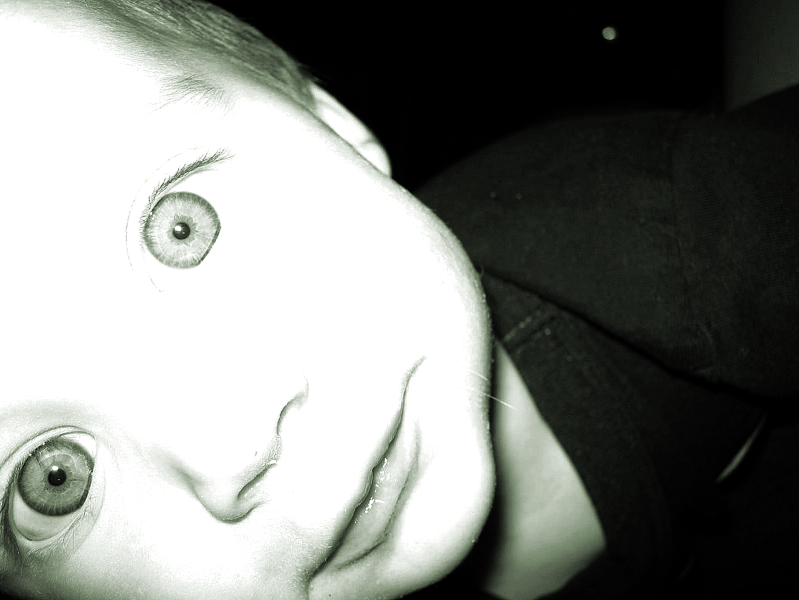 Hey=] My name is Sara, and my hubs is Joe.
We had our first babe on July 27th 2008 at 37 1/2 weeks. A healthy little boy named Samuel Jaiden 5 pounds 15.2 ounces and 17.5 inches long. I found out I was pregnant a week after I got married haha. I love my little family with every part of my being.
Samuel's Progress For first 2 Months
July 27th- 5 pounds 15.2 ounces 17.5 inches
August 8th, 10 days old- 6 pounds 3 ounces 19 inches
August 28th, 4 weeks old- 8 pounds 6.4 ounces 21 inches
September 4th, 5 1/2 weeks old- 9 pounds 21 inches
September 24th, 8 1/2 weeks- 11 pounds 6 ounces 21 3/4 inches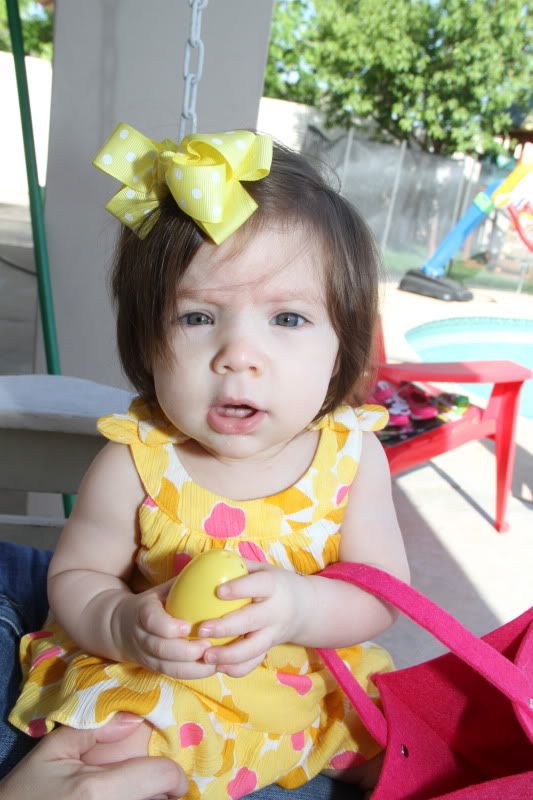 Number two is here!
Sydney Jayde was born August 20th 2010 via repeat cesarean.
She weighed 6 lbs 3 oz and was 19 inches long.
They are 2 years and 3 weeks apart in age.
Boobie Feeding Awards
Sydney's Progress so far
August 20th, 6lbs 3oz
August 27th, 6lbs
August 30th, 6lbs 10oz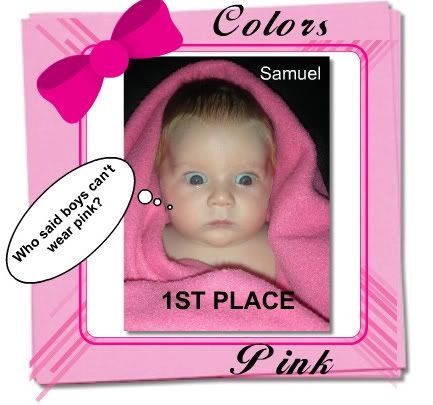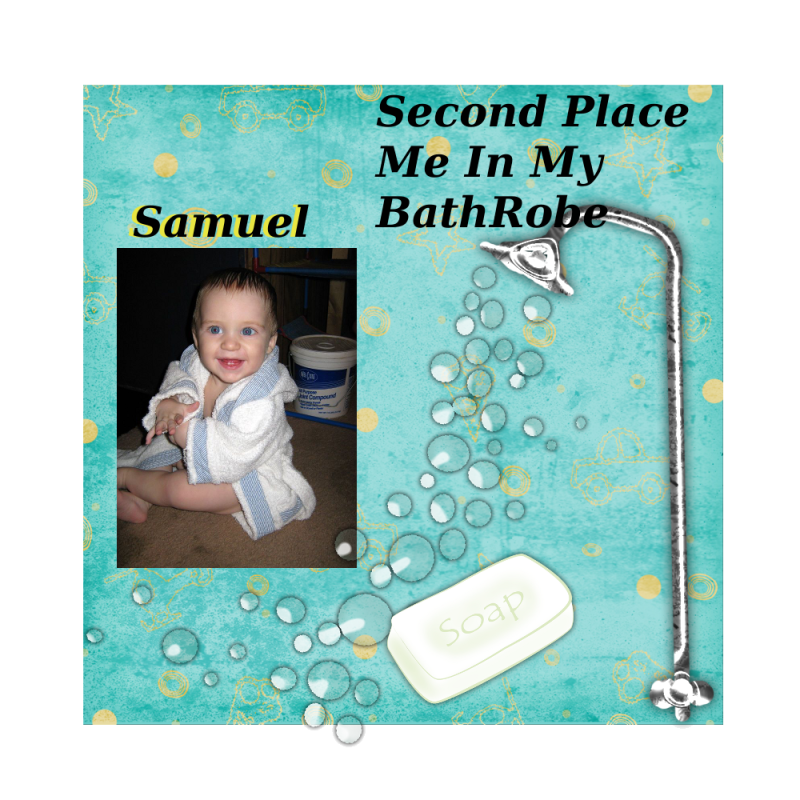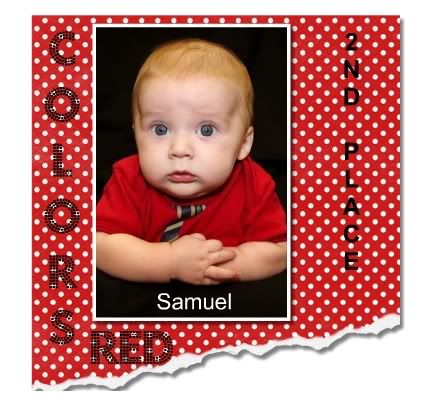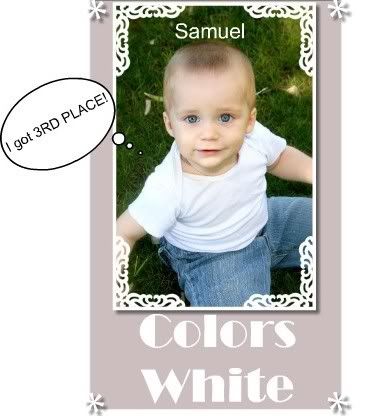 Myspace me!
http://myspace.com/shortandratherannoying

For laughs hehe