.Tracey.
1614 Posts | Joined BG: Mar 26, 2008
Last Visit: 4 years ago
Age

28



Gender

Female



Status

Single



Work

mommy



Location

Alvin, Texas



Interest

Jack



I gave birth to my son Jack, naturally with no drugs November 10, 2008. We are officially done breastfeeding; we made it to 14 months and I'm super proud we made it that far, but I'm definitely glad we're done. I'm going to school for jewelry design,and I love anything that has to do with art. I have massive amounts of pictures of Jack below, so if you would like to be overwhelmed with adorable-ness, scroll down.
Jack Rylan Ouzts - 5 minutes old
Me and Jack - our first few days
Jack and his Daddy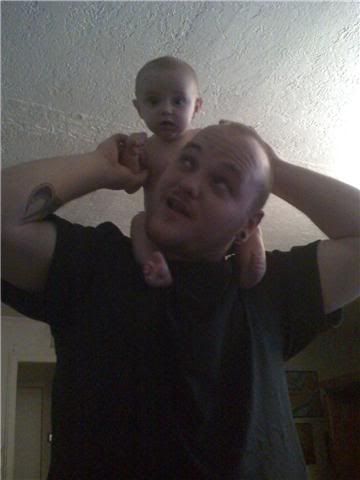 Milk Face!
Jack's 2 month professional pictures
Jack and his brother Killer
One of Jack's many crazzzy faces
Jack's new hat
Jack's 4 month professional pictures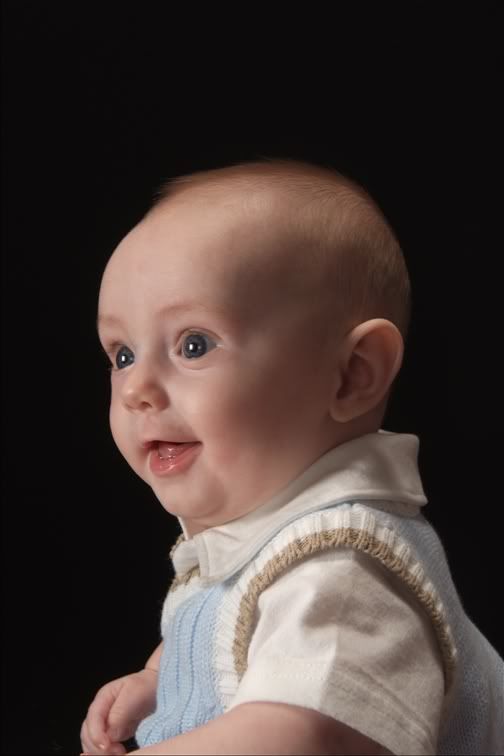 My little man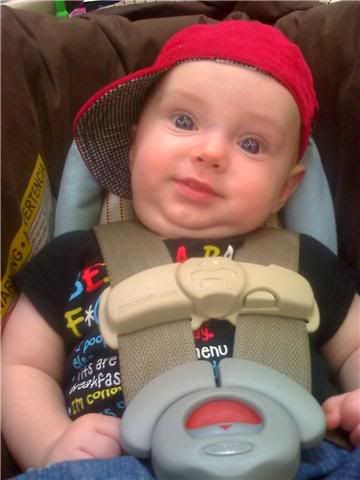 My boy looooves his groceries
Cry, cry baaaaby
Jack rockin' mama's sunglasses
Jack's 7 months old professional pictures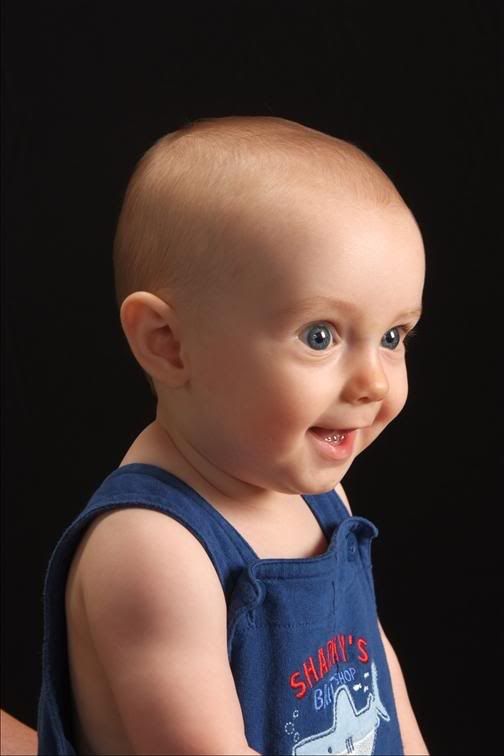 Jack playing in the yard with me - notice the 2 teeth!
Thats right! 9 months and still breastfeeding!
Me and Jack face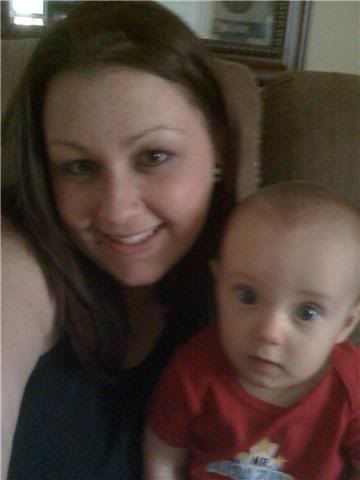 Jack's first kiss <3
Oui Oui!!!
In the car and crackin up
Having a blast in the tub!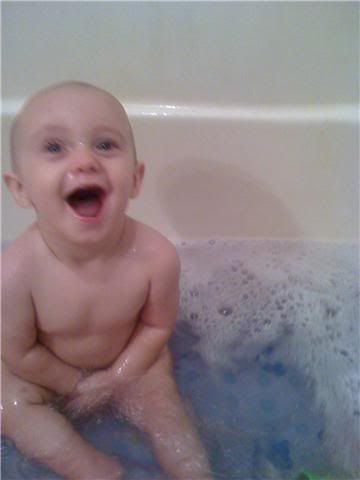 That's right! He's a walkin fool!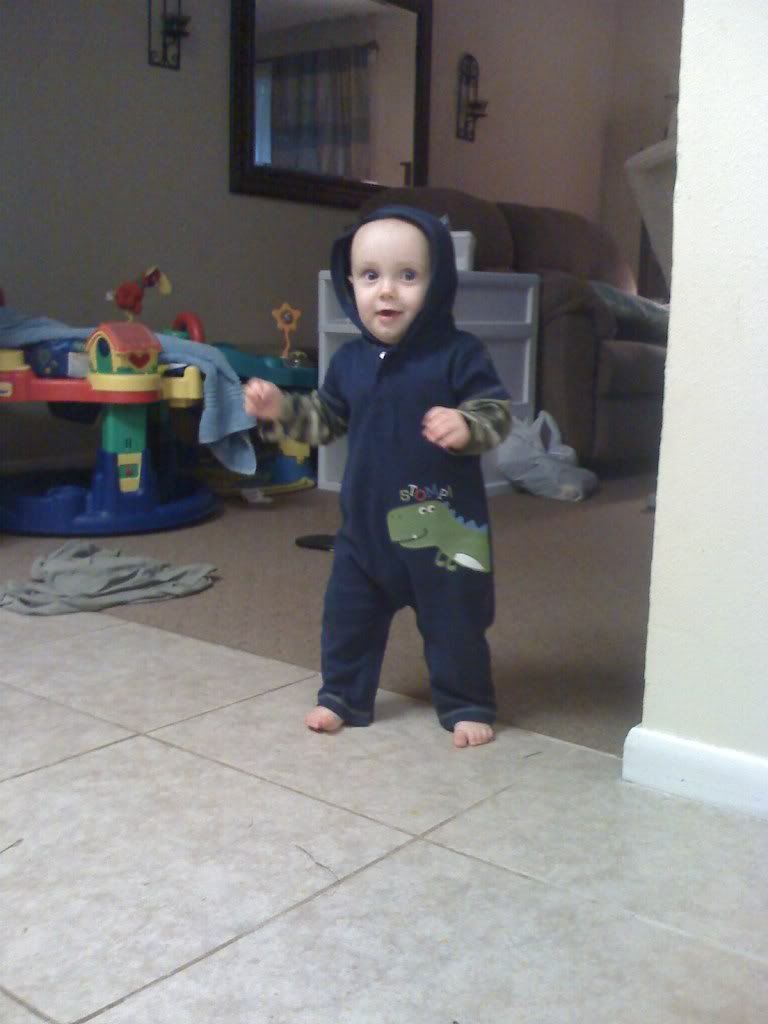 He's the only guy for me.
Jack's 1 year old professional pictures
My baby isn't a baby anymore!
Birthday with Daddy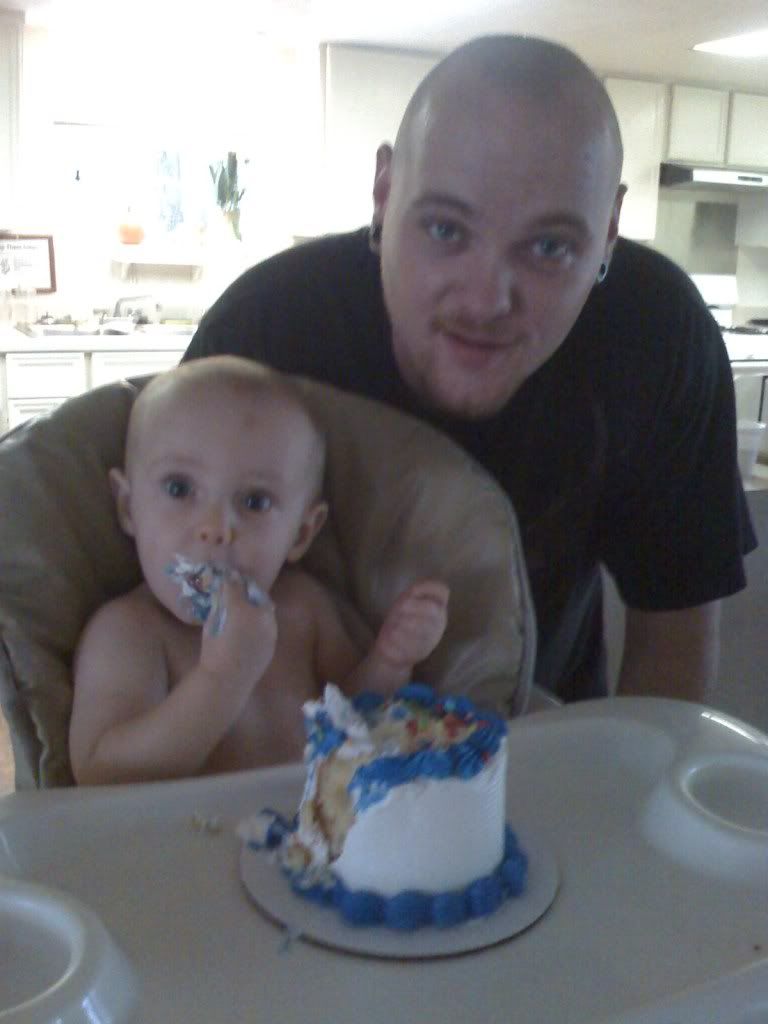 Feeding the ducks at the park... or feeding himself rather
My serious swinger
Getting cold in south texas. Finally.
My silly boy cheesing it in the tub
Jack in his big boy car seat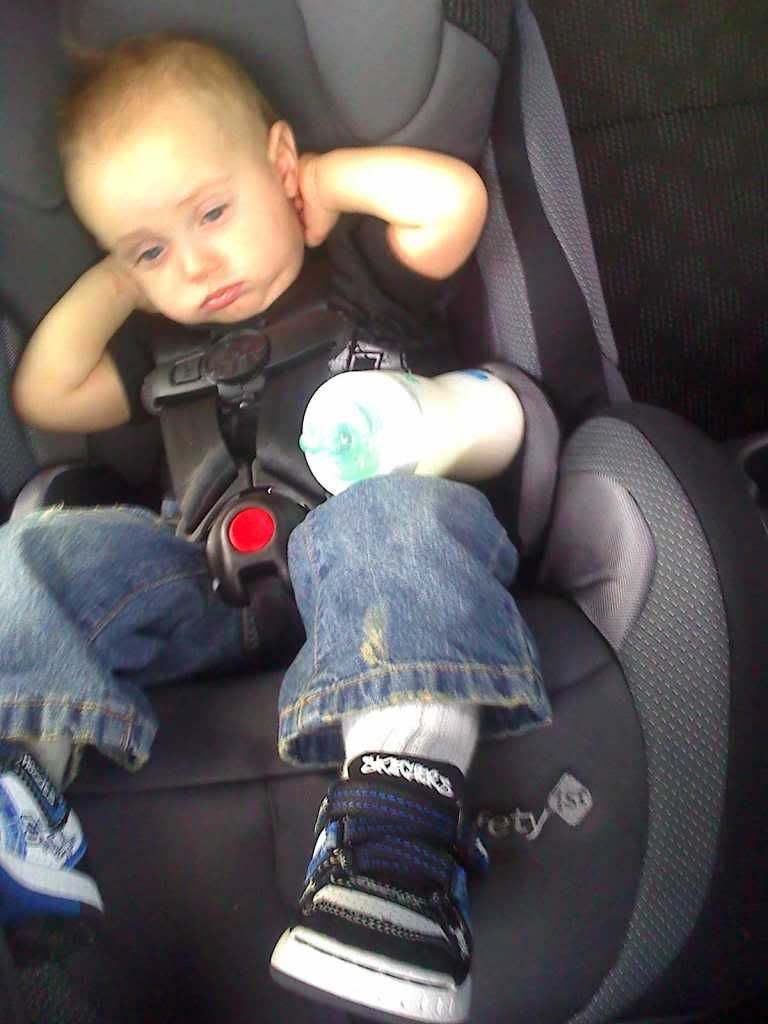 We made it!!! ONE year and STILL breastfeeding!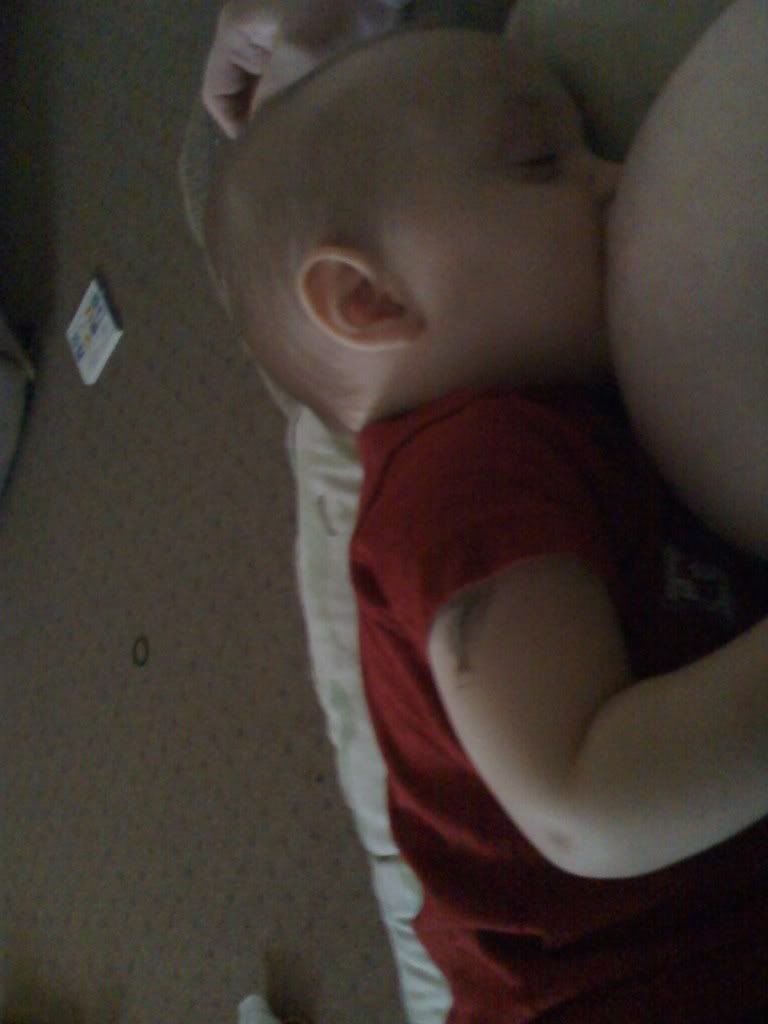 Jack and Gunnar, my best friend's son
Bitter Beer Face!
He got stuck in between the couch and play pen..
GOOD morning mommy!!!
His Valnetines Day pictures (15 months old now... when did that happen!)