LovinMyBoys
1303 Posts | Joined BG: May 26, 2007
Last Visit: 2 months ago
Age

26



Gender

Female



Status

Married



Work

SAHM



Location

Newton, New Hampshire



My name is Kelsey i have five beautiful children 3 boys 2 girls and expecting our sixth child!  I am a diabetic and have been since i was 10, i also lost a baby on May 15, 2008. Anything else you want to know PM me.

I GOT MY BFP ON APRIL 25, 2008

I am Due January 8, 2008

Had first appointment on may 9, 2008

Saw hearbeat on may 12, 2008 hearbeat was 73

Saw babys heartbeat again on May 15, 2008 heartbeat was 77 In the morning

My baby passed away mid day May 15,2008

RIP Baby Sam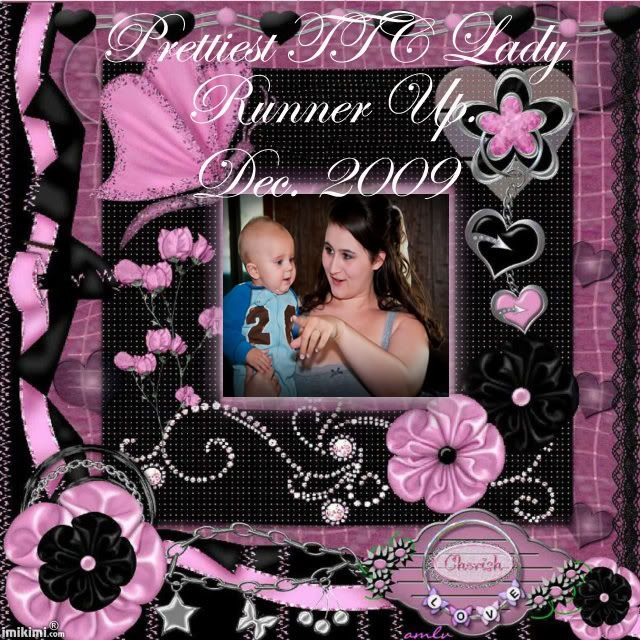 I breastfed both my sons I breastfed Xav for 14 months and still breastfeeding Gabe now! These are my metals

6 weeks
3 months

6 months

9 months

12 months!!