About Me
GOD HAS BLESSED ME WITH SO MUCH.
A WONDERFUL MAN TO LOVE & HONOR ME.
A BEAUTIFUL BABYGIRL TO LOVE AND CHERISH.
A NICE HOME AND LOTS OF AMAZING OPPORTUNITIES.
I'M SO GRATEFUL!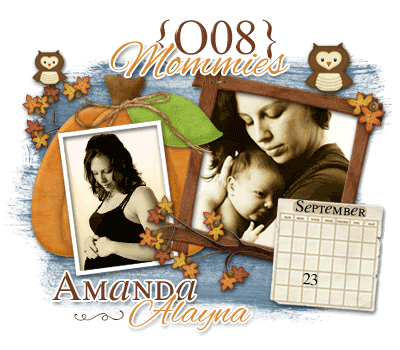 ~~~~~~~~~~~~~~~~~~~~~~~~~~~~~~~~~~~~~~~~~~~~~~~~~~~~~~~~~~~~~~~~~~~~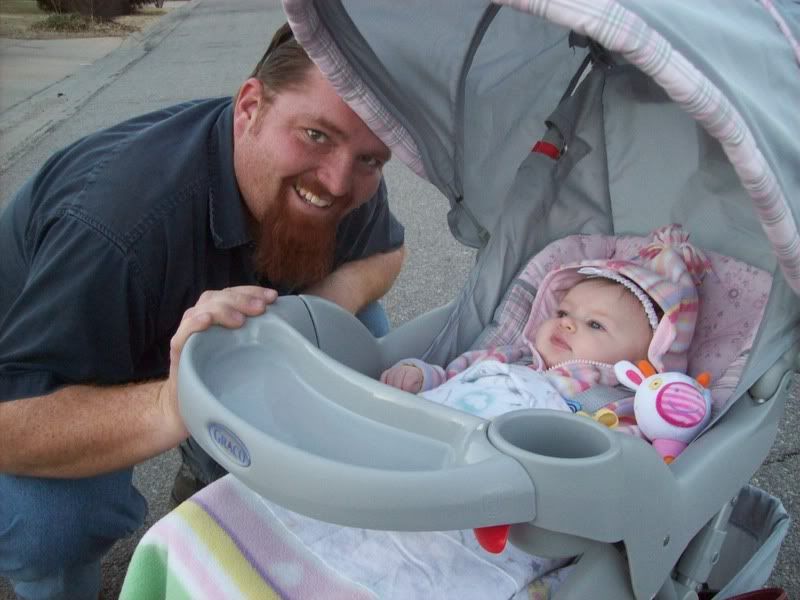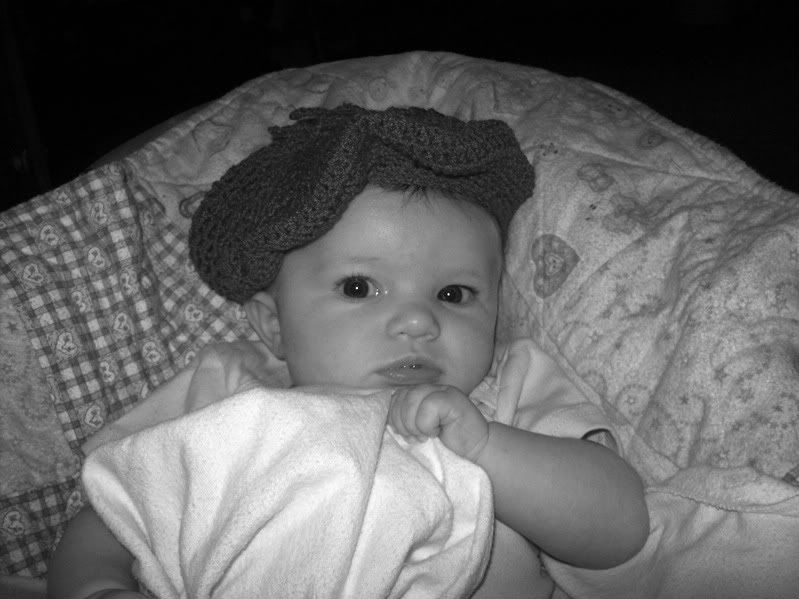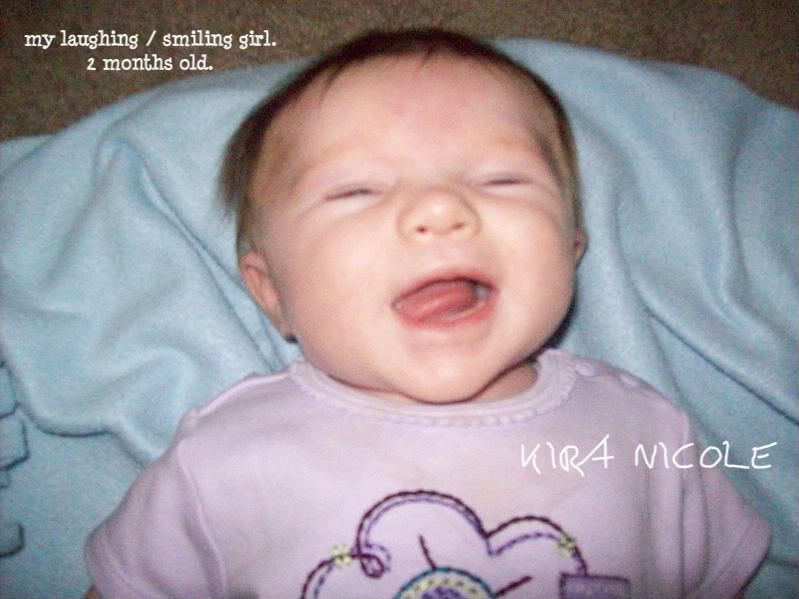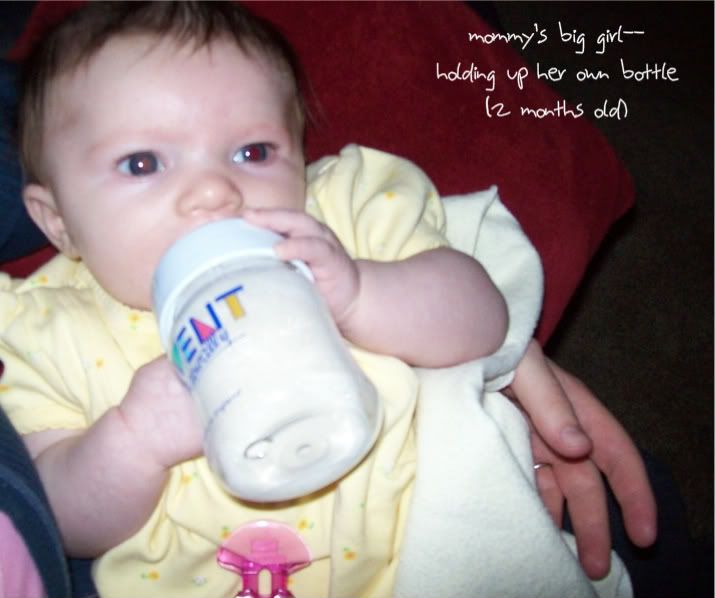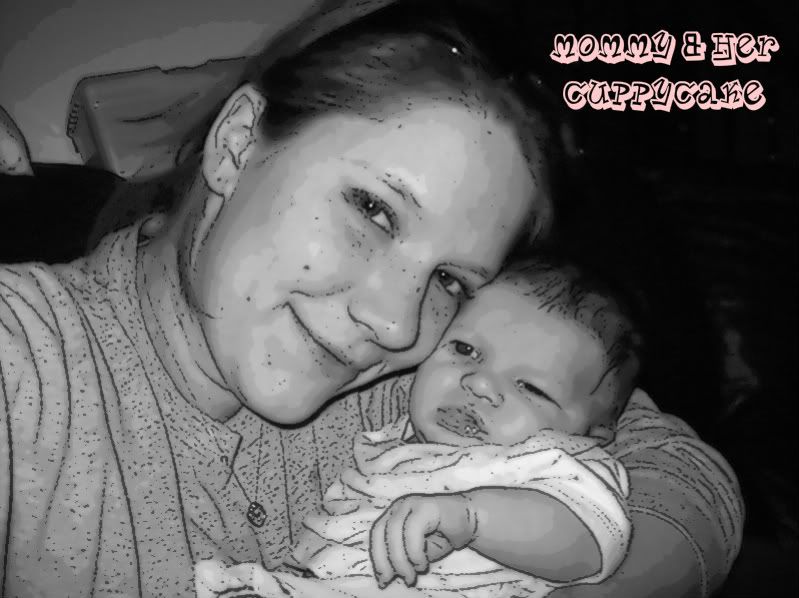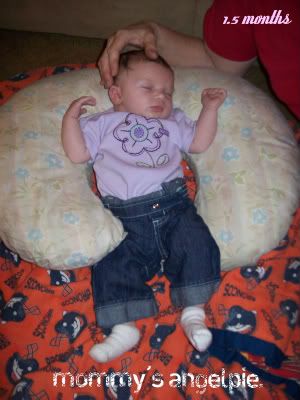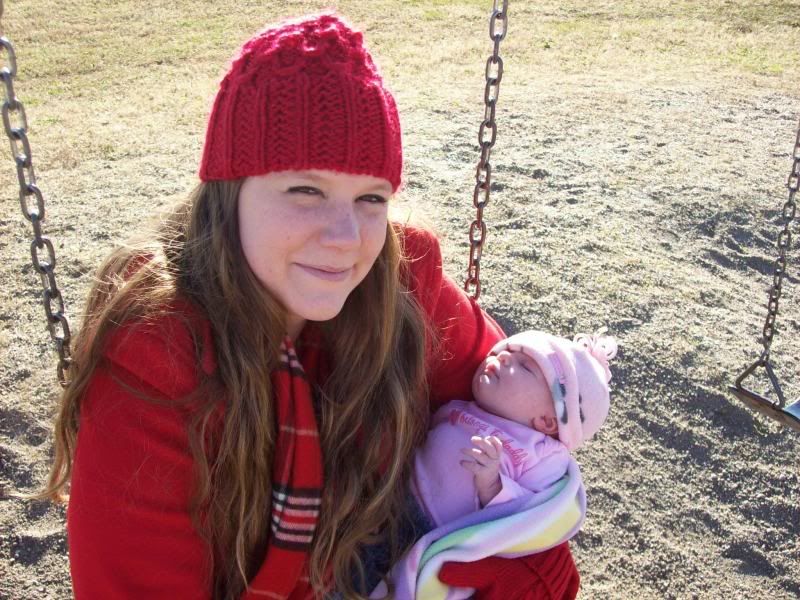 MY BEAUTIFUL BABY GIRL'S HANDS...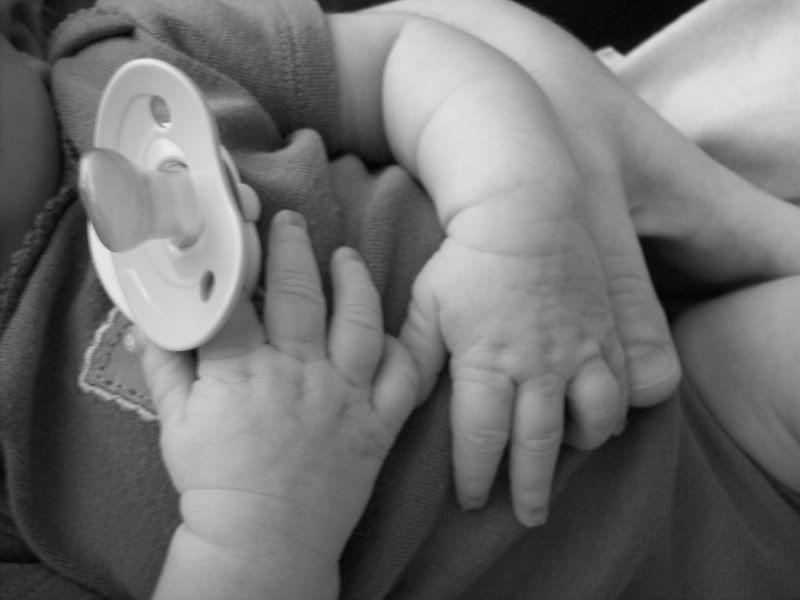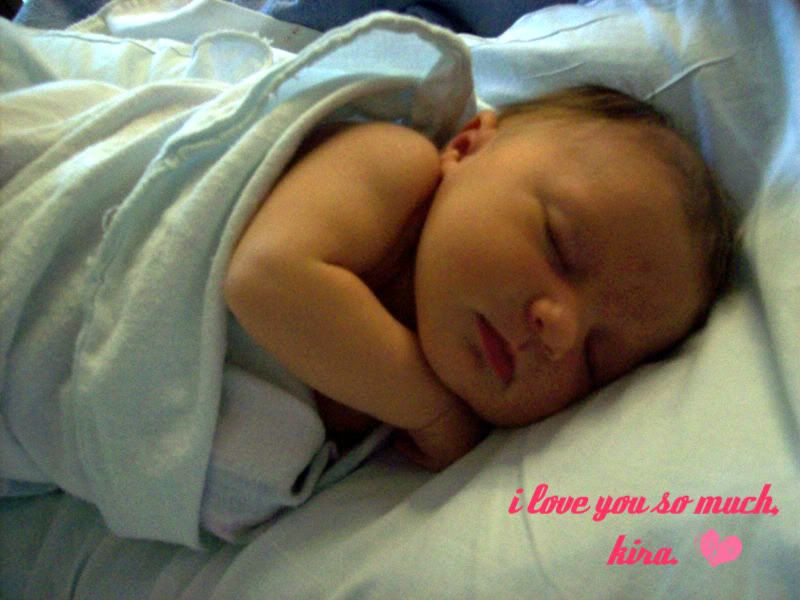 ROCKIN' MOMMY'S OLD BOOTIES. SHE IS BEAUTIFUL!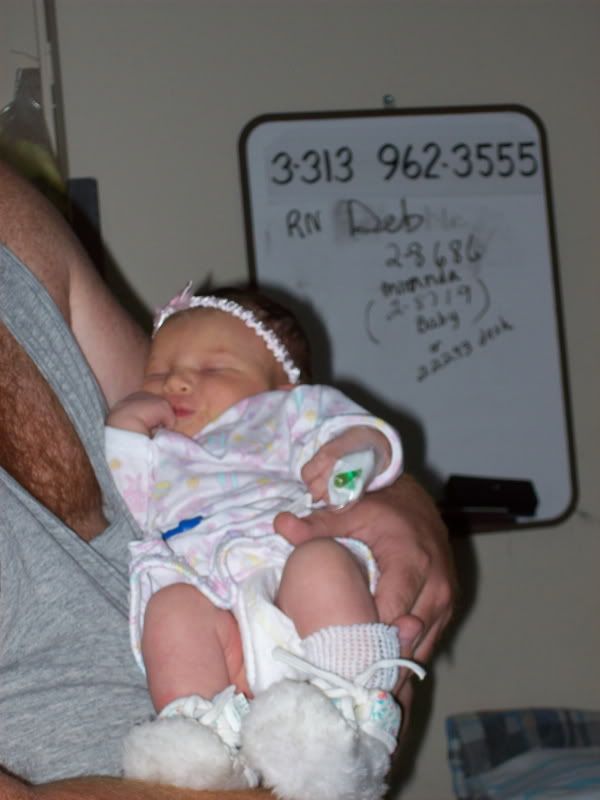 PROUD DADDY. SO SO PROUD.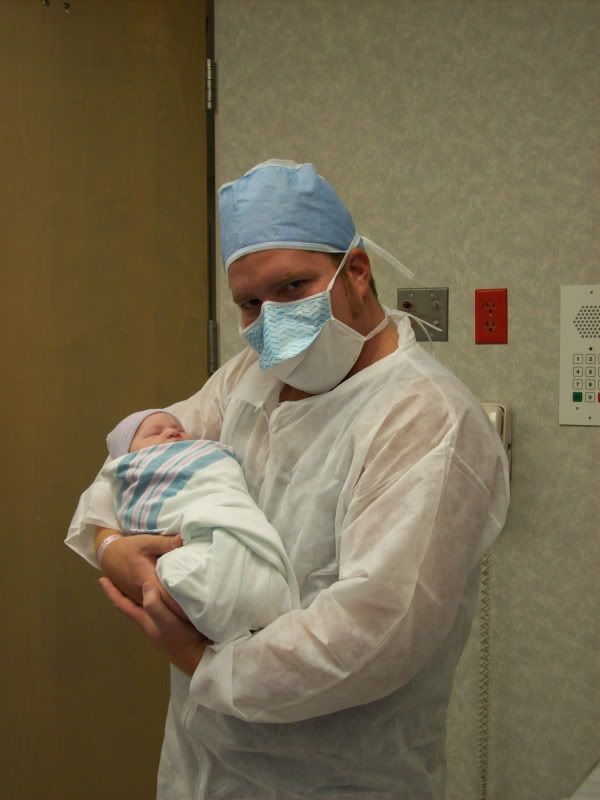 SLEEPING ANGEL....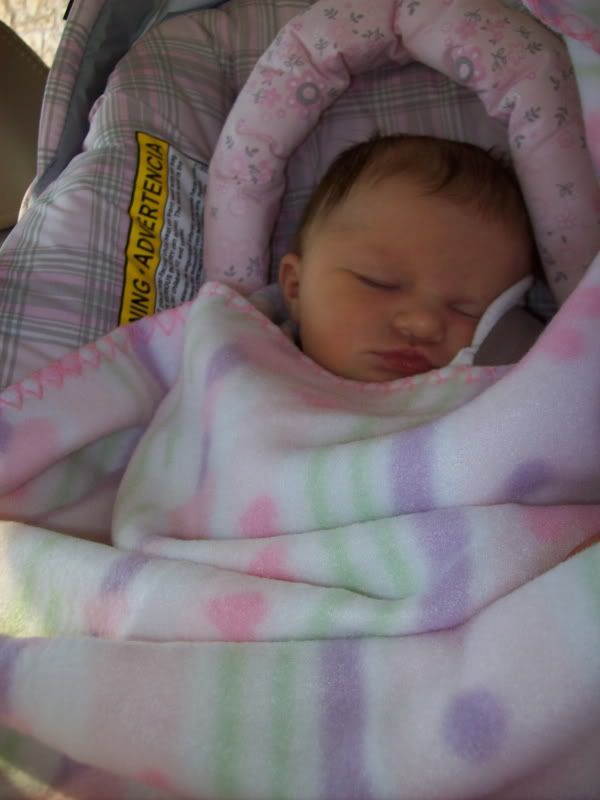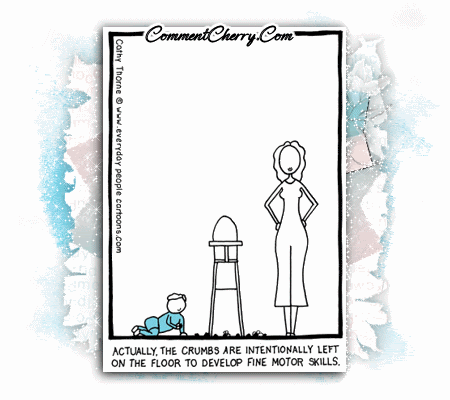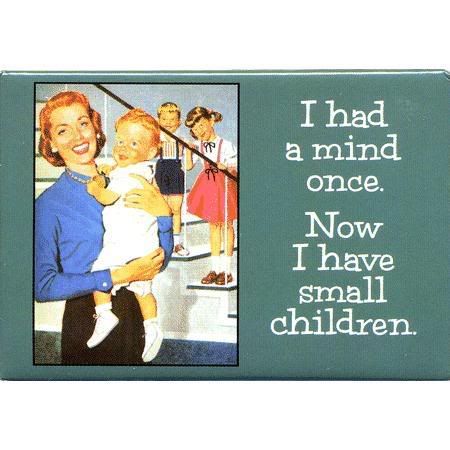 my pregnant belly...
December 21

Hi Amber! I just wanted to wish you and your family a very Merry Christmas and a Happy New Year!!
September 1

I'm so happy to hear that everythingi s going so well :D Yes Amber... all we can do as mother's is pray for more patience and to be the best mother's that we can be for these little girls of ours! lol So, we are all doing really well. Hailey will be 3 in December and Ava just turned 3 months! I'm still working. I came back from maternity leave when Ava was 8 weeks =( It was hard leaving my babes but they get to stay at our house with my parents while Tom and I are at work, so I feel we are blessed in that sense. I think that Kira needs a sibling too! lol I know, we were worried about having a second baby too because we were so comfortable financially and Hailey has everything needed and wanted as well..(thank God) but it all worked out, it just does some how (by the grace of God of course). We are still very comfortable financially, but yes, in the begiining when we found out that we were expecting Ava we were a bit worried! Well, after being engaged since 2008, planning the wedding for over 2 years, and having 2 beautiful girls inbetween all that mix.....Our wedding day is finally here! We have 4 more days until our big day. Wish us luck. I will post pics just for you to see! As I only really still talk to you on BG and of course by best friend who I see all the time so she doesn't count! hahaha
August 31

Hey momma! How are you? How is Kira? It's been sooooo long!
December 28

Merry Christmas and Happy New year! I hope you and Kira are doing well!
September 30

Read your PM's girly! I wrote you like days ago!
***JEN***
I have 3 kids and live in Wisconsin
September 28

Sounds like things are going well for you! :) Yes, they grow way too fast. It's hard to believe that they start out as small as they do, and turn into us! We're hanging in there. Trying to make this deployment go by as fast as we can so we can be a family again. It's been rough for the kids to say hi and bye a couple of times but we'll get this together.
***JEN***
I have 3 kids and live in Wisconsin
September 26

Hey! Thank you so much. It's always nice to hear...that makes me happy haha! Yes it's a Nikon, a D60. I'm trying to get my hands on a D300 but I'll have to wait :lol: How are you doing??
September 16

Hello! It's been so so soooo long! How are you? How is Kira?? I can't believe that she is almost 1 years old already!!! Well, I hope all is well w/ you and your family. I miss talking to you!
June 8

Well Hello my love! I so NEED to see new pics of the lovely Kira bee and you!! Well, alot has been going on with us...Mostly good..I changed my major so that I can finish my degree online, I went back to work, we're in the process of moving back to the bay area, Haibug is in daycare (the bad part...for me at least) I miss her dearly every moment I'm here at work....blah! ALot Alot!! Well, I hope everything continues to go well with you, and the fam.....Any luck with finding work yet???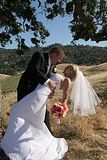 C.C.
I have 1 child and live in California
June 7

Hey hey mama! Just thought I'd stop by and say hi!
June 1

How are you sweetie? Gosh I have had so much going on, I have no time for BG but I still wanted to let you know that I've been thinking of you! I hope all is well with you and Kira! I bet she is so big by now! Fill me in when you find time! I miss you Lady!
March 18

Hello lady! How are you and the princess? Im sorry Ive been MIA lately,...things have been just a tad bit hectic w? school and the move. I cant believe Kira is almost 5 months!! Where the heck does time go?? Hailey just turned 15 months!!:shock::shock: She' running (literally) around everywhere and talking up a storm, she can say at least ten-12 words and learns more and more everyday! Cherish these baby days, I'm tellin ya, coz man oh man how time flys and you just want your little sleepy newborn baby back! lol Well, I hope all is well w/ you, Kira and of course your hubby.. get back to me when you can.. Take care my love.