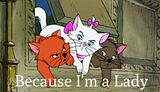 June 20

your my bg best firendddd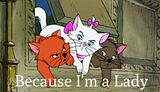 June 19

well hello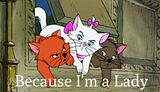 June 17

your back
June 12

Haaha i saw your LO's name and i was like aww imma parantank heeer! hes adorablee!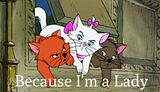 November 15

same SHIT YOU HOWS LIFE DUDE?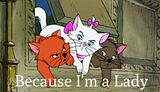 November 1

hey dude whats up
MAMA JDM
I have 1 child and live in Fullerton, California
September 2

<b>hey :) im crystal </b> <b>hows the mommy life??</b> <b>omg your son is so cute!!</b>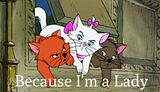 June 6

hey i always text you
May 15

hi my name is kayla i have a girl she is 3 years old and my osn is 17 mons and i am haveing a girl in like 6weeks so i live in ivanhoe do you no were that is? and your baby is cute so add me ok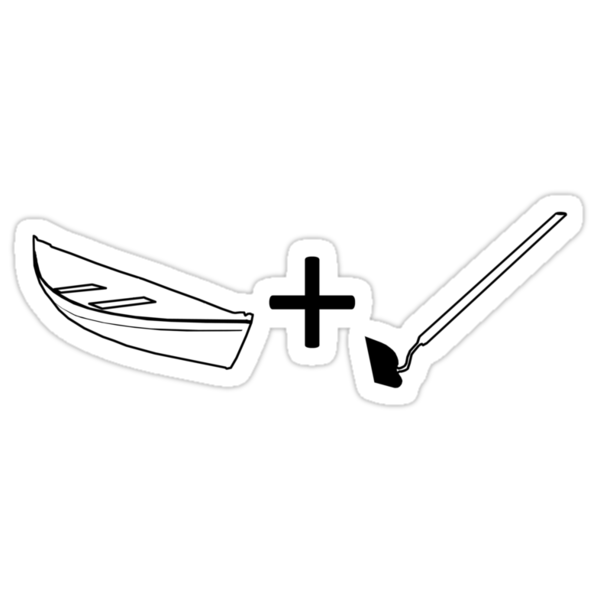 April 26

oh where did you move to now?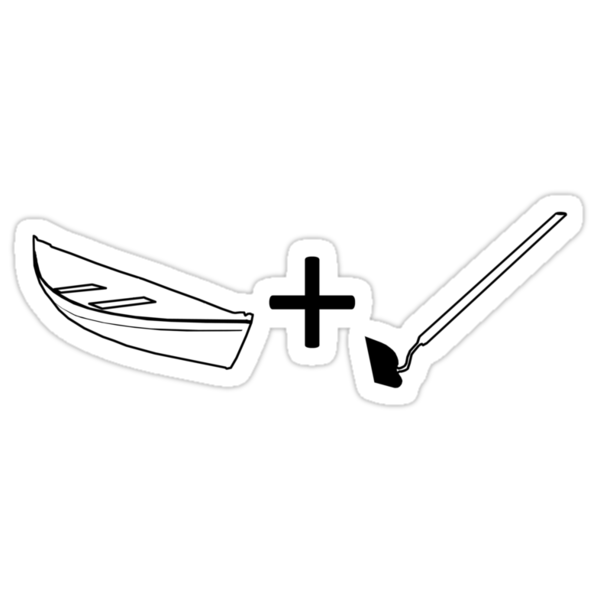 April 16

Hey I noticed your in Visalia. I'm also in Visalia too. What school do you go to?
April 11

I use <a href="http://www.scrapblog.com">www.scrapblog.com</a> its very easy to use!