About Me
I am happily married since December 2006 and have a beautiful princess that is a 2 1/2 and a new handsome prince just born on July 17, 2008. He was a little bit early but, not soon enough for me!!! I could have never imagined how in love I would be with him, and if it was possible to love him as much as my first! The instant I saw that sweet little face, it was love at first sight.......all over again and there was no question on how much I loved him AND my daughter! I am so in love with my little family and I just feel soo complete!..........for now at least! I plan on having more children but, not for four or five years. I am just going to enjoy these two little blessings thatI have right now and watch them grow!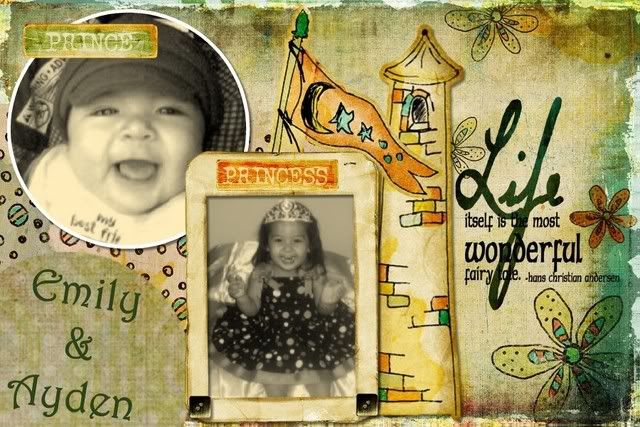 First smiling pic.........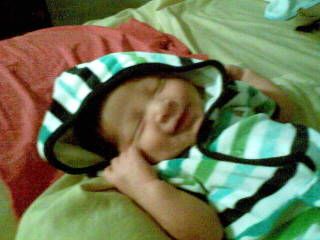 Ayden Elijah~ born: Thursday, July 17, 2008
@ 12:30 pm weighing 8 lbs 0oz and 20 inches long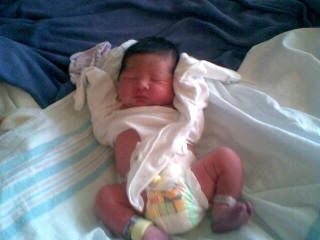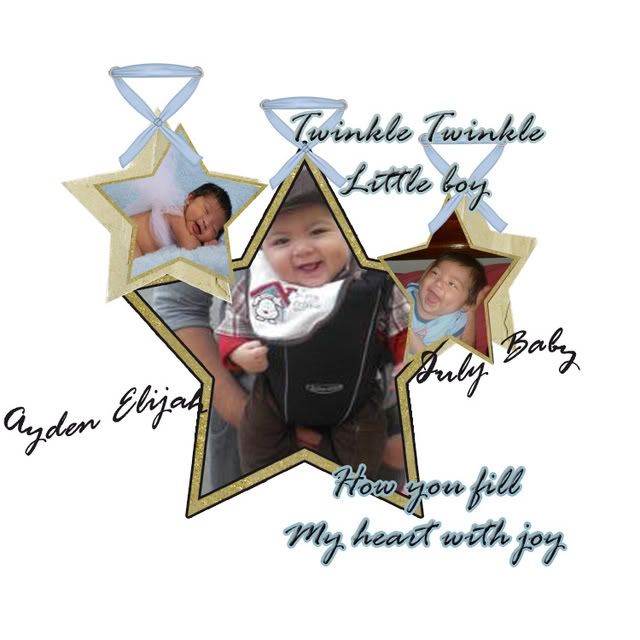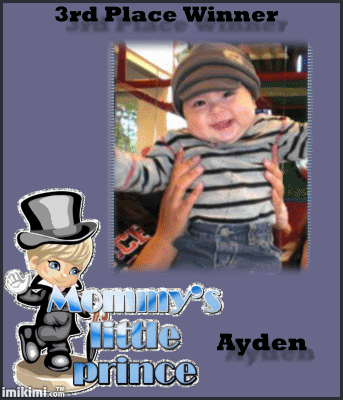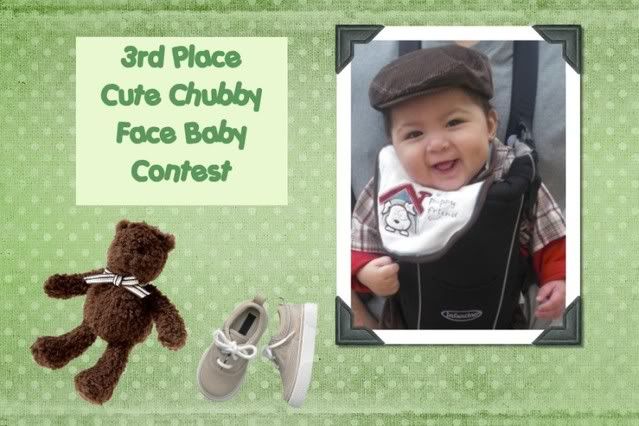 Emily Alaina~ my little princess and Aydens's body guard!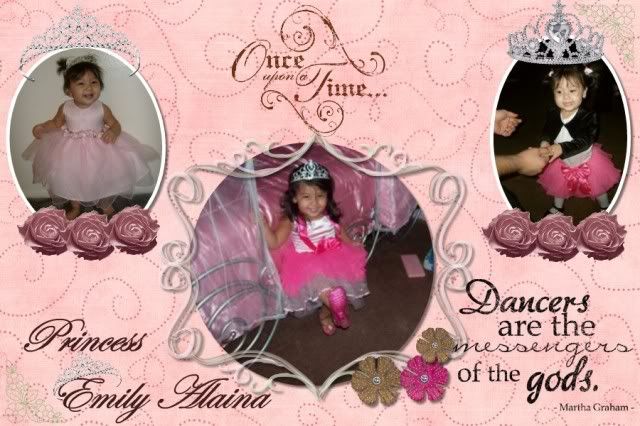 princess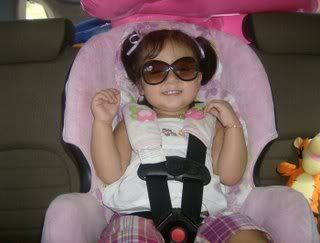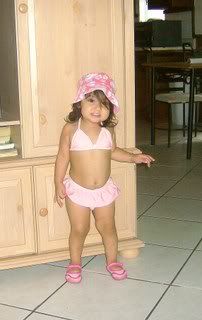 January 22

Thanks for your sweet comments!! :) Your kiddos are sooo cute too!!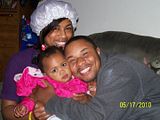 C.A.M + 1
I have 17 kids and live in Pikesville, Maryland
January 21

ayden came in 3rd....he is so adorable..did you see the link
July 28

Thank you for the picture comment!!!
July 23

yeah hopefully i have him soon. I'am starting to have strong contractions, but they are not regular yet, and my cervix is thinned 70% and i dialated 2 centimeters. hopefully he comes soon. how is the new baby doing? your daughter must be happy to be a big sister now.:)
July 20

Congratulations! your baby boy is beautiful.:)
July 19

congratulations mama! your new little one is adorable
July 19

congrats on your baby:D he's a cutie!!
*B*[HBC]
I have 1 child and live in Texas
June 6

Hi! I see our due dates are really close to eachother...how is your pregnancy going?