About Me

My name is Caity. I'm a Navy wife and a stay at home mommy, so life is pretty dull most of the time. I have two children: my son, Kale, who is 3, and my daughter, Kirra, who is 22 months. I also just found out that I'm expecting again! I spend most of my time with my family, or reading, writing. Being away from home is hard for me, all my family lives in Florida, like 16 hours away. I don't have any friends here in Texas, so yea, I definitely have a very boring life.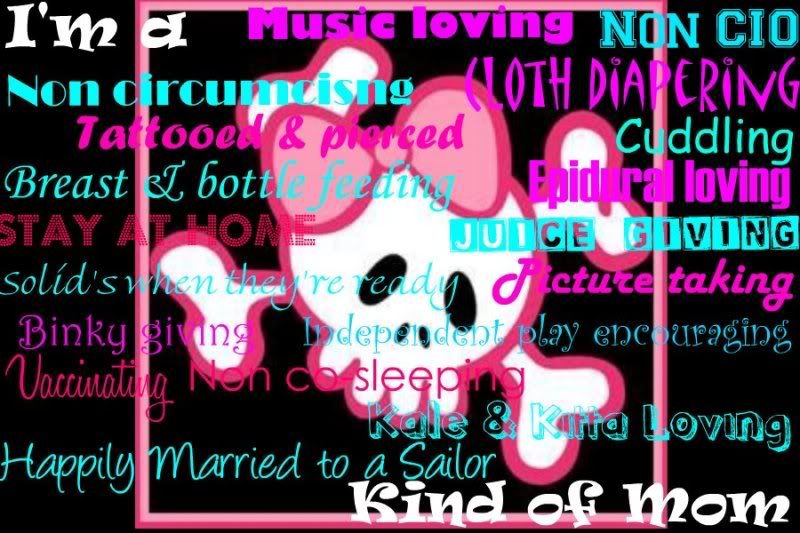 PREGNANCY SURVEY!
About You:
Name?:
Caity
Age?:
23
Height?:
5'4"
About The Father:
Name?:
Nathan
Age?:
23
Height?:
5'11''
Are you still together?:
Yes
About Your Pregnancy:
Is this your first pregnancy?:
No, third
When did you find out you were pregnant?:
July 11, 2011
Was it planned?:
Nope, we wanted to wait a couple years, but oh well
What was your first reaction?:
"Omg"
Who was with you when you found out?:
No one
Who was the first person you told?:
My best friend
How did your parents react?:
My mother was shocked
How far along are you?
6 weeks
What was your first symptom?:
Missed period
What is your due date?:
March 7, 2012
Do you know the sex of the baby?:
No
If so, what is it?:
Surprise either way
Have you picked out names?:
A boy name so far
If so, what are they?:
Atticus Levi
How much weight have you gained?:
Dunno yet
Do you have stretch marks?:
Nope
Have you felt the baby move?
No
Have you heard the heartbeat?:
No
About the birth:
Home or hospital birth?:
Home preferably
Natural or medicated birth?:
Natural
Who will be in the delivery room with you?:
Hopefully my husband and sister
Will you breastfeed?:
Yes
Do you think you'll need a c-section?
I don't see why I would
Will you cry when you hold the baby for the first time?:
I'm sure
What's the first thing you might say to him/her?
*shrugs*
Would you let someone videotape the birth?:
No, seeing it happen is bad enough
Are you excited about the birth, or scared?:
Excited
Due: December 9, 2009
March23, 2009- Faint positive pregnancy test at 3 weeks
March 25, 2009- Another faint positve
March 27, 2009- First Obgyn appointment, due date set for November 25, 2009
April 14, 2009- First Ultrasound, second ob app rescheduled (twice, grrr), found out the baby was measuring 2 weeks smaller, so due date changed
May 13, 2009- Finally had 2nd appointment at 10 wk, doc couldn't hear fetal heartbeat on doppler thing, so had to pull out a little u/s to check the heartbeat, baby is fine!
May 26, 2009- Feeling definite little fluttering movements... Crazy to feel the baby so early this time around...
June 11, 2009- 3rd appointment: Lost nearly 10 lbs since my first visit, baby's heart rate was 161 bpm.
July 14, 2009- 4th appointment scheduled. Found out that we're having a baby girl! Lost 13lbs since I got pregnant...
July 23, 2009- Had to go back in to get blood drawn for the triple screening test. Doctor informed me of a spot on the baby's heart.
July 27, 2009- Went in for cramping, ended up not seeing the doctor.
July 28, 2009- Went in again and had a pelvic exam.
July 30, 2009- Went to the specialist to look at baby's heart, which the spot was only a calcium deposit and nothing to worry about.
August 17, 2009- Gained 1lb. All tests came back negative so no infections.
August 18, 2009- Went in to test for fetal fibronectin. Negative..
September 2, 2009- Glucose test and another fetal fibronectin test done, which was negative again, gained 2 lbs.
September 4, 2009- Went to L&D for contractions and found out that I'm severely dehydrated...
September 7, 2009- Went back to L&D with cramping and pelvic pressure. Got a shot to stop contractions and an IV of fluids. Then got a call a few hours later that the fetal fibronectin test came back positive...
September 8, 2009- Went back to L&D again for cramping and got two bags of fluids and found out I had a UTI. Got Antibiotics to get rid of it.
September 16, 2009- Back to L&D for cramps, blah. Laid around for 6 hours to get stuck 3 times with IVs. Dumb nurse messed up twice.
September 17, 2009- Got put on bedrest. Doctor scheduled an appointment next week for another u/s and fFN test.
September 22, 2009- U/S was fine, fFN test was done and came back negative.
October 7, 2009- Boring visit, talked about pains and whatnot. fFN test done. U/S scheduled for next visit to check baby's growth again.
October 20, 2009- U/s done, Kirra was measuring normally, 4 and a half pounds.
November 3, 2009- Just talked to the doctor and checked Kirra's heartrate.
November 6, 2009- Went in for cramping and other issues. Still only a fingertip dialated and about 3cm thick. Belly is measuring 3 weeks behind but Kirra seems to be the right size. Another u/s the check the growth scheduled.
November 11, 2009- Got u/s and Kirra's growth was right on track, like always.
November 18, 2009- Got hooked up to the monitors to check Kirra's movement and stuff, she seemed fine, even though she likes to scare me at home. Got checked and was about 3cm dialated, also losing muscus plug. Contractions, yay.
November 24, 2009- Went to L&D for contractions, they were coming about every two minutes but I wasn't dialating so I got sent home :(
December 2, 2009- Induction went well, Kirra Skye arrived at 12:14 pm.
Our first Family picture!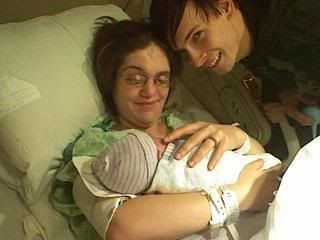 Kale as a newbie...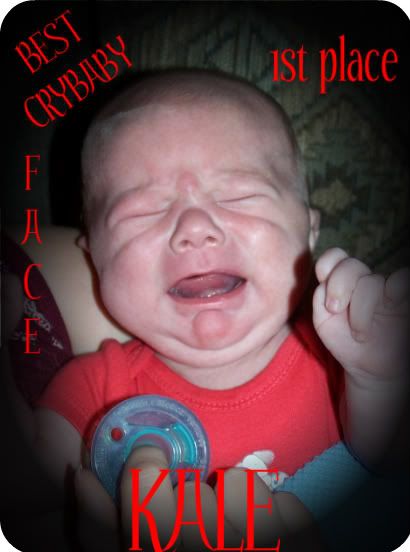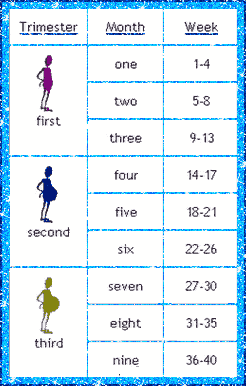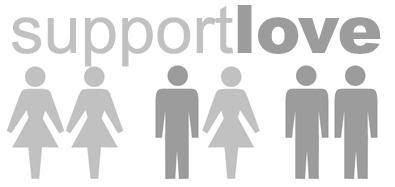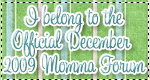 RIP Baby Amari Grace and Baby Layla.

http://www.youtube.com/watch?v=MSefBPBSz3M