About Me
I'm 25, married to a wonderful man named Jon, and have a beautiful baby boy named Donovan Joseph.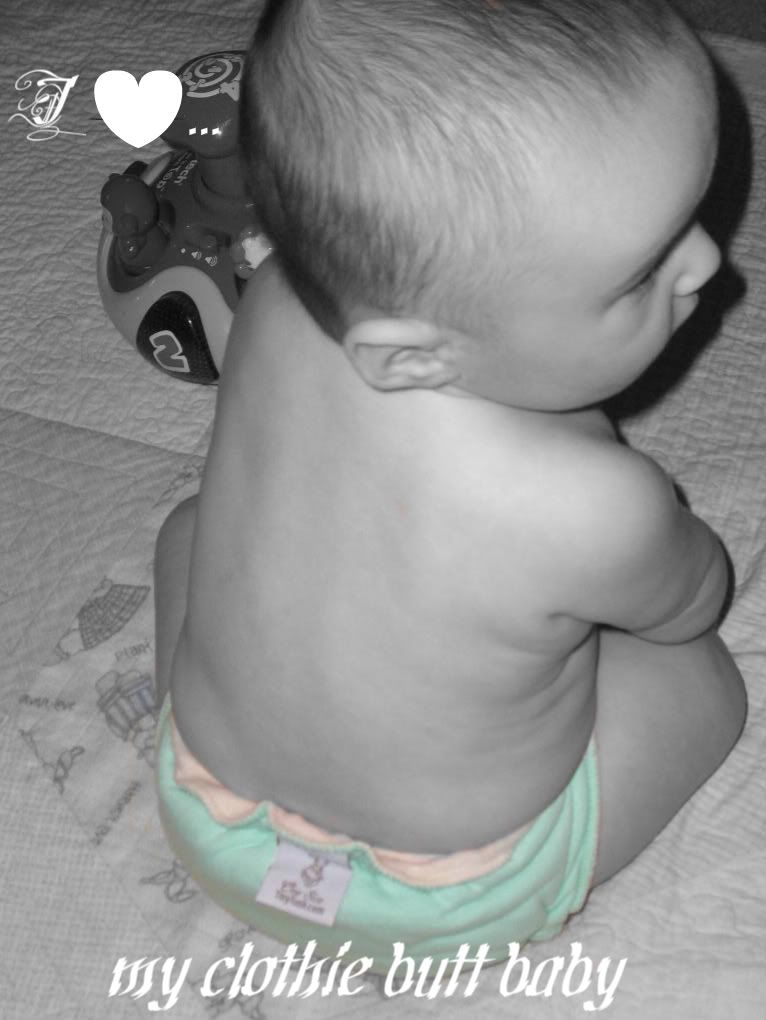 I never knew I could love someone so much...he is absolutely perfect. This is what I was supposed to do with my life.
My interests are wide and varied; I tend to be a bit of jack of all trades...I'm good at lots of stuff, master of none, haha. I love being creative and I love people, and I love just being my random self!
I co-slept til 13 months, am still breastfeeding my toddler, love to baby-wear, and do reduced/delayed vaccinations.
I call myself a liberal Independent with socialist leanings, but I can get along with just about everyone as long as you respect me the way I respect you.
I work in retail at the store manager level. I have my Bachelor's of Art in Business with a minor in English. For the time being I am continuing to work. Maybe someday I will be able to be a SAHM, but in the mean time I'm anxiously awaiting a promotion to a district manager position.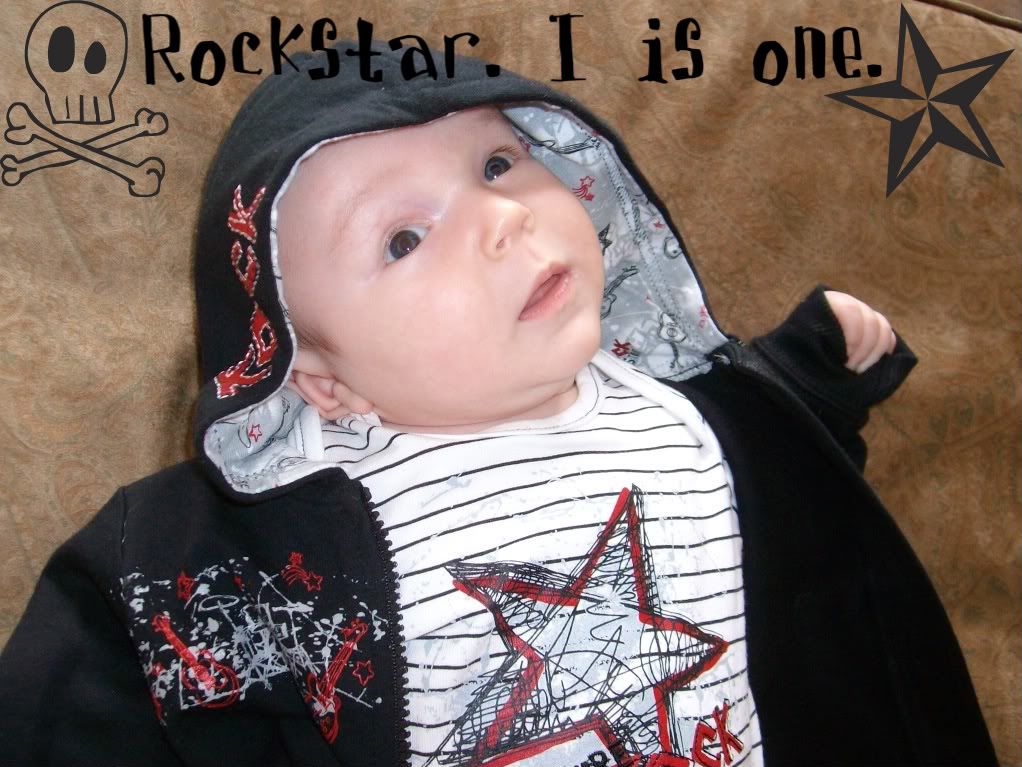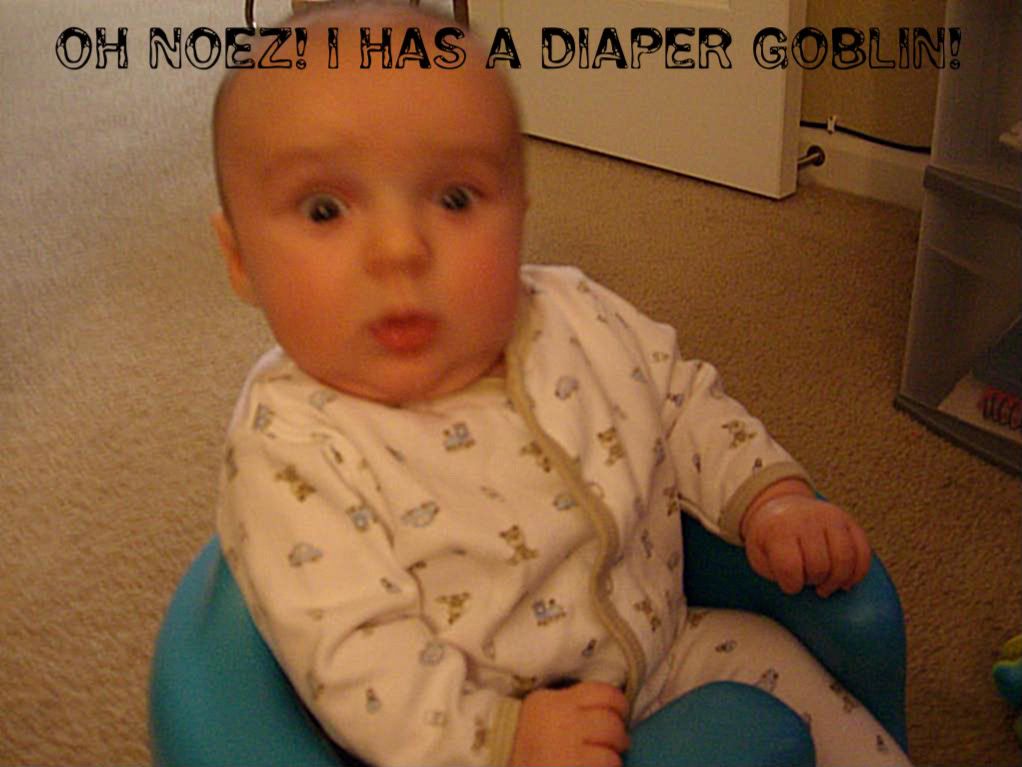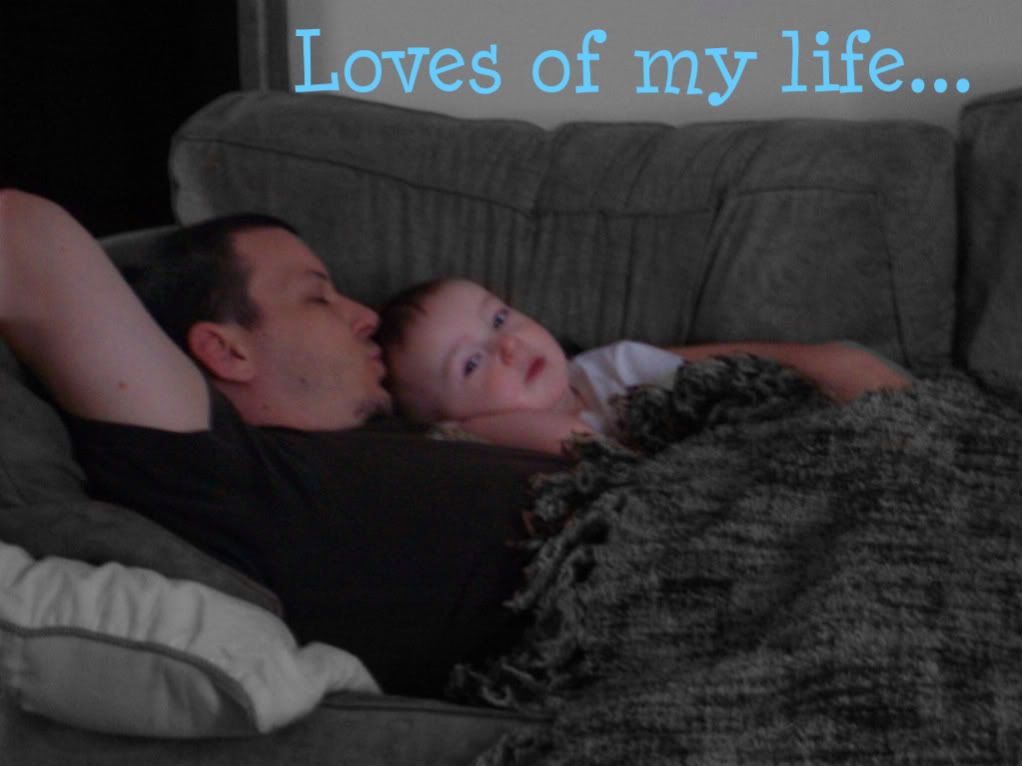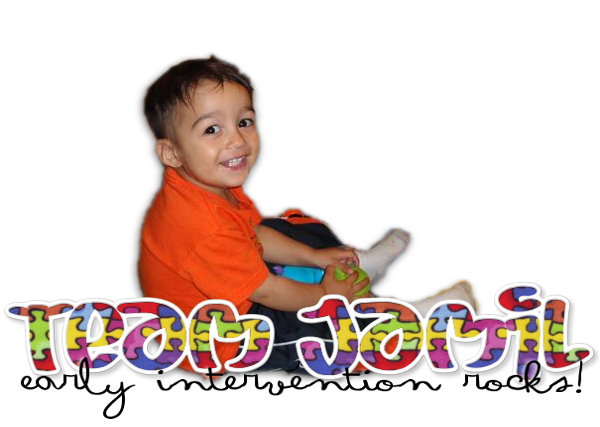 "An eye for an eye makes the whole world blind." -Mahatma Gandhi
" />
My hubby is a hottie...
February 10

Where in MO?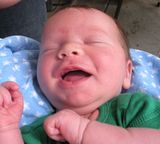 April 30

Thank you!!! That helps!!!!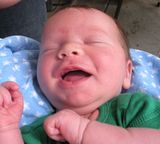 April 30

Couple of things! Where in the world did you get that shirt with the star on it that's on your profile page? I adore it! & Your profile is so cute, where did you go to make it? Im new to this site so I have no clue how to decorate it!
January 4

Aww one year already!i hope you all have a great day:D
December 30

Thank you so much :) I ended up being so late that i missed my slot, had some pain shots in my pelvis instead and was only away from him for 25 minutes. I feel such a fool now for getting so upset, but i guess it just highlights my issues and that i really need to sort out this anxiety! Did you guys have a good Christmas? I went to one of those sling meets btw, and figured out our wrap :)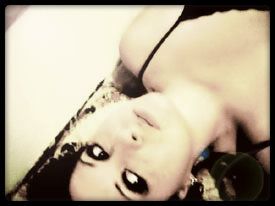 December 29

Thank you!
October 12

Ah. So about hours away from me. I have never been there actually... But my BIL has for a anime thing.
October 12

I had to ask this cause I saw that you posted in a thread that you live in Missouri. What part of Missouri? :)