~Baby Dono Mommy~
3566 Posts | Joined BG: Apr 30, 2008
Last Visit: 4 years ago
Age

31



Gender

Female



Status

Married



Work

Retail manager



Location

Missouri



I'm 25, married to a wonderful man named Jon, and have a beautiful baby boy named Donovan Joseph.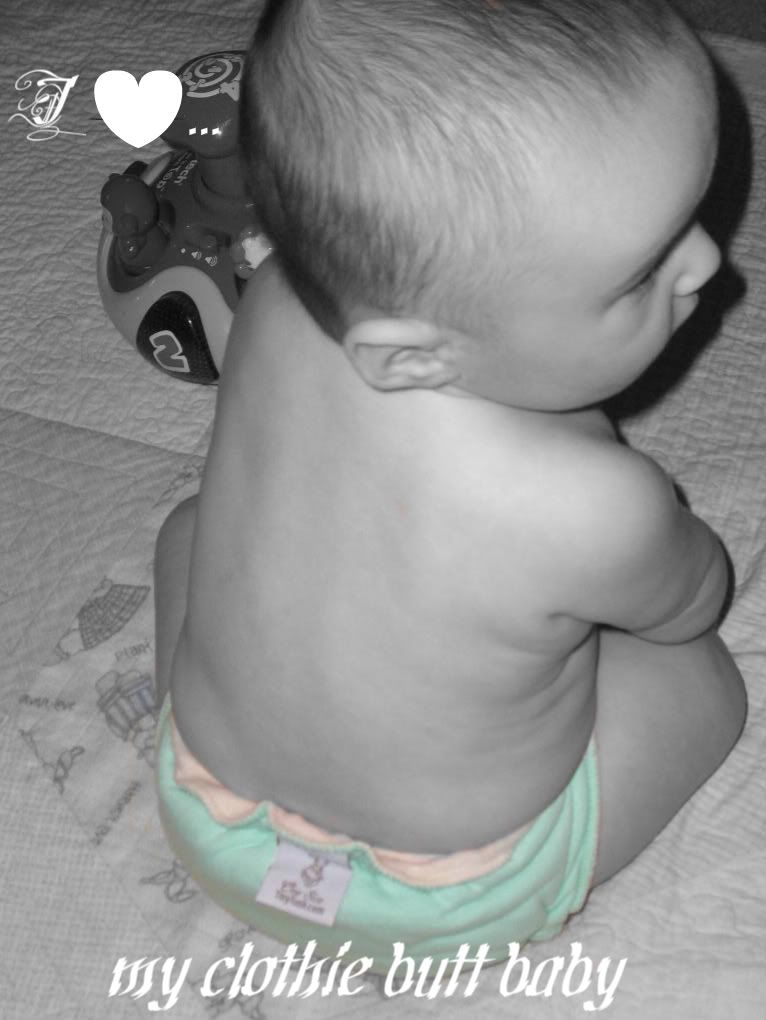 I never knew I could love someone so much...he is absolutely perfect. This is what I was supposed to do with my life.
My interests are wide and varied; I tend to be a bit of jack of all trades...I'm good at lots of stuff, master of none, haha. I love being creative and I love people, and I love just being my random self!
I co-slept til 13 months, am still breastfeeding my toddler, love to baby-wear, and do reduced/delayed vaccinations.
I call myself a liberal Independent with socialist leanings, but I can get along with just about everyone as long as you respect me the way I respect you.
I work in retail at the store manager level. I have my Bachelor's of Art in Business with a minor in English. For the time being I am continuing to work. Maybe someday I will be able to be a SAHM, but in the mean time I'm anxiously awaiting a promotion to a district manager position.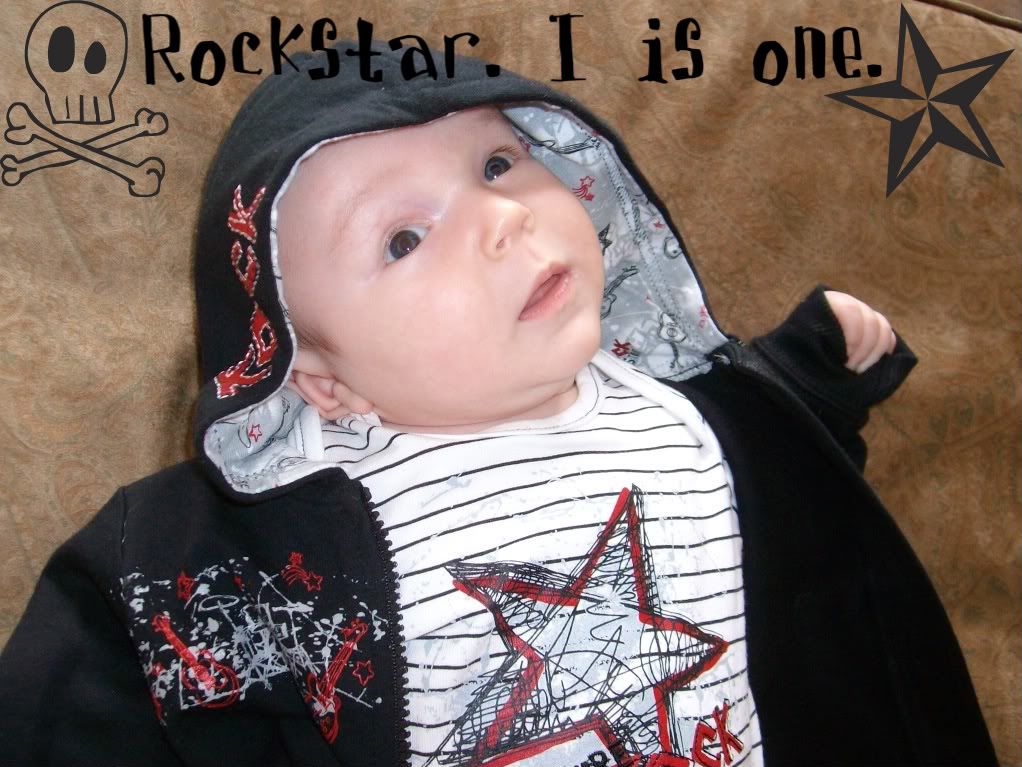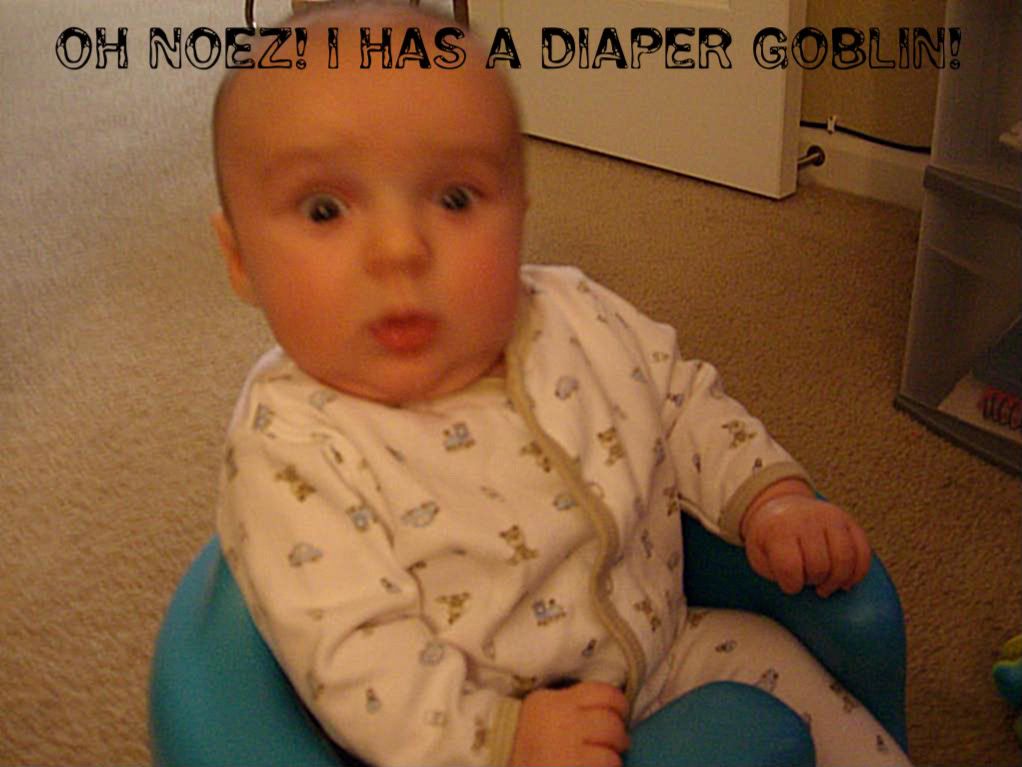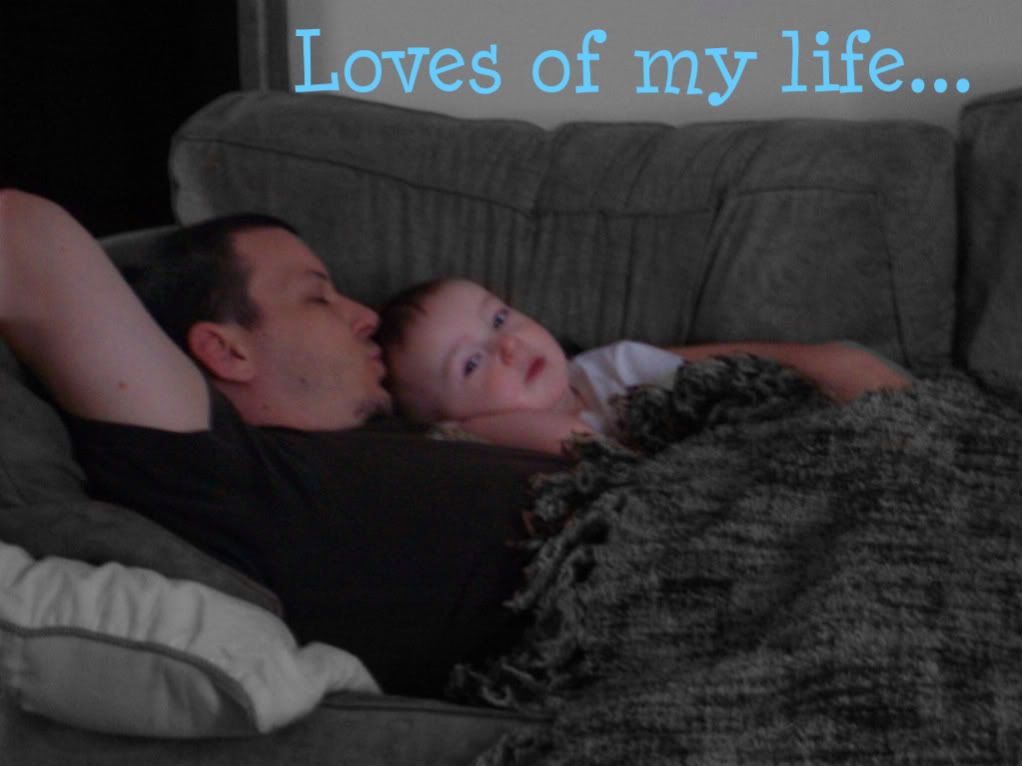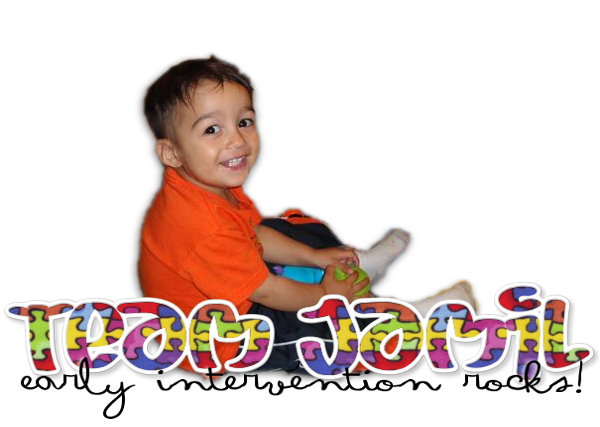 "An eye for an eye makes the whole world blind." -Mahatma Gandhi
" />
My hubby is a hottie...