About Me

Proud mommy graphics
My name is Shannon! I am addicted to Baby Gaga! I blow out my candels January 12th and I am 26 years young. I have two beautiful daughters who are my everything! My husband and I just found out that we are expecting number 3 in Feb 2012! We are so excited!

Trying To Conceive graphics

Mommy quote graphics
My oldest is Jordyn Kalynn. She was born on Feb. 7, 2005 weighing 8lbs even and was 20 1/4inches long. She is one crazy and indepent little girl! She is not afraid of anything! She is my girl!
My baby is Madelyn Grace. She was the best Christmas present in the entire world! She was born December 23, 2008 weighing in at 7 lbs and 5.5 oz and was 20 1/4 inches long. She is my little princess.
My husband and I met when Jordyn was 6 months old. We have been married for 3 1/2 years. He is such an amazing father and a wonderful husband. He is my best friend! We got married on September 22, 2007.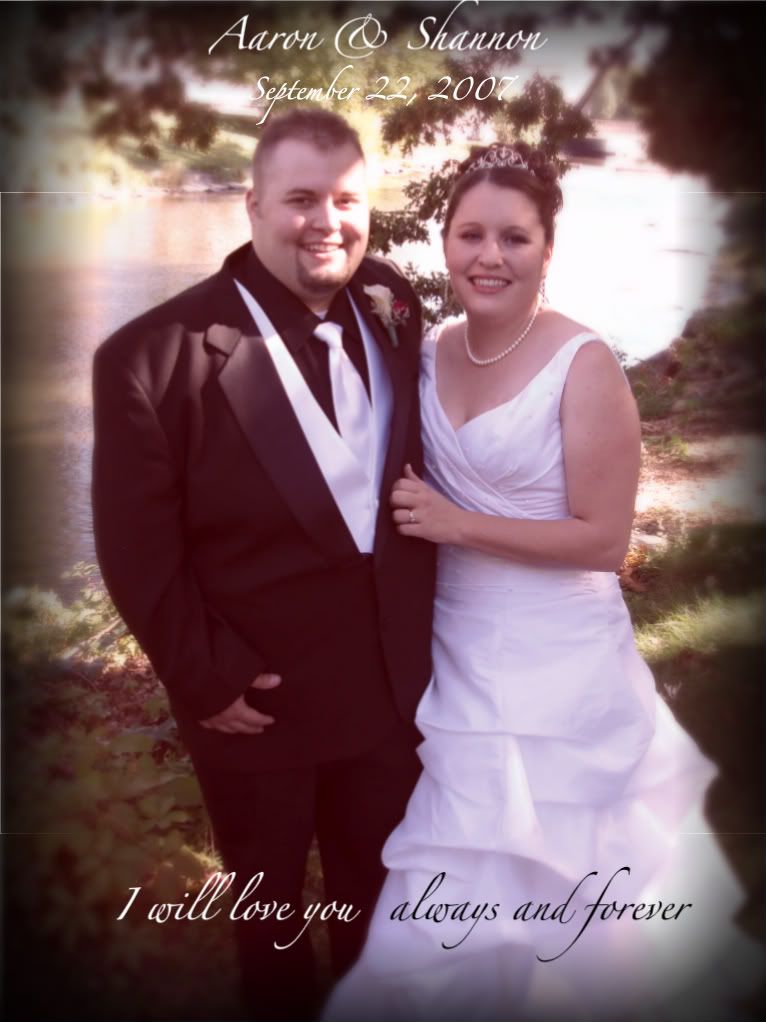 If there is anything else you want to know about me just ask :D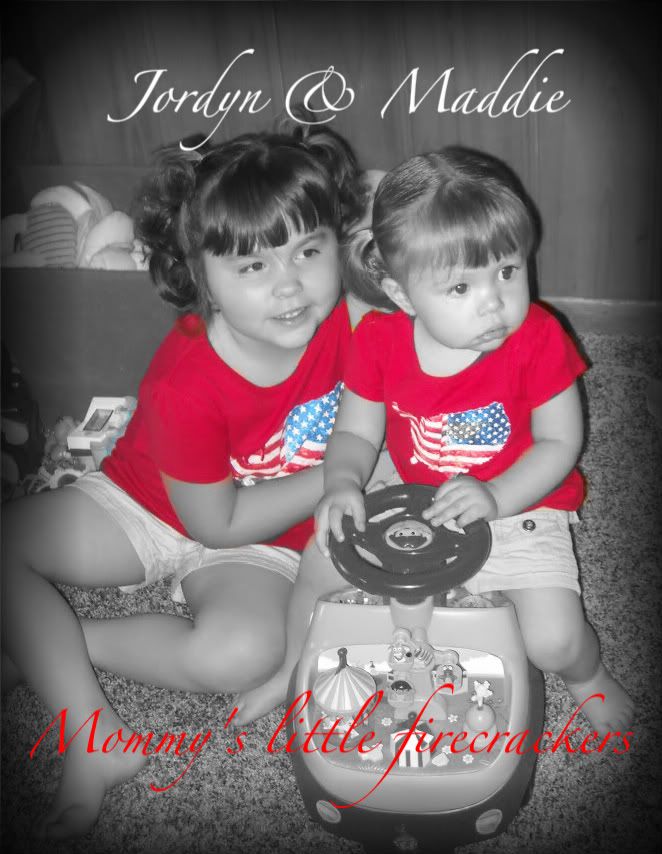 My Beautiful Girls! Jordyn and Madelyn Summer 2010!

Cute mommy Graphics